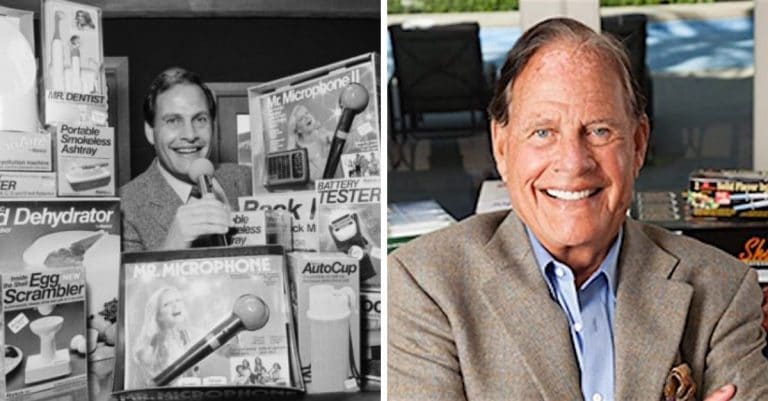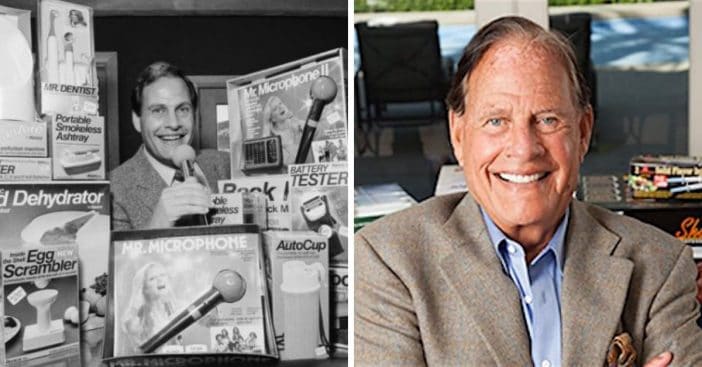 Infomercial star Ron Popeil is dead at age 86.
He suffered a medical emergency and died the following morning.
We remember him for popularizing phrases such as "But wait, there's more!"
It has been reported that well-known infomercial star Ron Popeil has died at the age of 86. Popeil had suffered a severe medical emergency earlier this week and passed away early the following morning at Cedars-Sinai Medical Center in Los Angeles. He was surrounded by his family at the time of his death.
Popeil was born in New York City and first began his career as a salesman. By the early 1950s, he began in television and became an infomercial actor for the Chop-O-Matic. He later went on to form his own company, Ronco, in the 1960s.
Remebering Ron Popeil
As the years went on, Popeil and his infomercials would become a staple of late-night television. Some of the products he would talk about in his infomercials that many may remember include the Veg-O-Matic, the Pocket Fisherman, and the Showtime Rotisserie & BBQ. He would also go on to popularize a number of phrases such as  "Set it and forget it," "Now how much would you pay?" and "But wait, there's more!"
RELATED: Famous People From Nostalgic Commercials: Where Are They Now?
He became so immortalized in television history that he would even earn parodies on shows like Saturday Night Live, where Dan Aykroyd parodied the "Bass-O-Matic" sketch.
Popeil sold his company in 2005, but he never officially retired. He would continue to serve as a pitchman and inventor, and even made frequent appearances on QVC. We'll never forget this infomercial star. May he rest in peace.