Jamie Lee Curtis has revealed that her 25-year-old child is transgender. Known as Thomas by birth, she is now going by the name Ruby. Curtis recently spoke to AARP Magazine, saying that she and husband Christopher Guest "have watched in wonder and pride as our son became our daughter Ruby."
Curtis also shared that Ruby will be getting married to her fiancé next year, and that the star will be officiating the wedding herself. Ruby currently works as a computer gaming editor, and Curtis and Guest's 34-year-old daughter, Annie, works as a dance instructor.
Jamie Lee Curtis's child is a transgender woman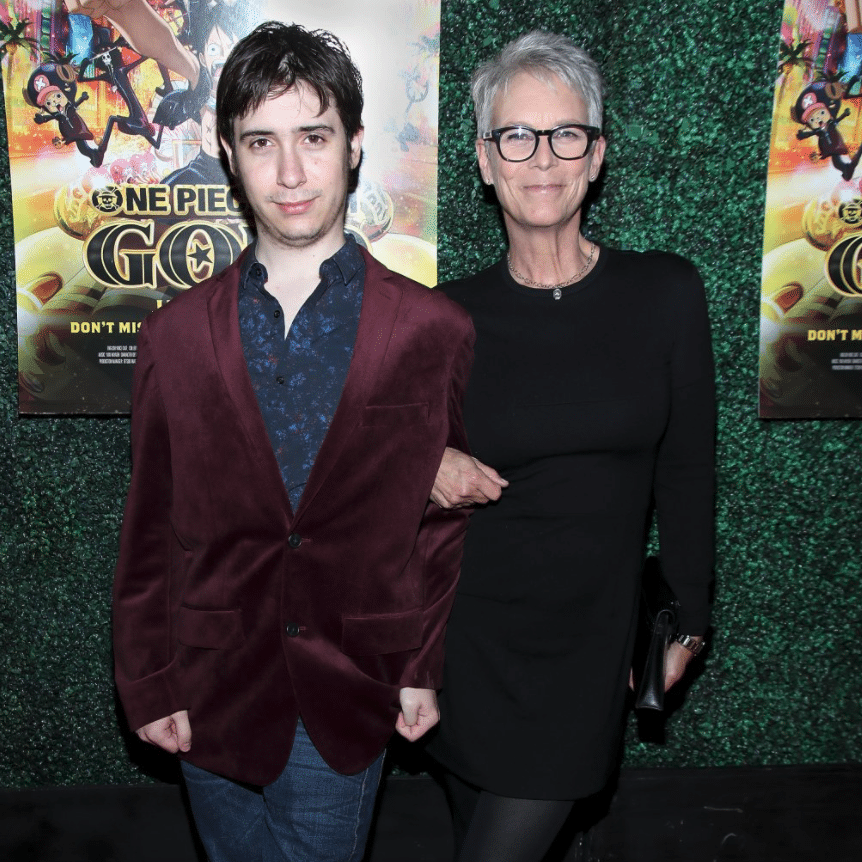 Curtis further says that Ruby's transition helped her realized that gender "isn't fixed" and that she has tossed out that "old idea," calling gender a "constant metamorphosis."
RELATED: Jamie Lee Curtis Says She Uses Her Kids As An Excuse To Cancel Plans
She also opened up in the same interview about being 22 years sober, saying she'd be "dead for sure" if she hadn't overcome her addiction. Curtis now describes herself as "just a sober person — flawed, contradictory, broken and redeemed" and is focused on shedding things that no longer serve her in her life. "Let's get rid of that, I don't need that," she says. "It's all about old ideas that don't work anymore."
Commemorating 20+ years of sobriety
View this post on Instagram
She commemorated the incredible milestone on her Instagram with an emotional post. "With God's grace and the support of MANY people who could relate to all the 'feelings' and a couple of sober angels…I've been able to stay sober, one day at a time, for 22 years," she writes.
"I was a high bottom, pun kind of intended, so the rare photo of me proudly drinking in a photo op is very useful to help me remember. To all those struggling and those who are on the path…MY HAND IN YOURS."