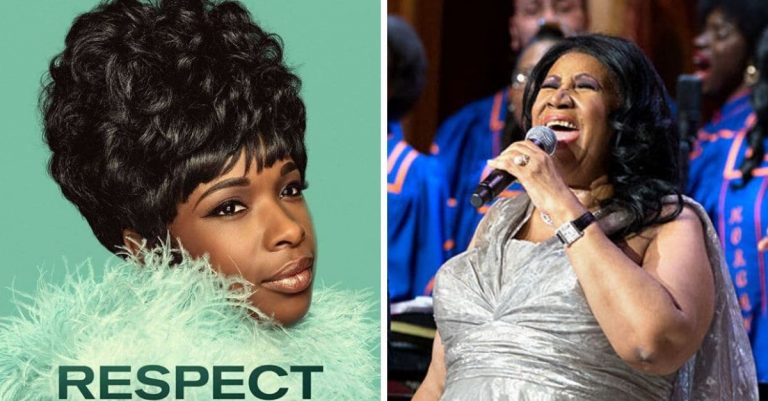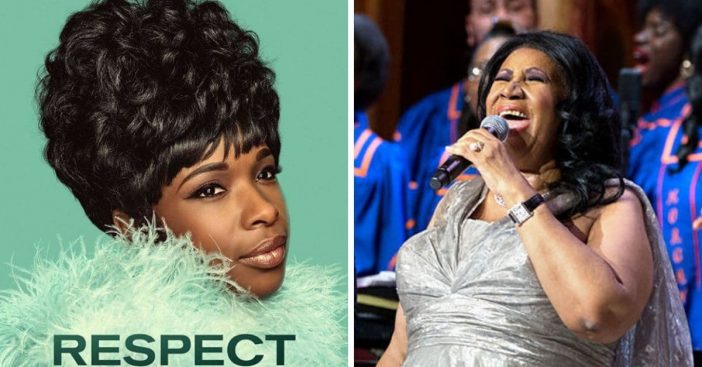 While the new biopic about Aretha Franklin doesn't come out for a few months, fans got a new sneak peek. The teaser trailer for Respect recently came out. The movie will star singer and actress Jennifer Hudson as Aretha Franklin. The movie is based on her life story and career.
The clips show Jennifer as Aretha singing the song "Respect" in a flashy gold dress. Clips flash to Aretha's life over the years. The film will also star Forest Whitaker, Marlon Wayans, Audra McDonald, Queen Latifah, Marc Maron, Tituss Burgess, Tate Donovan, and Mary J. Blige.
Watch the trailer for the Aretha Franklin biopic called 'Respect' based on her popular hit song
https://www.instagram.com/p/CB_98WQnbK6/
The biopic has been in the works for many years. Aretha was reportedly involved in the production until her death in 2018. Aretha personally chose Jennifer to play her in the film. After the teaser trailer was released, Jennifer performed the song "Young, Gifted & Black" by Aretha at the 2020 BET Awards. The song originally came out in 1972.
RELATED: Buckingham Palace Guards Honor Aretha Franklin With Incredible "Respect" Performance
https://www.instagram.com/p/B89Ht3nJQqc/
Jennifer has said, "We were in talks a long time about me playing her. So I just hope I make her proud, do her justice." Based on the trailer, we think she will do Aretha justice!
The film will premiere in December 2020. Watch the new trailer below! Are you excited for the film?