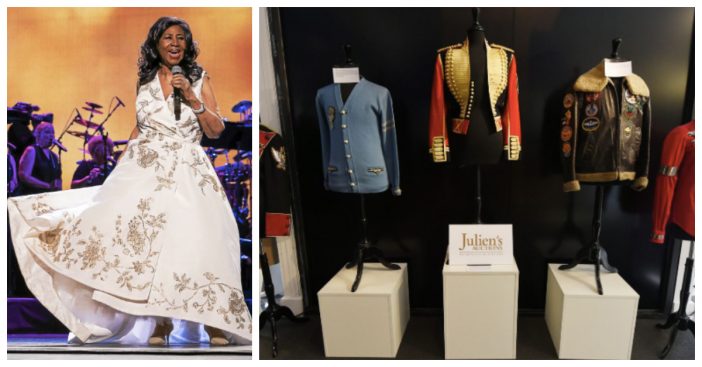 The Queen of Soul was known for her style, including her fur coats, the feather boas she'd wear onstage, and of course her legendary gowns that she'd be seen in time and time again for her performances. Her outfits were so memorable that she even had an outfit change for each day of her memorial services after she passed away earlier this summer.
It appears that some of Franklin's most iconic outfit ensembles are going to be going up for auction, allowing fans to get their hands on them. Julien's Auctions will be featuring the late singer's gowns and other items in November.
Some of the dresses in the catalog will include a crew jacket from the 1998 Blues Brothers film where Franklin played the role of Mrs. Murphy, a white silk gown Franklin wore when she performed at President Bill Clinton's second inauguration, and a suit she wore on the Oprah Winfrey show.
According to Art Daily, the current owners of the items have provided their insight on the auction. They said, "Julien's Auctions is honored to present this auction event celebrating the tremendous talents, power and grace of America's greatest singer of all time, Aretha Franklin. On and off the stage, Ms. Franklin was also a great fashion legend and this collection of her most show stopping looks demonstrates why she was not only the queen of soul but the queen of style."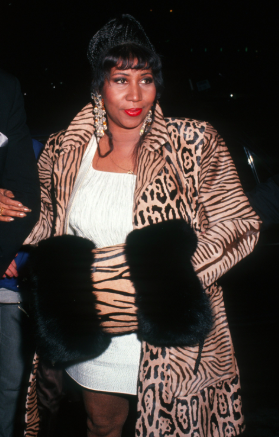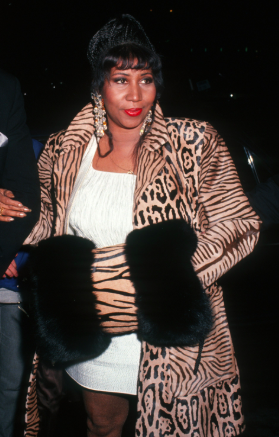 In addition to these beautiful dresses, a number of accessories including some of Franklin's hats will also be featured in the auction. In total, more than 30 dresses and accessories will be auctioned off to the public.
A spokesperson with the auctioning company did not disclose who is in ownership of these items, claiming that they wished to be left anonymous.
Julien's Auctions is a seven-year-old auction house in Beverly Hills that focuses on the selling of items of celebrities. The founder, Darren Julien, began auctioning off his cars memorabilia in the 90s.
The auctioning company originally focused most on collectibles, but soon rebranded to a higher level of auctioning. It soon became known as the auction house for the stars. The auction company's first celebrity affair was in 2004 when they sold Barbra Streisand's gowns and furniture in order to benefit her charity.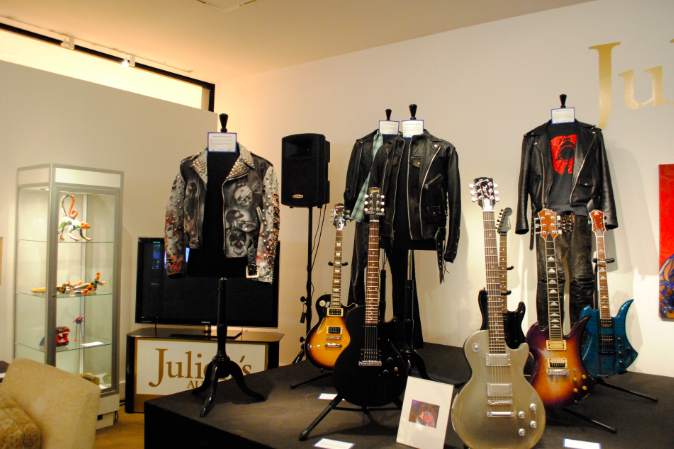 Julien has stated that business is booming, but not for the reason people would think. The company has actually expanded into Asia, and Julien has stated how much they apparently love Western pop culture. "They're putting Elvis in the same category as fine art," he said.
Because of the popularity of celebrity memorabilia in Asia going up, Julien's Auctions will continue to prosper in selling those items. The business sold $20 million worth of items last year alone, according to Forbes.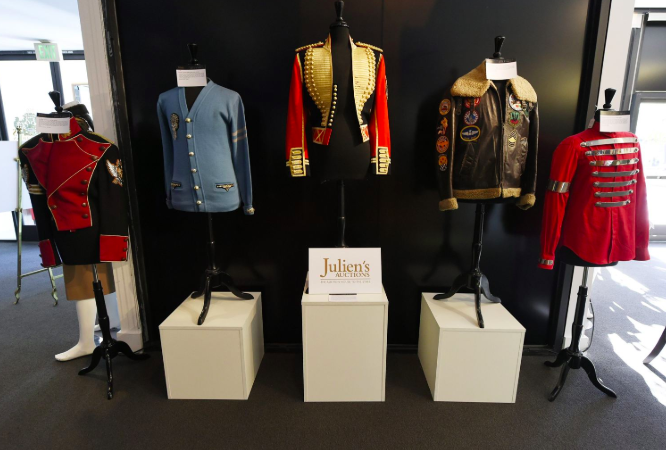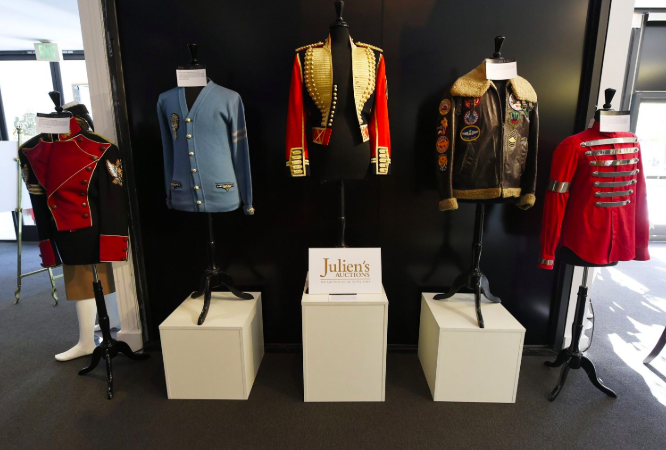 The items will be on display to be auctioned off from November 5th to November 9th at Hard Rock Cafe in New York.
Please SHARE this article to spread the news about Aretha Franklin's clothing auction!