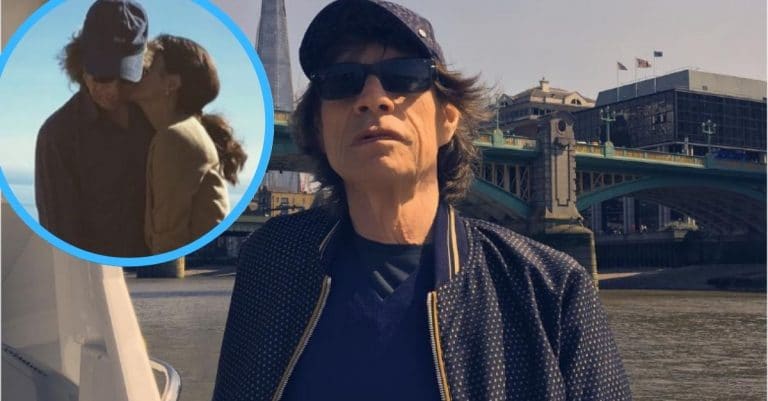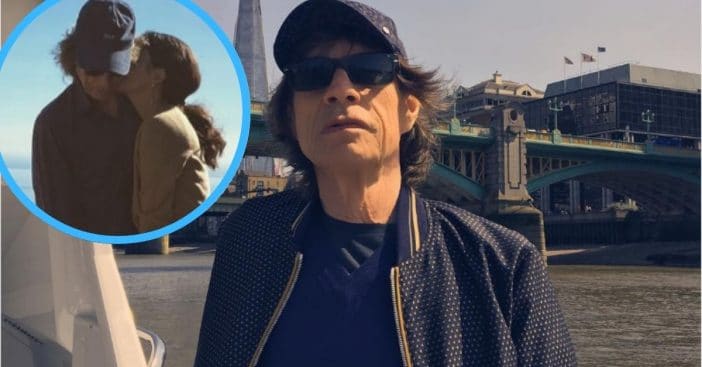 Happy birthday, Melanie Hamrick! On Saturday, she celebrated her 34th birthday with a family photo that went live on Instagram over the weekend. She can be seen with her boyfriend Mick Jagger and their four-year-old son Deveraux.
Hamrick herself is a former choreographer and ballerina with the American Ballet Theatre. The two met near the end of his relationship with L'Wren Scott, who he'd been with for 13 years. He first spoke with Hamrick at a gig in Tokyo, reportedly asking her to dinner on that very occasion.
Melanie Hamrick celebrates her 34th birthday with Mick Jagger and Deveraux
View this post on Instagram
The photo shows Jagger and Hamrick stood close together, Hamrick giving Jagger a kiss partially obscured by Jagger's baseball cap. Their son Deveraux stands between them, holding the musician's legs and smiling.
RELATED: Mick Jagger And Dave Grohl Compose A Surprise Anthem For The Post-COVID World
"Feeling all the love today," Hamrick captioned the post. "Thank you everyone for the wonderful messages." From their location, the trio can enjoy a sweeping view of the ocean atop a stony path. As of July 19, 4,000 of Hamrick's followers have added to the celebratory birthday love with abundant likes and comments.
A career of grace
View this post on Instagram
Melanie Hamrick worked with the American Ballet Theatre for 15 years as both a dancer and choreographer before retiring in 2019. After Deveraux's birth, she did return to dancing, making her one of only two with the ABT to really do so.
View this post on Instagram
Some of her dance performances feature music by Jagger, enhanced by skills Hamrick cultivated since she was very young and that brought her to the largest dance scholarship competition in the country. These days, however, Deveraux has taken priority in her life, as both Hamrick and Jagger want to give him the attention he deserves. We wish her a very happy 34th birthday with her family!