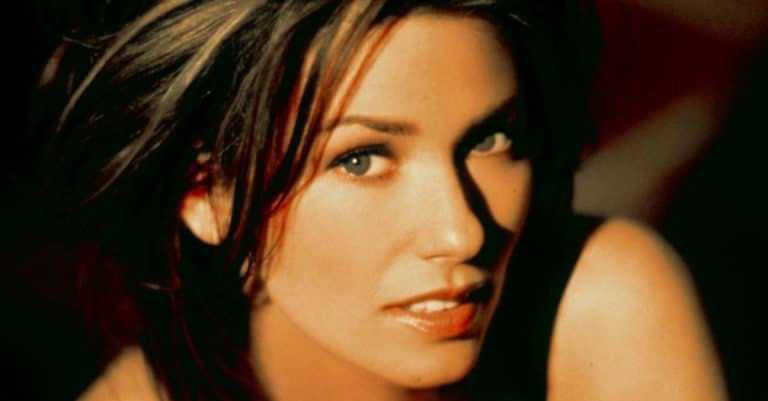 Shania Twain is opening up about some of the judgments she received early on in her career. She was also the target of some pretty awful comments. Luckily for fans, she pushed through and continued to make incredible music. She shared more on an episode of Home Now Radio on Apple Music Hits.
Shania said it all started when she came out with her album Woman In Me in 1995. She said, "I was criticized as an artist. I'm surprised I ever had any hits actually when I read them now. So for example, part of the quote from one of my reviews was, 'She's America's best paid lap dancer in Nashville. She's hot, but can she sing? Is Shania just a flash in the pan? The most famous midriff in Nashville.'"
Shania Twain was judged early on and once called 'America's best paid lap dancer'
View this post on Instagram
She continued, "So yeah, I ended up having hits anyway. Very satisfying. 'Who's bed have your boots been under,' release 1995. And what I just quoted were all quotes based on that first single from the 'Woman In Me' album. I wrote the song. And I was a little bit hurt, I guess, at the harsh critics, not focusing on the music."
RELATED: Shania Twain Shares Past Concert Looks As She Announces New Residency
Shania said she focused on what her fans were saying and listened to them. She tried to ignore the critics and keep going. She added, "The fans just wiped all of that hurt away and made the song one of my biggest hits. Thank you, fans."
Many years later, Shania continues to make music and is gearing up for a Las Vegas residency. She will be playing at Planet Hollywood. What do you think about Shania's music?