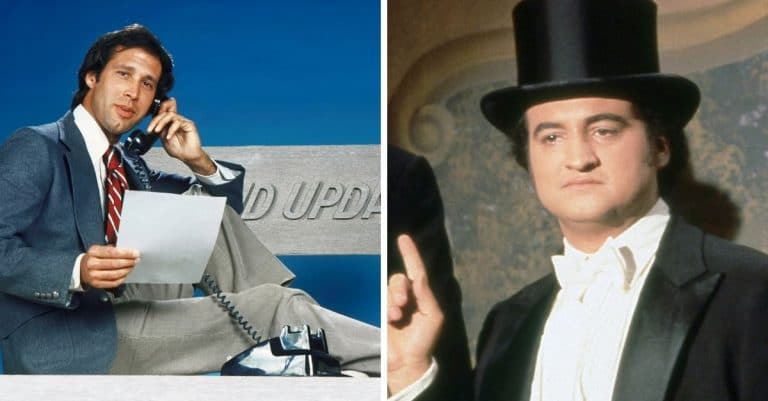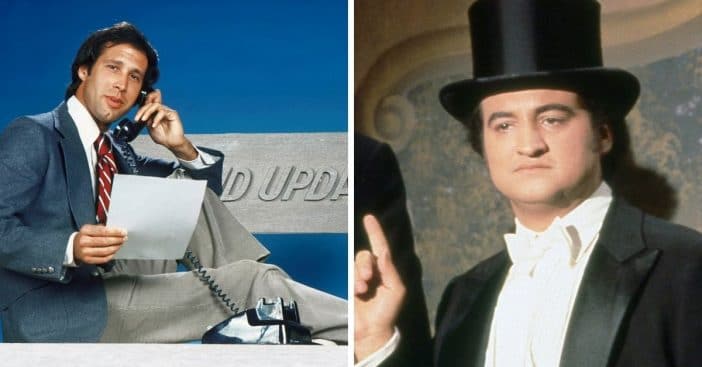 Chevy Chase and John Belushi acted together in several projects and seemingly always had a feud. They both starred in the off-Broadway stage show, National Lampoon: Lemmings. The show parodied Woodstock and Chevy was set to be the big star. However, John got the most acclaim. They later both worked on Saturday Night Live (SNL), seemingly only putting their feud aside for sketches together.
The book, Saturday Night: A Backstage History of Saturday Night Live, recalls, "They had a knack for goading each other. The first day Belushi arrived on the 17th floor, he walked into Chevy's office and pointed at the picture of Jacqueline Carlin [Chase's girlfriend] on Chevy's desk. 'Oh, you have one of those too?' he said. 'You've got the regular one. I've got the one with the donkey d***.'"
John Belushi and Chevy Chase were rivals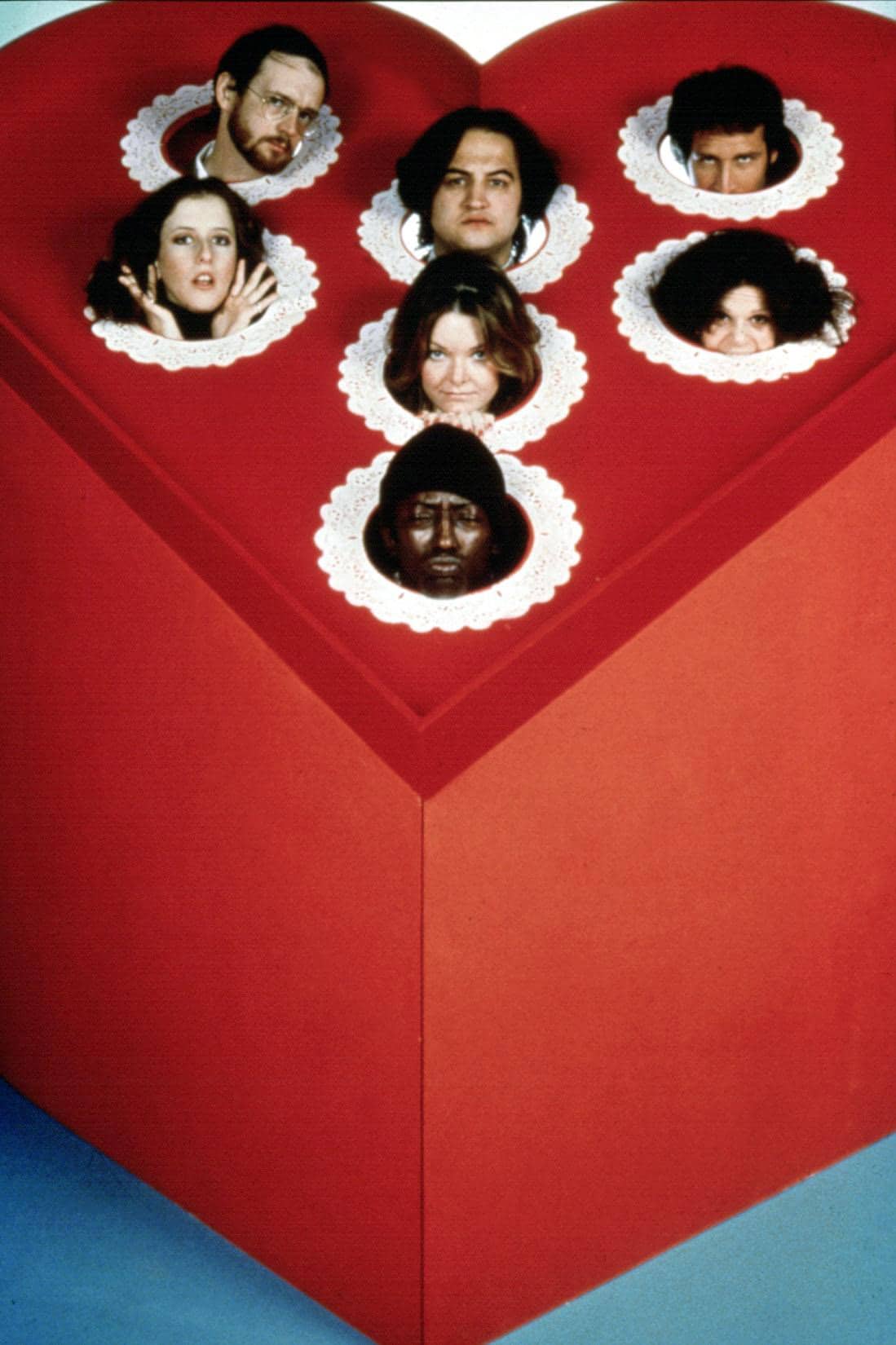 The book continued, "Chevy always claimed he was responsible for making Belushi as fit as he was for civilized company by shaving his back and teaching him how to eat with a fork." They certainly had different comedic styles and just didn't get along! However, others say they worked together so well because they had a love-hate relationship.
RELATED: Chevy Chase And Bill Murray Hated Each Other On 'SNL'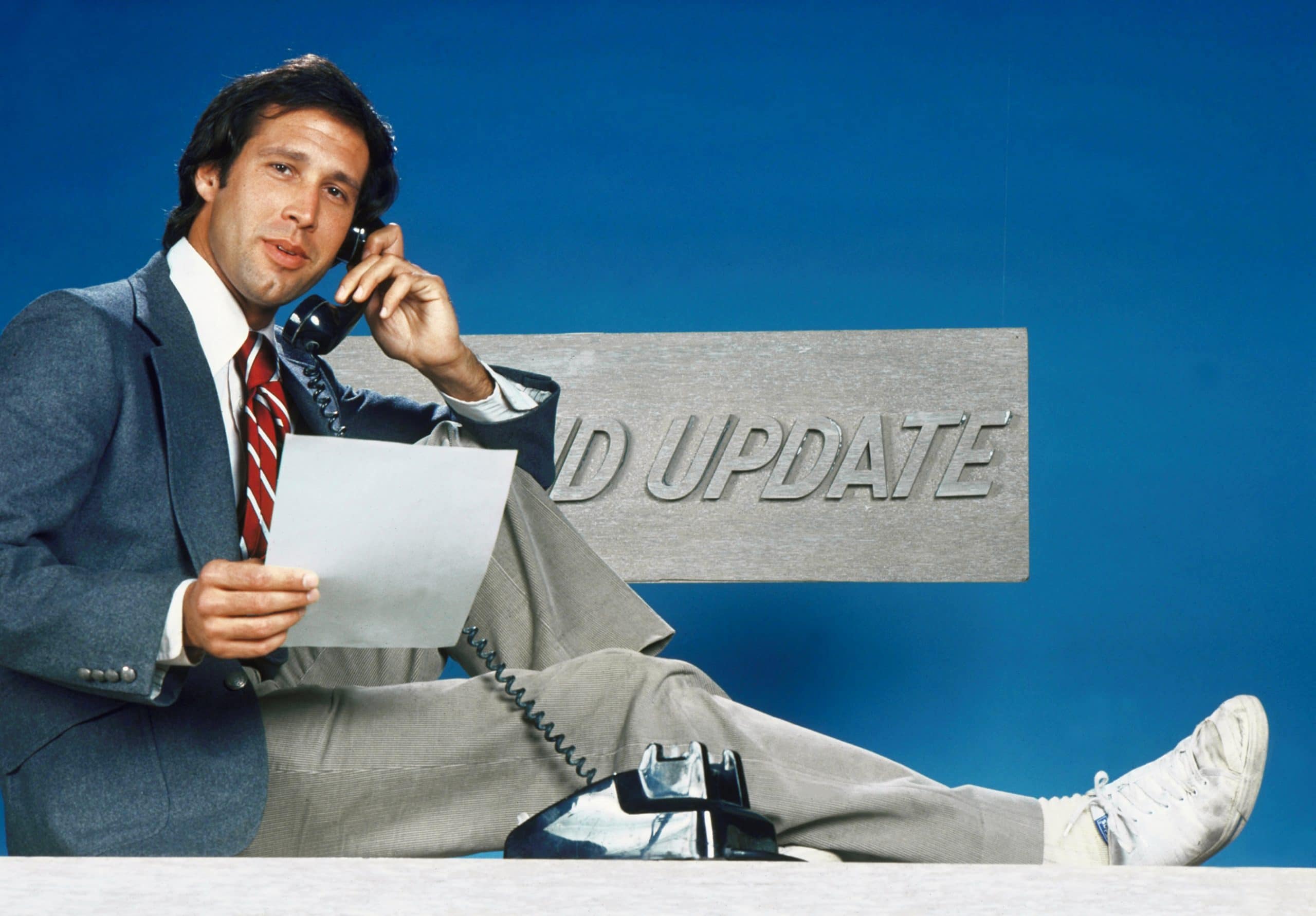 As much as they hated each other, they knew they worked together well. They were hilarious together! When Chevy started getting more praise on SNL, this really got John worked up. He started to complain about the material he was given on the show.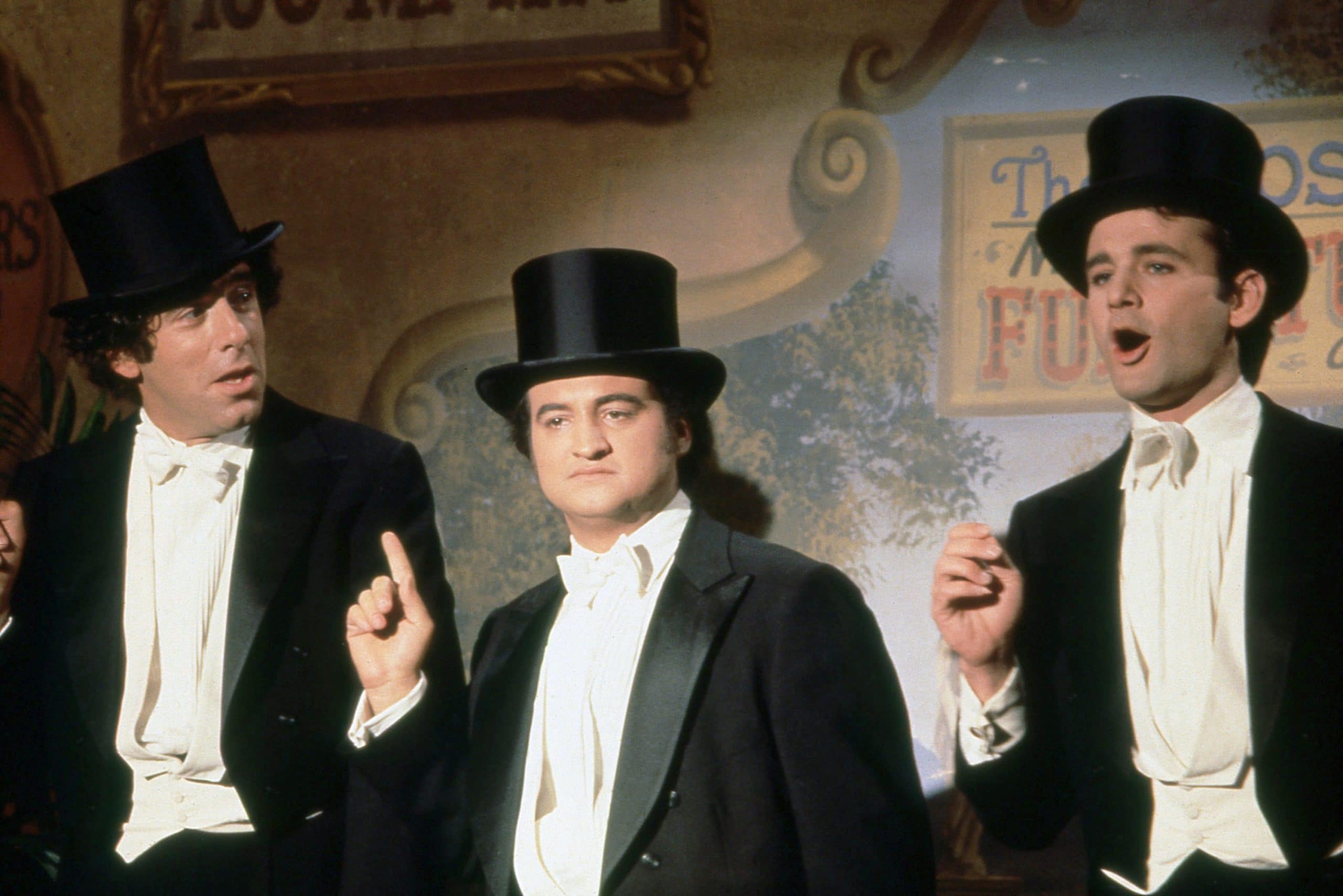 The feud was even addressed on the show. In 1976, the cast greeted each other after the summer break. John arrives and goes to Chevy and says, "Listen, Chevy, I've been thinking about what I said. We've been together a long time, friends a long time, and I don't think that should stop us from being friends." Chevy agrees and they start high-fiving. At the end John punches Chevy. It was all in good fun, but you could definitely feel the tension!