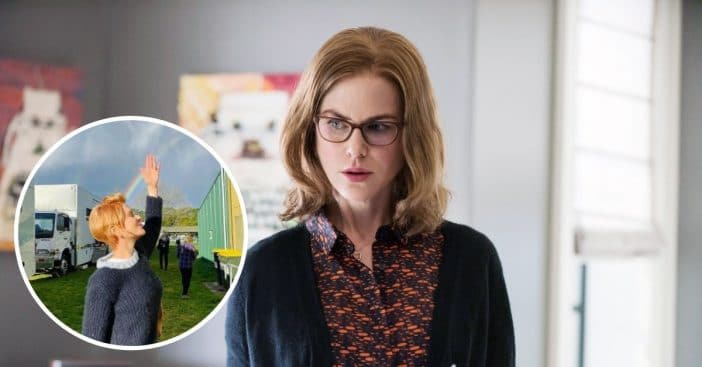 Nicole Kidman shared a sneak peek of the behind-the-scenes of filming Being the Ricardos. In the film, Nicole plays the iconic Lucille Ball. Of course, to fill the role, she had to change her hair! She showed off her shorter, red hair in the Instagram photo.
A rainbow appears in the photo and she captioned it, "On set 🌈 #Roar #FemaleFilmmakers" Aaron Sorkin wrote and is directing the film and explained that it follows the course of one week of producing I Love Lucy. It also includes flashbacks that explain the story.
Get a first look of Nicole Kidman as Lucille Ball
View this post on Instagram
So, it is a tough task for Nicole and co-star Javier Bardem to play both Lucy and Ricky Ricardo and Lucille Ball and Desi Arnaz. While many fans haven't been happy with the casting choice, Aaron reminds them that it is a more serious role because it focuses on Lucille's real-life marriage. He stands by the choice to cast Nicole.
RELATED: New Photos Release From The Set Of Upcoming 'Being the Ricardos' Film
Nicole admitted that she is honored to play the part. She said of Lucille, "She was a trailblazer. She formed her production company. Desi was Cuban, and she had to fight to get him on the show. They had just so many things in their marriage that are so relevant today, and what she was also dealing with in terms of everything that artists deal with, where you're up against big corporations. And you're like, 'No, this is art.'"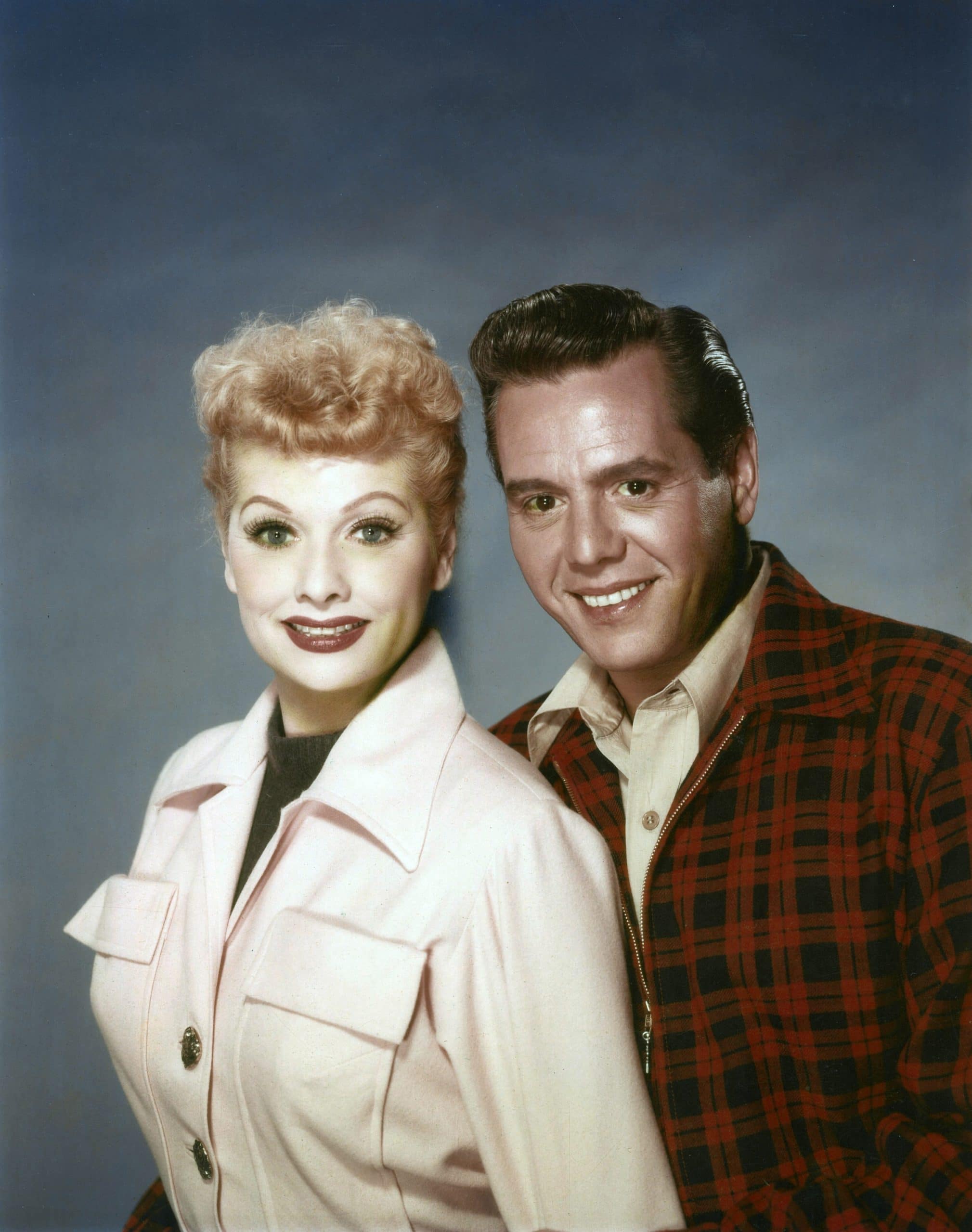 Are you getting excited to see Being the Ricardos?