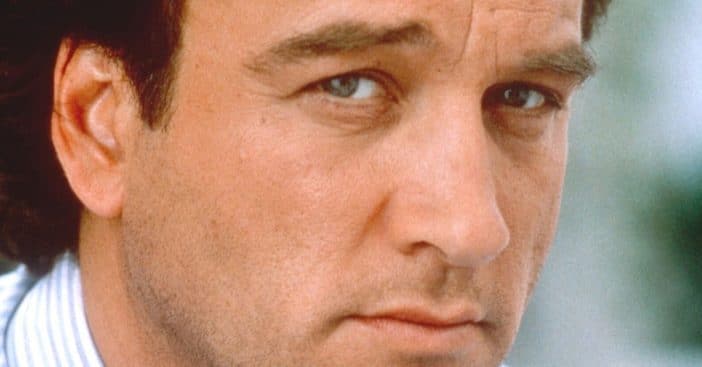 Jim Belushi was on the show Saturday Night Live (SNL) from 1983 to 1985. He came and went and had a reputation for being difficult to work with. Eventually, he was fired due to one crazy incident.
Jim admitted that he was out of control during that time in his life. He said, "I was out of my mind. I was throwing a fire extinguisher at Dick Ebersol, a hissy fit. 'SNL' is the hardest thing I ever did, and that's including divorce. I survived it, barely. I went back to him with my tail between my legs. I drop the ego, I got humble. I stopped drinking the rest of that season."
Jim Belushi threw a fire extinguisher during his time on 'SNL'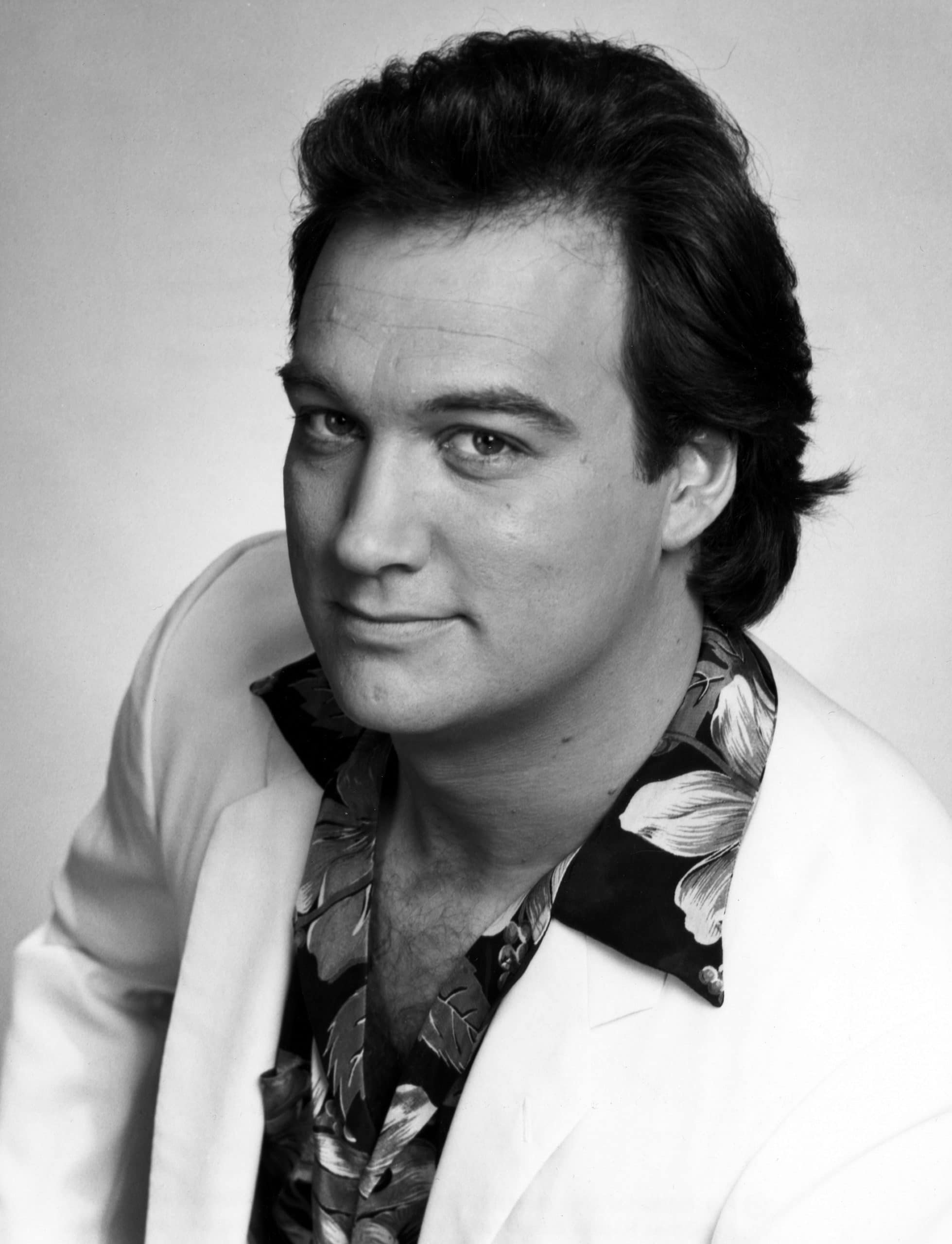 He said his behavior and getting fired was the best thing that could have happened because it helped set him straight. He said, "Dick put me in my place, rightfully, and had the courage to do it. I came back; I begged [him] for forgiveness, and he put me on probation. My wife at the time said, 'You thrive on probation. You were on probation from freshman to senior year of high school. You operate better with boundaries.'"
RELATED: Jim Belushi Says How Medical Marijuana Could Have Saved His Brother, John Belushi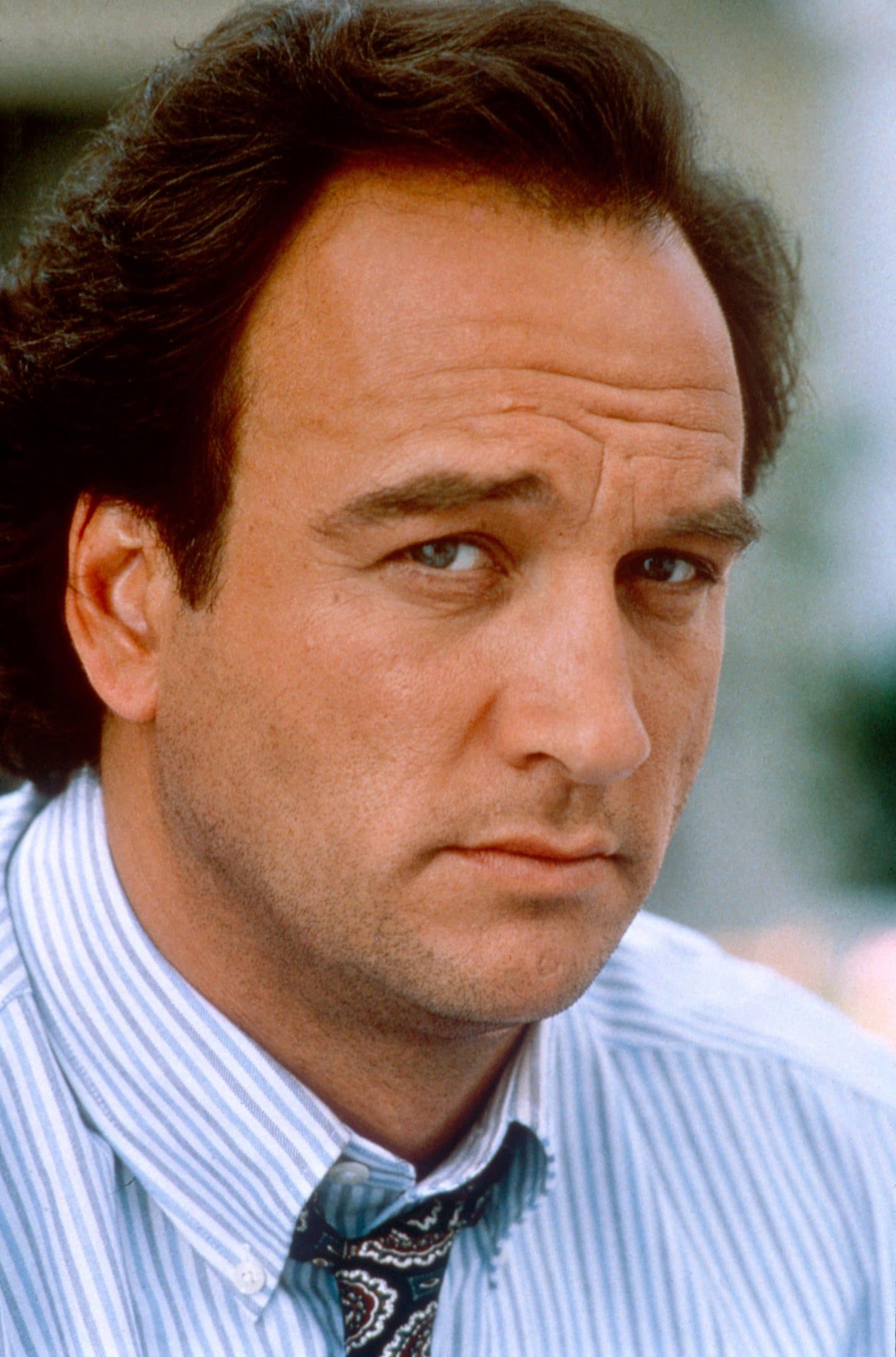 His brother, John Belushi, was one of the original cast members of SNL in the '70s. John gave Jim some good advice before he passed away in 1982. He said, "John did four years and he quit. I said, 'What the f—, man? What are you quitting for?' He said, 'Jim, it's like high school: Senior year, you've got to move on.' And I felt like I was in my sophomore year, and the second semester that year I finally got it. Then I didn't come back because Lorne [Michaels] came."
Do you miss the Belushi brothers on SNL?