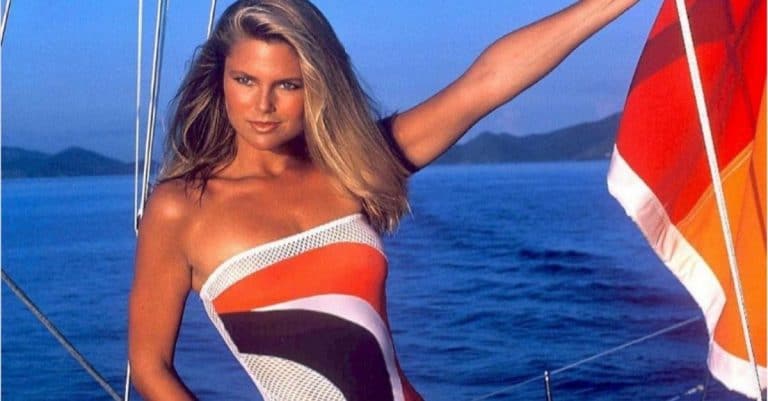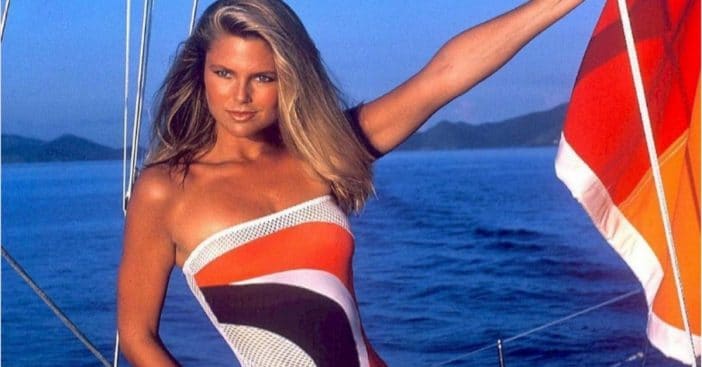 Just as unwelcome advances put a spotlight on vulnerable people in all sorts of workplaces, the #MeToo movement shifted the focus back onto sexual misconduct through solidarity among survivors. But what does swimsuit model Christie Brinkley, whose work could have easily exploited her, think of the #MeToo phenomenon?
Tarana Burke stoked the first sparks of the #MeToo movement back in 2006 by using those two words to empower sexual assault victims with togetherness. Since then, it became something of a global trend.
Christie Brinkley shares her thoughts on the #MeToo movement
View this post on Instagram
For the July edition of Social Life magazine, Christie Brinkley opened up about the #MeToo movement that swept not just America but the globe in different ways. "I think the #MeToo movement has empowered young women to really spot the pitfalls before they get in there too far," she shared.
RELATED: Christie Brinkley And Her Daughters Model In New Ad Ahead Of Mother's Day
To provide her own empowerment, Brinkley continues taking photoshoot gigs, even at the age of 67, to show age is just a number. And her Instagram posts are getting results, as Brinkley shared, "I post these pictures because I hear from women my age all the time that say, 'Thank you for changing the way people think about the numbers.'"
She will not be defined by others
View this post on Instagram
Even back in her Sports Illustrated days, Brinkley did not want to be purely defined differently from what she wanted. That's perhaps why she brought her mother to a party celebrating a calendar where she posed for the pages and the two walked down a hall lined with lockers and books opened to a different picture of Brinkley. Though, looking back, she acknowledged that "The potential was definitely there" that she would have a #MeToo moment of her own. She shared, "I was once told that I was doing a job on a ship in the south of France and that I would be picked up by a man who would buy me a dress and that I should be nice to everybody because they could really help my career. And I thought to myself, 'I may be naïve but this doesn't sound like a real job so I'm going to pass on this.'"
View this post on Instagram
Still continuing with her bikini trend, though not with Sports Illustrated likely in the near future, Brinkley reflected on age, "I've always found those rules so limiting. Everybody's different, everybody's unique. But it's like telling a gymnast she can't do flips past a certain age. It doesn't make sense. If you've got great legs, show them. If there's something about yourself that you really love, celebrate that. Don't be controlled by those numbers." Christie Brinkley is all about having pride in one's self and will support women that way, the #MeToo movement, or whatever else helps them safely live their best lives!