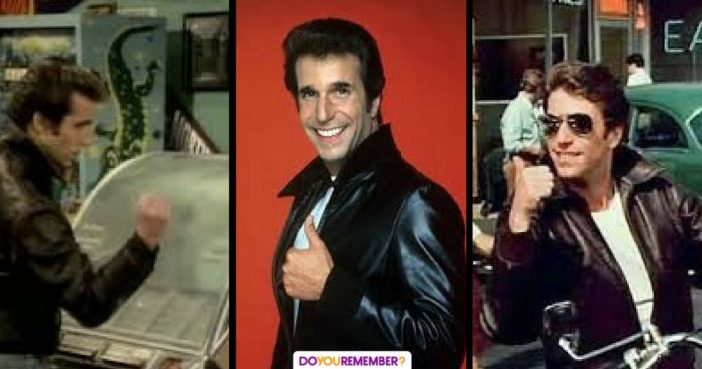 The original cool dude had many quirks and smooth characteristics about him. He would fix a television or jukebox just by slamming his fist on the top of it. He would comb his hair or snap his fingers and thirty girls would flock to his side. Birds would stop chirping when he demanded them to do so.
There are so many memorable moments of the Fonz, and here are some of the best ones.
Did you know the Fonz had his own Saturday morning cartoon? Here are 
Happy Days Tidbits You Never Knew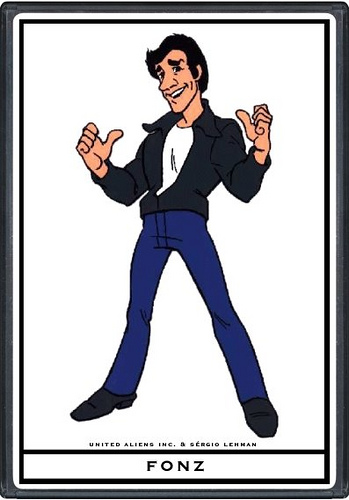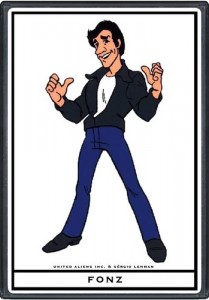 What are you favorite Fonz memories? Share in the comment section below.