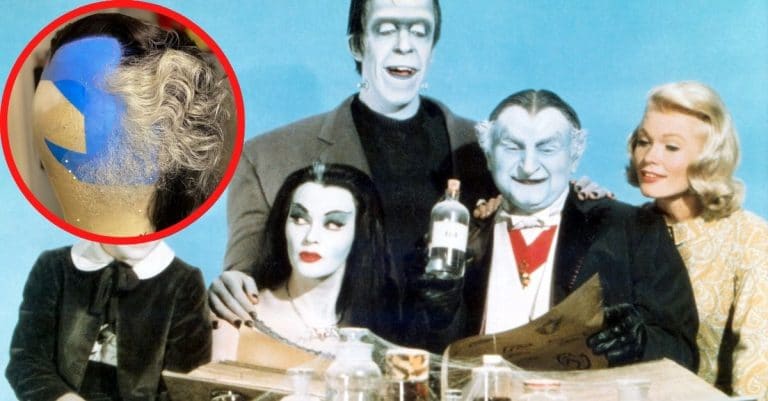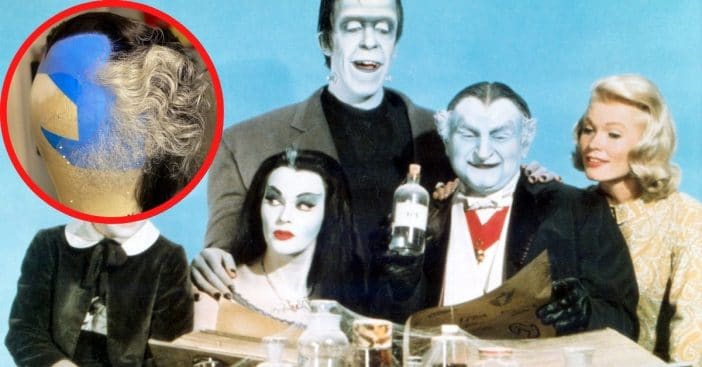 Heavy metal singer-songwriter Rob Zombie is keeping fans well up to date on his impending reboot film of The Munsters. A professed fan of the 1964 series, Zombie recently teased the new look for Grandpa Munster, the vampire with the best ride.
Zombie is fronting this project, shot at least in part in Budapest, as the director. On Instagram, he has shared concept art, blueprints, replicas, and now, a teaser image of work on Grandpa Munster's new look.
Check out a teaser of Grandpa Munster for the modern reboot
View this post on Instagram
The picture, shared in mid-July, features the start of a wig on a wig stand partially covered in blue. The hairs in question appear to form a widow's peak with black on top tapering into grays at the ends.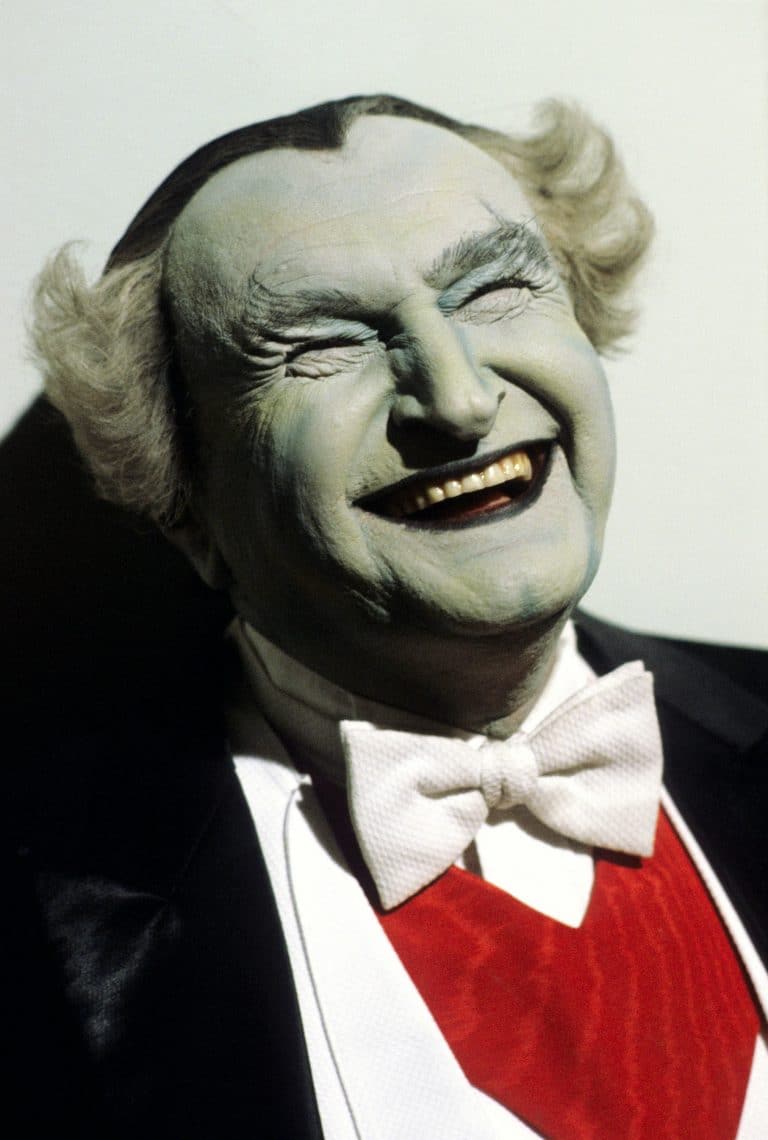 RELATED: Fred Gwynne Actually Played Three Roles On 'The Munsters'
"The wig work has begun!" Zombie announced in the post's caption. He went on, "Can anyone guess which character this is? Obviously you can." Indeed, several of the over a thousand comments happily proclaim "Grandpa!" and many name Grandpa Munster as their favorite character.
Faithful to a beloved original
Sticking with Universal, The Munsters as a reboot film will feature faces familiar to those who have watched Zombie's work in the past, including his wife Sheri Moon Zombie as Lily and Jeff Daniel Phillips as Herman Munster.
Other cast members include Dan Roebuck, Jorge Garcia, and Richard Brake, though there's no final word on who shall play whom. However, Zombie seems dedicated to the original content, building and interacting with replicas at every turn. Initial release dates theorized Halloween 2021, but scheduling now predicts something in 2022. Will you watch the reboot?