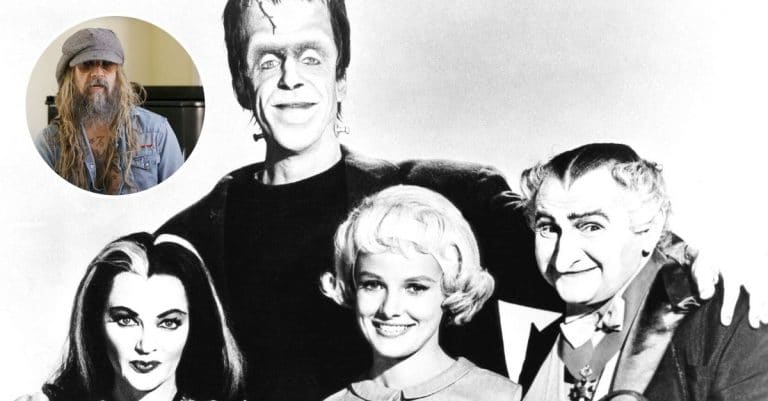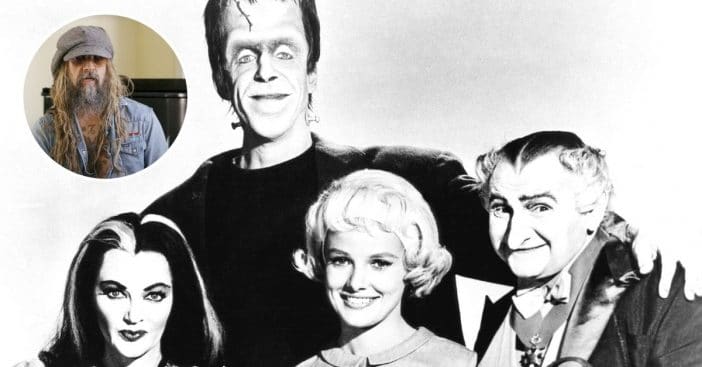 Rob Zombie, famed director of horror films and rock music artist, is working on a new Munsters movie. The Munsters was a sitcom first created in the '60s and follows a family of monsters. Over the years, there have been many different versions of the series and we can only imagine Rob's movie will be much darker. Rob also wrote the screenplay.
In addition, several actors have already signed on for the movie with Universal. Rob cast his wife, Sheri Moon Zombie as Lily Munster, while Jeff Daniel Phillips will play Herman Munster. Cassandra Peterson, best known as Elvira, Mistress of the Dark has joined the cast. Actors Dan Roebuck, Jorge Garcia, and Richard Brake are also set to star in the film.
Rob Zombie working on a new 'Munsters' movie with Universal
The film will reportedly begin filming in May in Budapest. As of right now, the release date is unknown. This must be a dream come true for the director who has talked about his love of the original series many times. He said he has seen each episode "at least 17 times."
RELATED: For Fred Gwynne, 'The Munsters' Not Only Derailed His Career But Brought Tragic Memories As Well
Several Munsters movies have already been released. The last one came out in the '90s. In 2004, it was reported that the Wayans brothers were working on a film adaptation of The Munsters but the project has not yet materialized.
Are you excited for a Rob Zombie-directed Munsters movie? In the meantime, here is Rob's cover of the theme song: