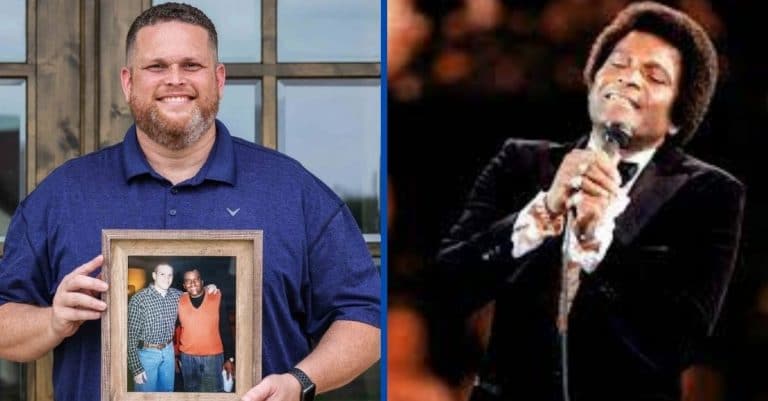 On December 12, 2020, country singer Charley Pride died from COVID-19 at the age of 86. Legal battles have recently ensued surrounding his last will, protested by an alleged secret son no one knew about named Tyler Pride.
A paternity test did confirm Tyler to be related to Pride. He is the son of a flight attendant with whom Pride had an affair while married to his wife Rozene. The two married in 1956 and had three children together.
Tyler Pride presents himself as the family "secret"
The secret son of Charley Pride… dna match positive 28 years ago. Tyler Pride suing the estate.. Tyler is 41 .. Tyler Texas police officer. pic.twitter.com/qpdqQQ3UDu

— Jimmy Carter (@askjimmycarter) June 10, 2021
From there, Tyler Pride says his birth became something of the family's secret. "We made it through and had the best relationship that we could, per the circumstances," he outlined. "We still got to talk on the phone a lot and get to know each other that way, but it was difficult because of his situation and having to keep peace at home, as he put it over and over."
RELATED: Country Artists React To Charley Pride's Death Due To COVID-19
Additionally, Tyler shared, Pride would try and be involved in his son's life whenever life allowed. He continued this even after Tyler's eighteenth birthday when, with Tyler an adult, there was no legal obligation to.
Protesting the last will
Charley Pride's secret son wasn't really a secret. The singer even attended a grandchild's birthday party not so long ago and the courts had recognized Pride's paternity years ago. So why was Tyler Tines Pride excluded from Charley Pride's will? https://t.co/C8SnsvEpPn pic.twitter.com/faN7Dm5Svj

— mark seibel (@markseibel) June 13, 2021
However, Tyler has filed a lawsuit to protest the fact that he was not named in Pride's last will. "I don't think he could imagine that this is going on right now and I don't think it's what he wanted," Tyler expressed. "Because he always said he wanted his kids taken care of equally. Up until his death, that's what I was told every time we talked."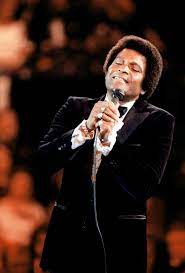 Tyler's lawsuit cites "undue influence" from Rozene and mental health struggles that had been made public in the past. Rozene shared a statement through her attorney, Will Hartnett, that in part states, "Over the years, Charley and I provided gifts and financial assistance to Tyler, but Charley never included Tyler as a beneficiary in his estate planning until 2020. Tyler does not have a valid claim so he has resorted to a hurtful smear campaign. His attack on Charley hurts me and his other children deeply, but we all know that Charley was doing great physically and mentally and making his own decisions until he was taken down by Covid."
In turn, Tyler says he primarily wants to finally be recognized as Pride's son. What do you think of the situation?