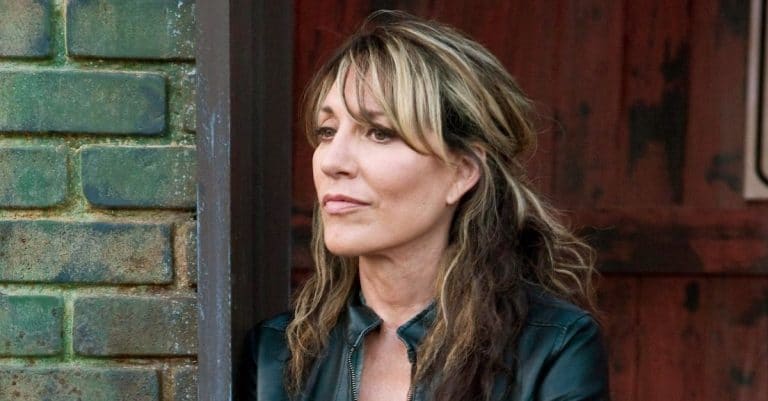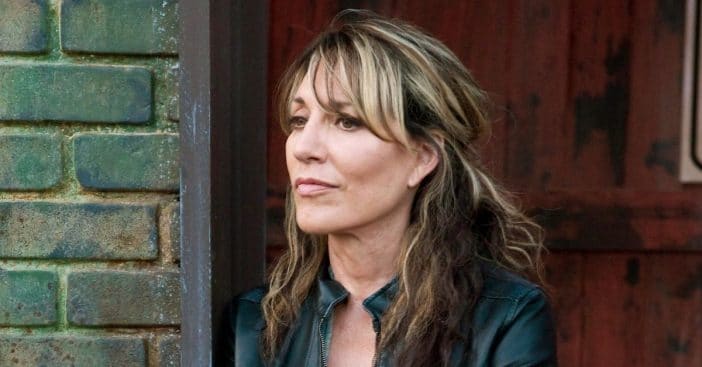 Actress Katey Sagal just got an exciting new role! She will be the star of the upcoming film Tattered Hearts. In the film, Katey will play a former country music star who has gone into hiding. The film is set to premiere sometime in 2022.
While Katey is best known for her roles in shows such as Married… with Children, The Conners, 8 Simple Rules, and Sons of Anarchy, she is actually a country music artist too. She has made a career for herself in the music industry as a singer-songwriter, soundtrack artist, and backup vocalist. It sounds like this new role will be great for the use of all of her talents!
Katey Sagal lands a role in the new movie 'Tattered Hearts'
View this post on Instagram
In the film, a country music group looks up to her character, Harper Dutch. They end up finding her in her secluded mansion only to realize that her life is falling apart. According to Deadline, "What starts out as a friendly visit devolves into a twisted series of horrors forcing the friends to confront the lengths they will go to realize their dreams."
RELATED: Katey Sagal Opens Up About Getting Fired By Bob Dylan
Hopefully, we will hear Katey sing in the new film! She has sung backup vocals for some incredible names including Bob Dylan, Bette Midler, and Etta James in the past. She also provided some vocals for Gene Simmons and Olivia Newton-John!
The film is being backed by Blumhouse and will premiere on Epix. Will you watch the film? Listen to Katey sing below: