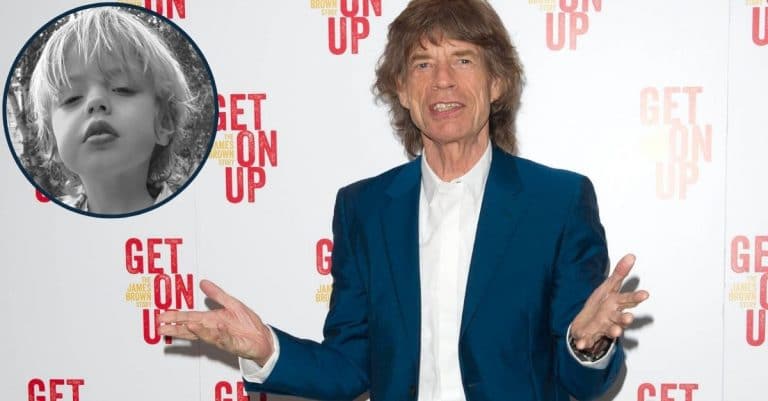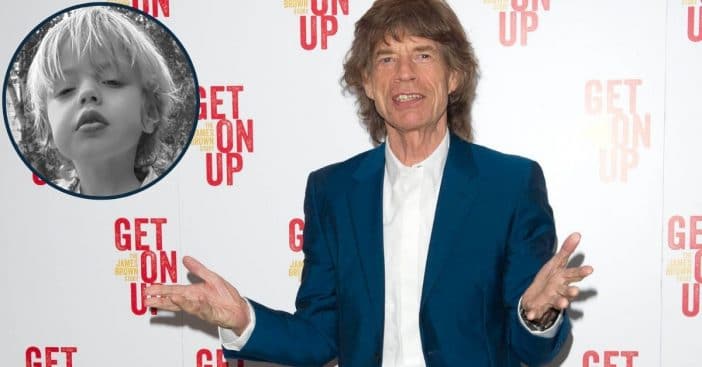 Mick Jagger's girlfriend Melanie Hamrick has shared the cutest photo of their 4-year-old son, Deveraux. He looks just like Mick, too! The former ballet dancer simply captioned the black-and-white photo, "The homie," as the comments of love poured in. The young tot stared into the camera from underneath his mop of shoulder-length blonde hair.
Deveraux has seven elder half-siblings from his father's side, which includes 22-year-old Lucas whom Mick shares with Brazilian television host Luciana Gimenez.
Melanie Hamrick can't contain her joy about her son
View this post on Instagram
Deveraux's other siblings include Gabriel, 23, Georgia May, 29, James, 36, and Elizabeth, 37 (with model Jerry Hall), Jade, 49 (with ex-wife Bianca Jagger), and Karis, 50 (with actress Marsha Hunt). This past summer, Hamrick shared an adorable family snap of the three embracing. "Feeling all the love today," she captioned the sweet photo.
RELATED: Mick Jagger's 4-Year-Old Son Deveraux Looks Just Like His Dad As A Kid In New Pic
View this post on Instagram
Most recently, the Rolling Stones rocker appeared in a new music video with his younger brother, Chris, for his song "Anyone Seen My Heart?". The song is featured on Chris's latest album called Mixing Up The Medicine, which was released September 10th. Check out the music video below!