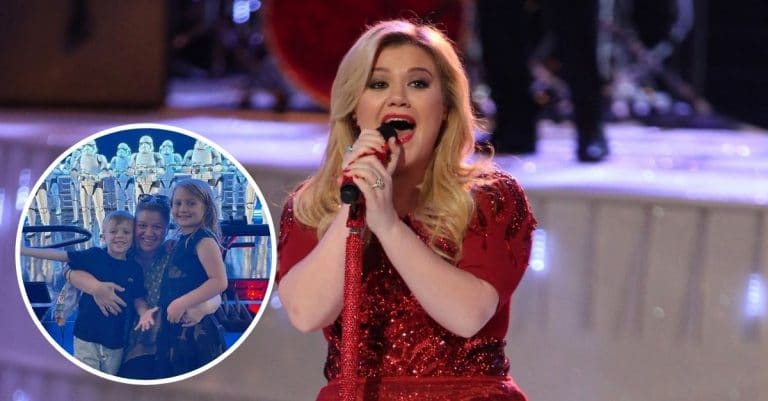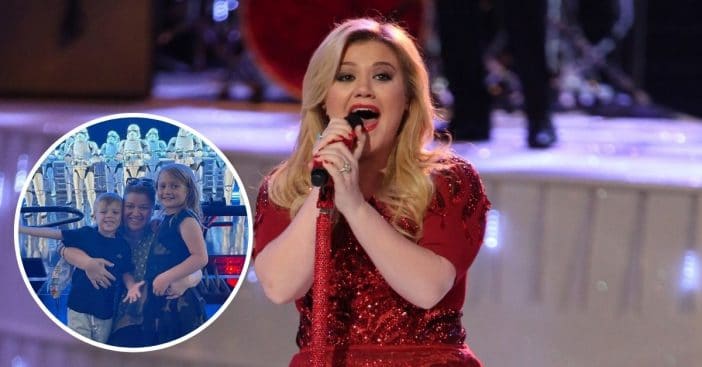 Kelly Clarkson doesn't share a ton of photos of her two children. However, she recently shared a snap of them at Disney World and they look so grown up! Kelly shares River Rose and Remington with her ex-husband Brandon Blackstock. She filed for divorce last year.
River Rose is now 7-years-old while Remington, otherwise known as Remy, is 5. Kelly shared a photo of herself and the kids near the Star Wars stormtroopers at Disney World. She captioned the photo, "'These aren't the droids you're looking for.' We had so much fun at Disney World! All the rides were amazing but oh my gosh, y'all, Pandora and the Star Wars rides are where it's at! Thank you for a magical vacation, Disney ❤️"
Kelly Clarkson shares new photos of her young children
View this post on Instagram
Kelly hasn't shared much about her kids since her divorce in order to shelter them from any negativity. Brandon had two children before he met Kelly, Savannah, 19, and Seth, 14. Kelly shared, "What I'm dealing with is hard because it involves more than just my heart, it involves a lot of little hearts."
RELATED: Kelly Clarkson's Daughter, River Rose, Adorably Takes Over Her Talk Show
She continued, "We have four kids and divorce is never easy. We're both from divorced families. We know the best thing here is to protect our children and their little hearts."
View this post on Instagram
Kelly filed for divorce in June 2020 and the divorce is currently ongoing. They were married for about seven years and now Kelly has primary physical custody of the kids.
View this post on Instagram
It looks like the kids are happy, so that's all that really matters! We hope that Kelly shares more photos soon.