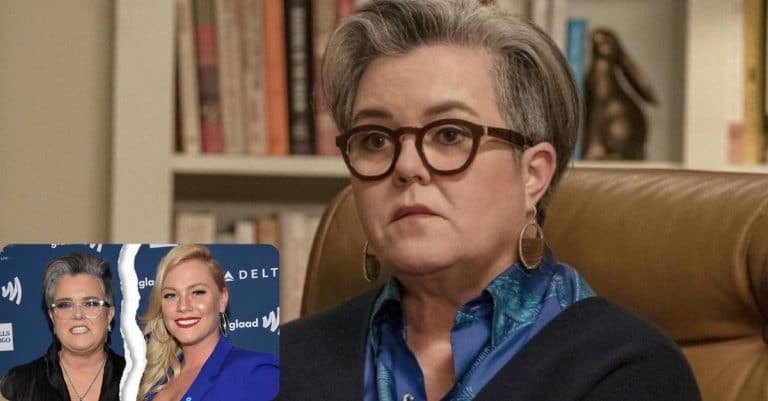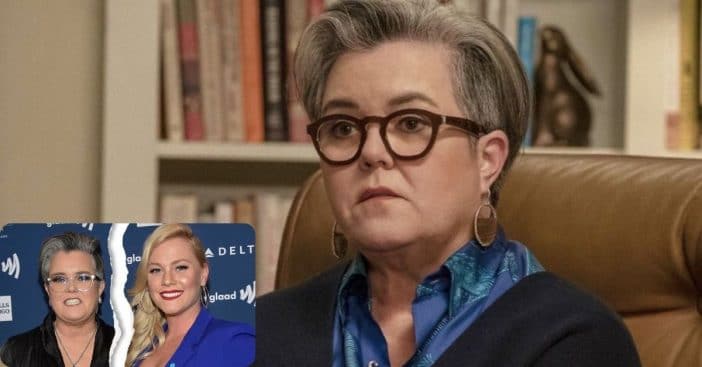 Rosie O'Donnell was seen enjoying a day at the beach with a mystery woman after her split from fiancée Elizabeth Rooney. The couple appeared to enjoy drinks and naps together in Malibu while O'Donnell's daughters Vivienne and Dakota played with their friends. It is unclear who the woman is that she was with.
It was back in 2019 when it was reported that O'Donnell had split from Rooney after being engaged for almost a year. She had previously confirmed the couple's engagement the year before in 2018 after they had been dating for a year.
See the photo of Rosie O'Donnell with new mystery woman
EXCLUSIVE: Rosie O'Donnell spotted with a new lady. See the pics https://t.co/LbR9VF5ybP

— Fox News (@FoxNews) July 13, 2021
O'Donnell detailed how they made their long-distance relationship work at the time. "She lives in Boston now and I live here in New York," she said at the time. "It's been a long-distance thing. It's been great. I think she's a wonderful woman." She had nothing but great things to say about her then-fiancée.
RELATED: Rosie O'Donnell Shares Her Thoughts On Ellen DeGeneres' Show Ending
"She's very much an equal, she's very much her own person and loves what she does," O'Donnell said. "She's a pretty unbelievable young woman."
View this post on Instagram
O'Donnell's relationship history and kids
View this post on Instagram
O'Donnell shares four children – sons Parker and Blake, as well as daughters Vivienne and Chelsea – with first wife Kelli Carpenter. The couple was together from 2004 to 2007. She then married a second time to Michelle Rounds from 2012 to 2015, but Rounds sadly died from an apparent suicide in 2017. They share one daughter named Dakota.
We're hoping to find out who the new mystery woman is!