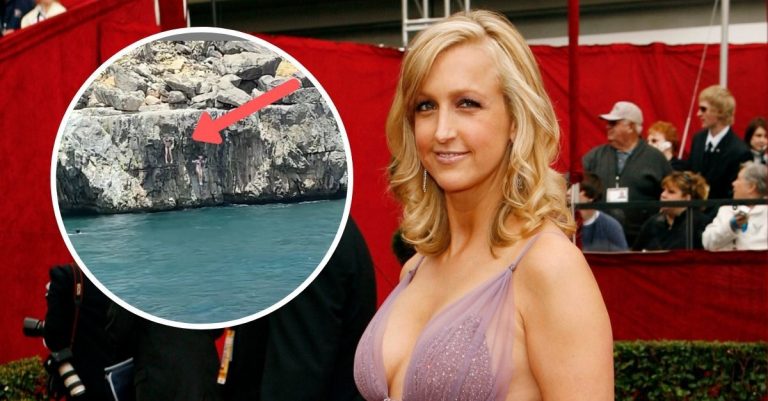 Good Morning America host Lara Spencer is certainly not afraid of heights! She shared a video of herself jumping off a cliff into the water with her teenage daughter. The pair wore matching swimsuits as they held hands and jumped!
Lara captioned the video, "Does it look as high as it felt? Thought I could show my daughter how it was done from back in my diving days…. Turns out cliff diving is *not* "just like riding a bike". #6meters #motherdaughter"
Lara Spencer jumps off a cliff with her daughter on vacation
View this post on Instagram
While many fans commented that they were impressed or that she was brave, it was right up Lara's alley! Before she became a TV host, she was actually a professional swimmer and diver. She wanted to share some of her past with her kids while on vacation.
RELATED: Jenna Bush Hager Honors Grandfather By Skydiving On Live TV
View this post on Instagram
Lara has two children and is now married to Rick McVey. The family went to St. Barths to take a little break and celebrate Rick's birthday! From other photos that Lara shared, it looks like they had a wonderful vacation.
What do you think of her cliff diving video?