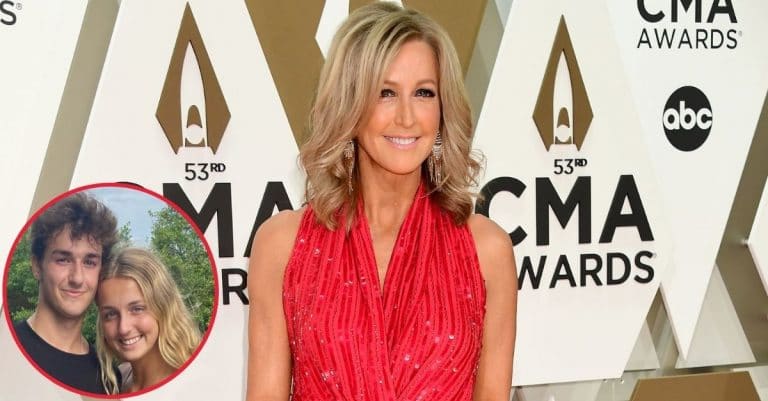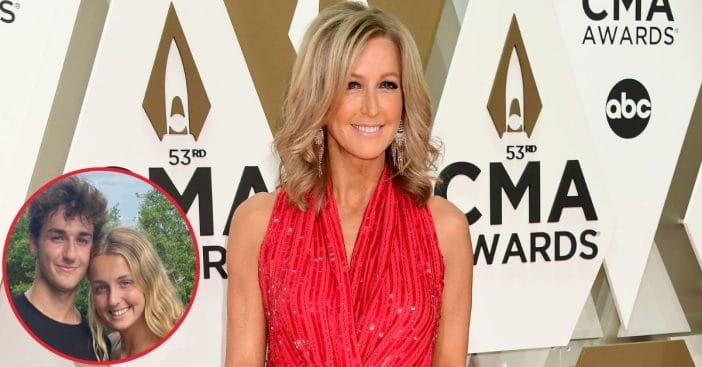 GMA's Lara Spencer has honored her lookalike daughter Katherine for National Daughter's Day this past weekend. In the caption of the rare photo, Lara writes, "So happy to be able to celebrate National Daughters Day w my kind, wise, tenacious, funny, taller than me nugget….. and sneaking in a shout out to my boy-Just because I love you so."
Her fans were quick to comment and the positivity poured right in. "Your mini me!" One person says. Another adds, "She is as beautiful as you are!"
Lara Spencer honors her daughter on special Daughter's Day
View this post on Instagram
It's been a busy year for Lara, who has been working from home this past summer and also managed to fit in some traveling, including a trip to Italy. She went away last month with husband Richard McVey, which was also around the same time as their third wedding anniversary. The two actually first met after being set up on a blind date by a mutual friend. It's been nothing but happiness since!
RELATED: 'GMA's' Ginger Zee Is Too Relatable In Quirky Poolside Pic
View this post on Instagram
The vacations and fun trips were followed up by a bittersweet moment as she was faced with the parental responsibility of taking her firstborn to college. Her son, Duff, recently moved out to begin a new chapter of his life at college in Texas. She admits that while it was a very tearful and emotional 'goodbye,' she's incredibly excited for him nonetheless.
View this post on Instagram
RELATED: 'GMA' Fans Show Michael Strahan Support After Exciting News About His Daughter