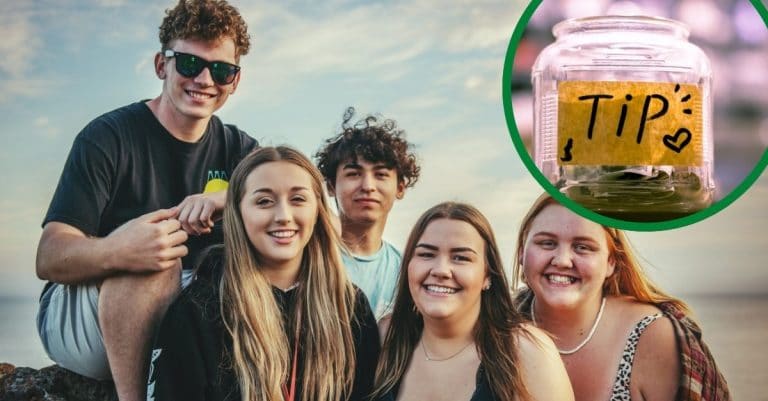 A new study published by CreditCards.com has labeled both millennials and Gen Z "Zoomers" are the worst tippers of all the age groups. Definitions vary slightly, but in general, millennials are currently around the ages of 25 to 40 and Zoomers are 18 to 24 years of age. Their tipping score? Even lower especially compared to Baby Boomers.
In the restaurant industry, a general rule of thumb is usually to tip around 20% of your final order cost. A quick way to calculate that is finding 10% of your order – move the decimal over one to the left – then double that new amount for 20%. Other industries like hospitality work, delivery, and hotel bellhops also expect tips.
Millennials and Gen Z come out as the worst tippers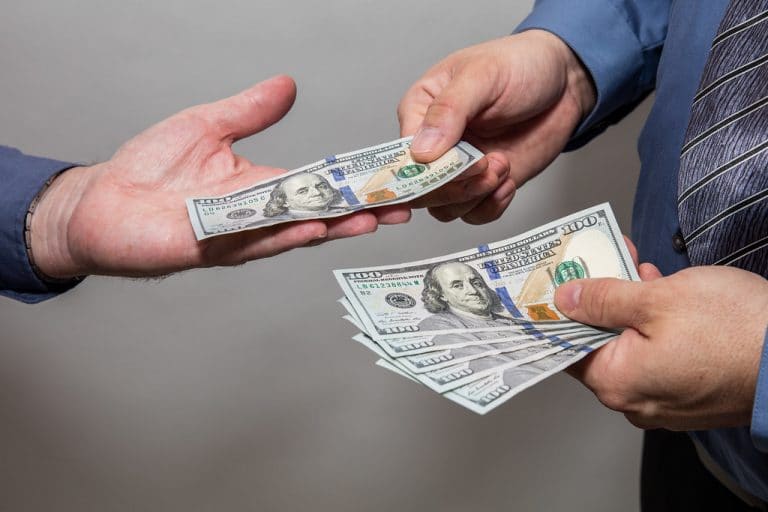 The study observed millennials, Gen Z, Gen X, and Baby Boomers, asking members of each if they consistently tip. For this particular query, the study encompassed dining, delivery, and beauty services. First, results found 58% of millennials and 56% of Zoomers answering yes, they always tip the servers at restaurants.
RELATED: Parenting Advice Baby Boomers Need To Stop Giving Right Now
In contrast, the study received a yes to tipping from 88% of baby boomers and 80% of Gen Xers for sit-in restaurant services. The data, collected by YouGov plc (YOU.L) with 2,573 adults, found a similar trend with millennials and Gen Z being the worst tippers for taxi/rideshare drivers, hair stylists/barbers, takeout food workers, hotel housekeepers, and coffee shop baristas.
Reading between the lines
The study went a step further and noted that 84% of higher-income households that go to sit-down restaurants would tip, as opposed to 77% of middle-income households and 65% of lower-income households. This might shine light on the breakdown between age demographics, as older Americans generally have higher annual incomes.
Senior industry analyst at CreditCards.com Ted Rossman feels as much, looking at the figures, explaining, "We see a really strong correlation between income and tipping. So I do think that Gen Zers and millennials will become better tippers as they age." In the meantime, though, workers in these industries still rely heavily on tips from patrons, and Rossman especially emphasizes in the context of the pandemic, "I think it's especially relevant now as we continue to dig out of COVID. Because the service industry workers that we're talking about, I mean, these were largely the sectors that just got crushed over the past year."
Do you tip when using these services?