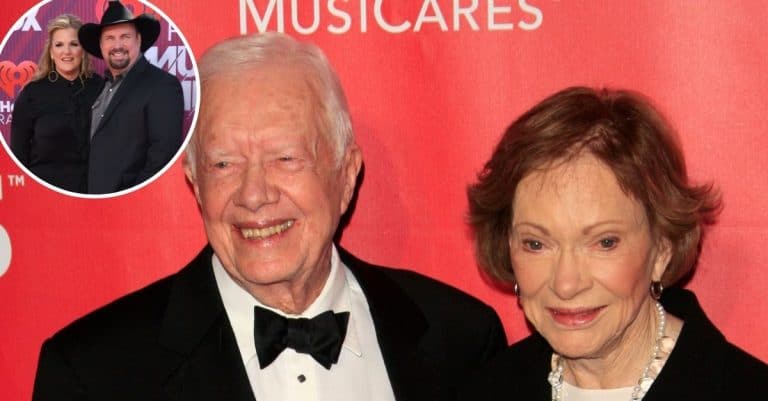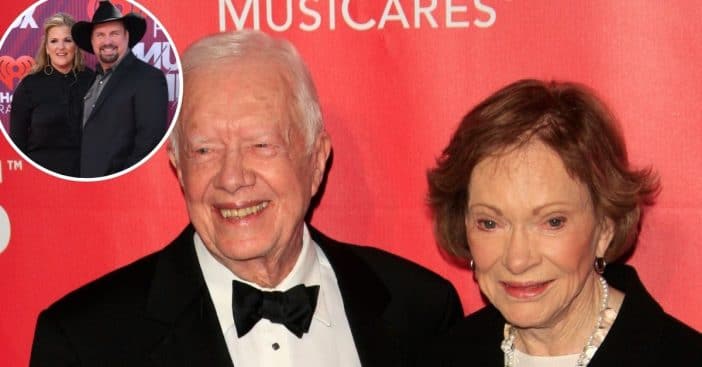 Country singers and married couple Trisha Yearwood and Garth Brooks gave a very special gift to former President Jimmy Carter and his wife Rosalynn. The Carters recently celebrated their 75th wedding anniversary! Garth and Trisha presented them with a red convertible, which was built in 1946, exactly 75 years ago.
The Carters held a special anniversary party which included around 300 guests. Politicians, staff members from the Carter Center, representatives from Habitat for Humanity, people from their church, and celebrity friends were all included.
Garth Brooks and Trisha Yearwood gave the Carters a car for their 75th anniversary
Their close friend Jilly Stuckey said, "Bright eyes and big smiles and … very excited time, but there was so much special [about the day] because the people that were here from all aspects of their lives. All aspects of their life were covered, so it was just a memory lane."
RELATED: Learn More About Jimmy Carter And Wife Rosalynn's Love Story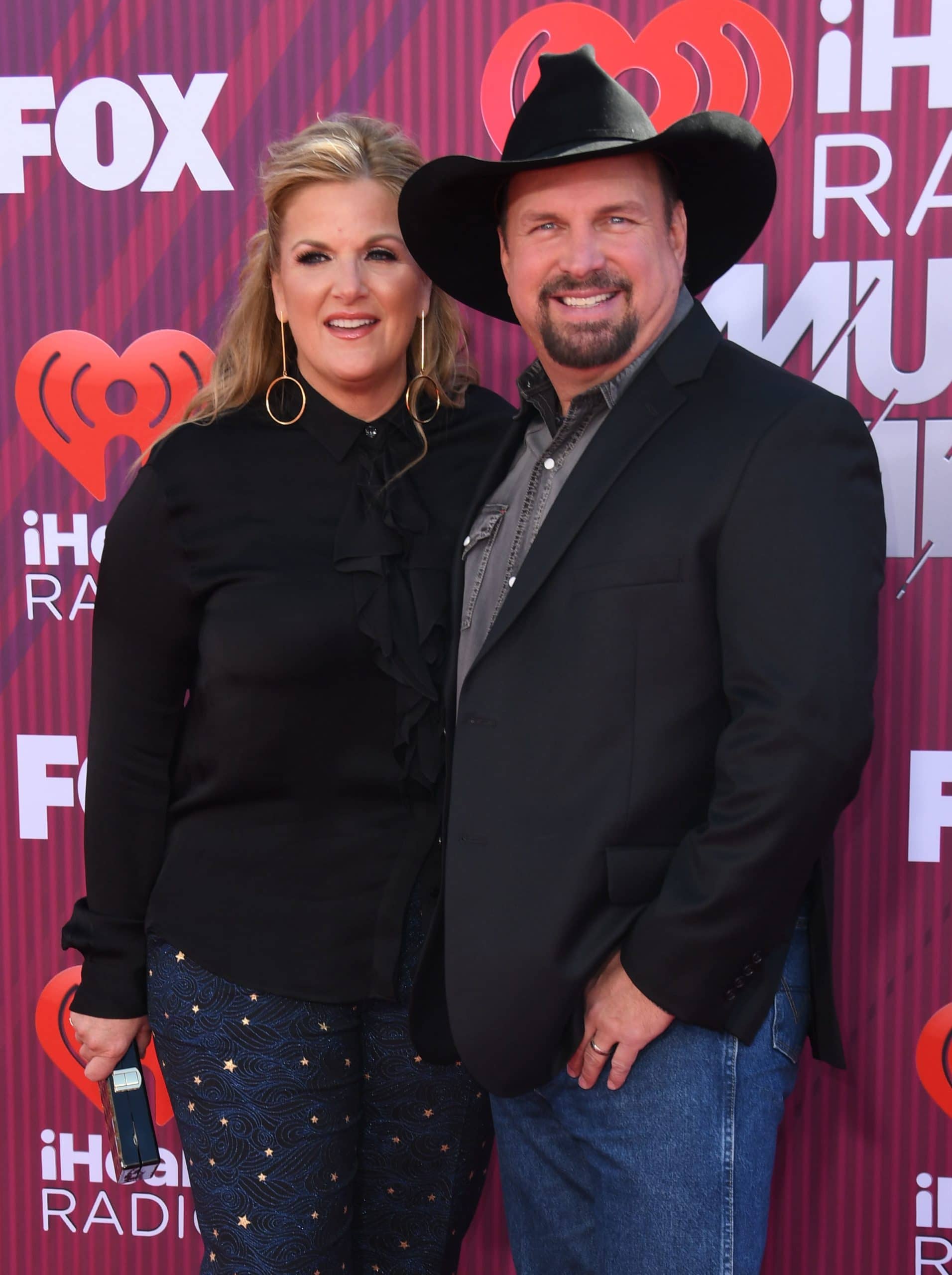 Even in their late 90s, Jill said the Carters were very involved in planning the party. Rosalynn wore a very beautiful diamond pendant necklace that Jimmy gave to her for their anniversary. He also spoke briefly to guests saying, "To my wife Rosalynn, I want to express a particular gratitude for being the right woman that I chose for my wife." He also invited all the guests to their church the following day.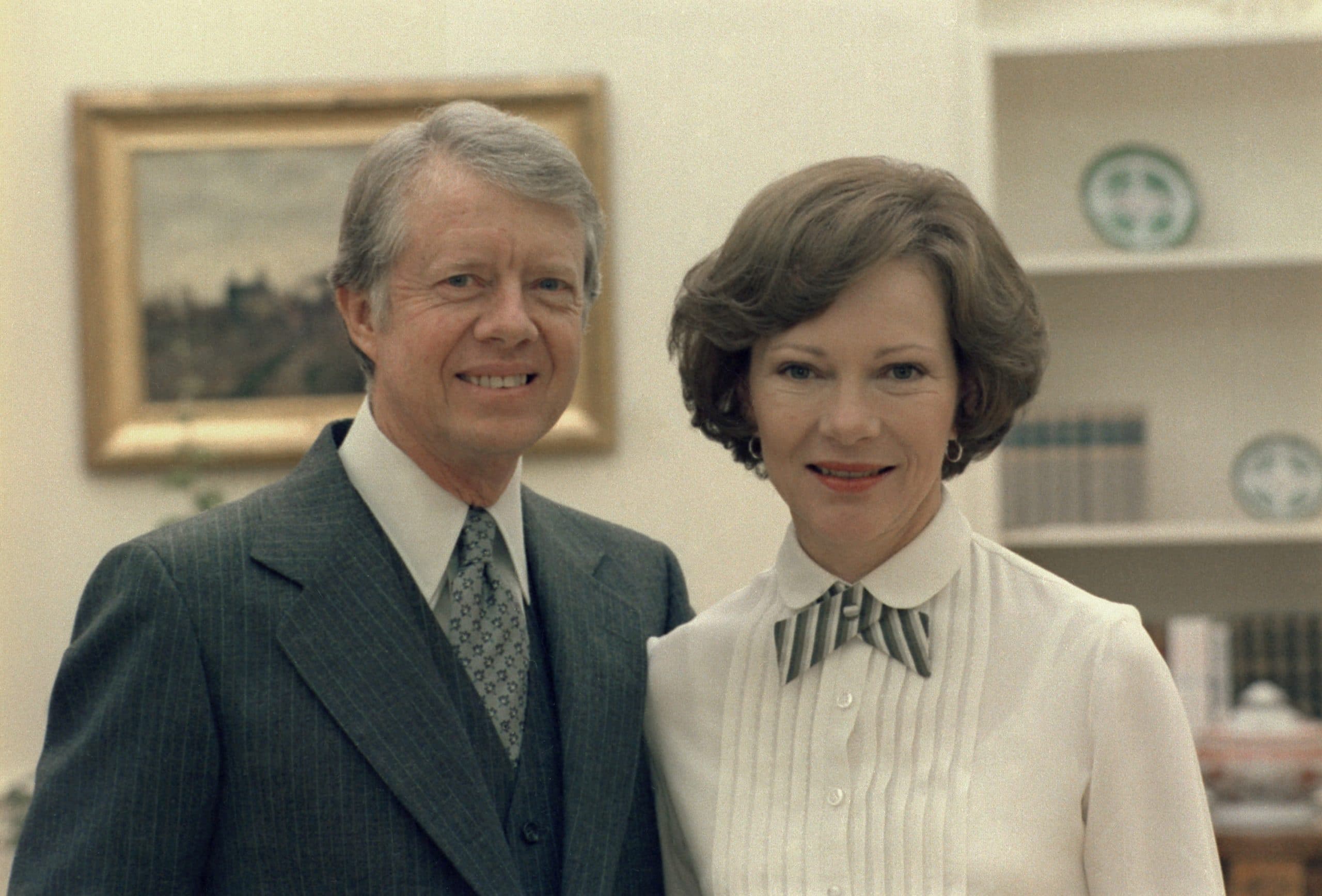 Happy anniversary to the Carters! Garth and Trisha definitely gave them a very generous gift.