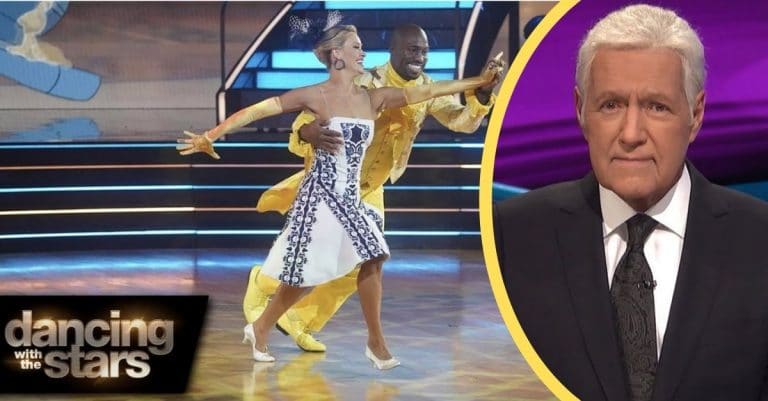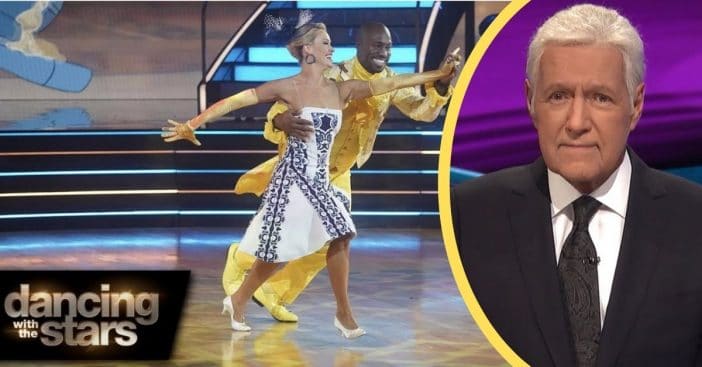 Some shows stand out as cultural touchstones in entertainment, and Dancing with the Stars and Jeopardy! definitely represent this. There was almost a crossover of sorts, with Alex Trebek invited to dance in that famous ballroom.
However, ultimately, Trebek had to turn down the offer, citing concerns he would be unable to actually perform. Why? Even back then, Trebek had several health battles that impacted what he could do for some time.
 Trebek faced health scares that left him unable to dance on 'Dancing with the Stars'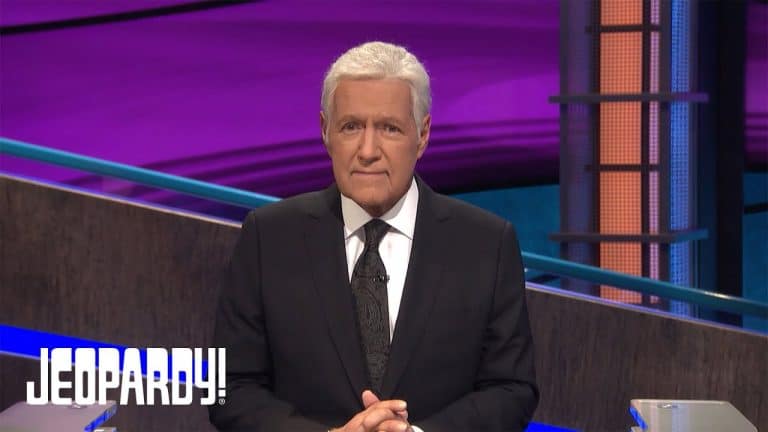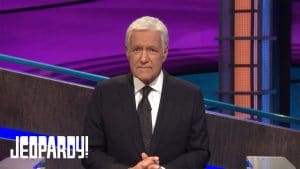 During a 2012 interview, the late Jeopardy! host shared that he had been invited to participate in Dancing with the Stars. This invitation, however, appears to have fallen after a series of health scares in 2007.
RELATED: The Late Alex Trebek Earns Posthumous Daytime Emmy Nomination
By then, Trebek suffered a heart attack and had undergone several surgeries on his back. If that didn't limit how much he could walk around, he also had a shriveled ACL and cartilage in his knees. As a result, Trebek didn't feel comfortable accepting the DWTS invitation, fearing his health would fail him and he wouldn't be able to dance.
The cycle goes full circle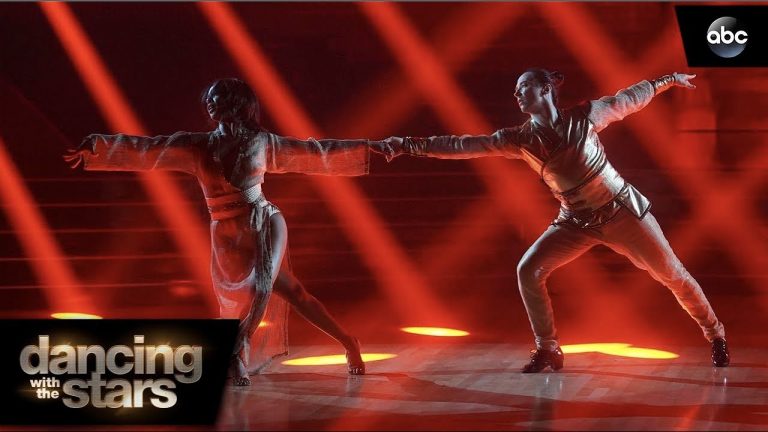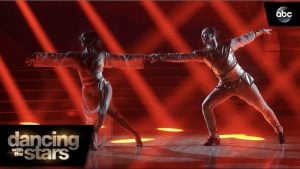 After Trebek's death in 2020 following a battle with stage 4 pancreatic cancer, Jeopardy! recruited several celebrity guest hosts to see who might take up the mantle. Jeopardy! GOAT Ken Jennings received high ratings during his time hosting the show.
In contrast to Trebek almost going to dance on DWTS, former host Tom Bergeron had no interest in joining the Jeopardy! guest host lineup, stating, "I feel like I've done it, I've done every format you can imagine, from talk shows to quiz shows." His other gigs include Hollywood Squares where Paul Lynde made such a name for himself, and America's Funniest Home Videos.