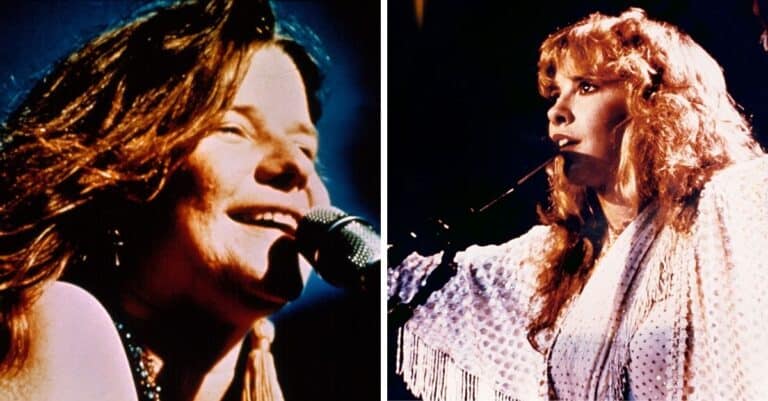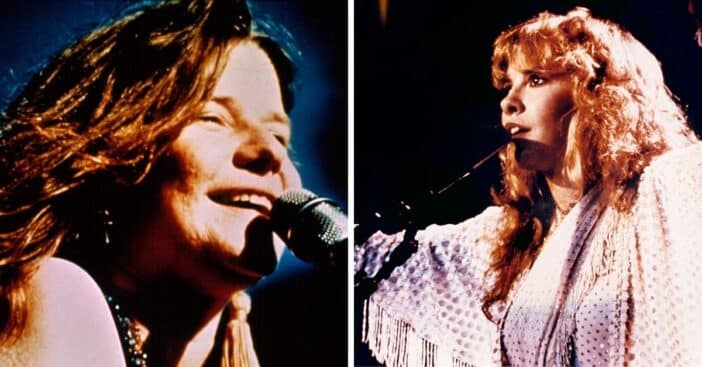 Stevie Nicks one said that being yelled off stage by the iconic Janis Joplin was "one of the greatest honors of her life." At the time of this encounter, Nicks was part of two musical groups at the time—the band Fritz with her then-boyfriend Lindsey Buckingham and would soon join what is known today as Fleetwood Mac. They also formed the duo Buckingham-Nicks.
It was the late '60s when Fritz was slated to open for Joplin and Jimi Hendrix. "It was a big huge show in San Francisco," she remembers, stating in an interview for the Ultimate Classic Rock Nights radio show. "There was like 20 bands on; there was you, there was 15 more bands, and then there was Jimi Hendrix."
Stevie Nicks holds Janis Joplin in the highest regard
Well, according to CheatSheet, Nicks' set ran a little bit long and Joplin yelled at Nicks to get off stage. Many might find this encounter awkward and even embarrassing, but Nicks decides to see it as an honor. "Being yelled off the stage by Janis Joplin was one of the greatest honors of my life," she says about the situation.
RELATED: Janis Joplin's Siblings Open Up About Her Life With Rare Photos And More In New Book
As a result, there were no hurt feelings or bad blood and Nicks continues to hold the raspy-voiced singer in high regard, as she always has. Sadly, Joplin never got to see Nicks perform with Fleetwood Mac as Joplin died in 1970 and Nicks didn't release her first album with Fleetwood Mac until 1975.
What Joplin taught Nicks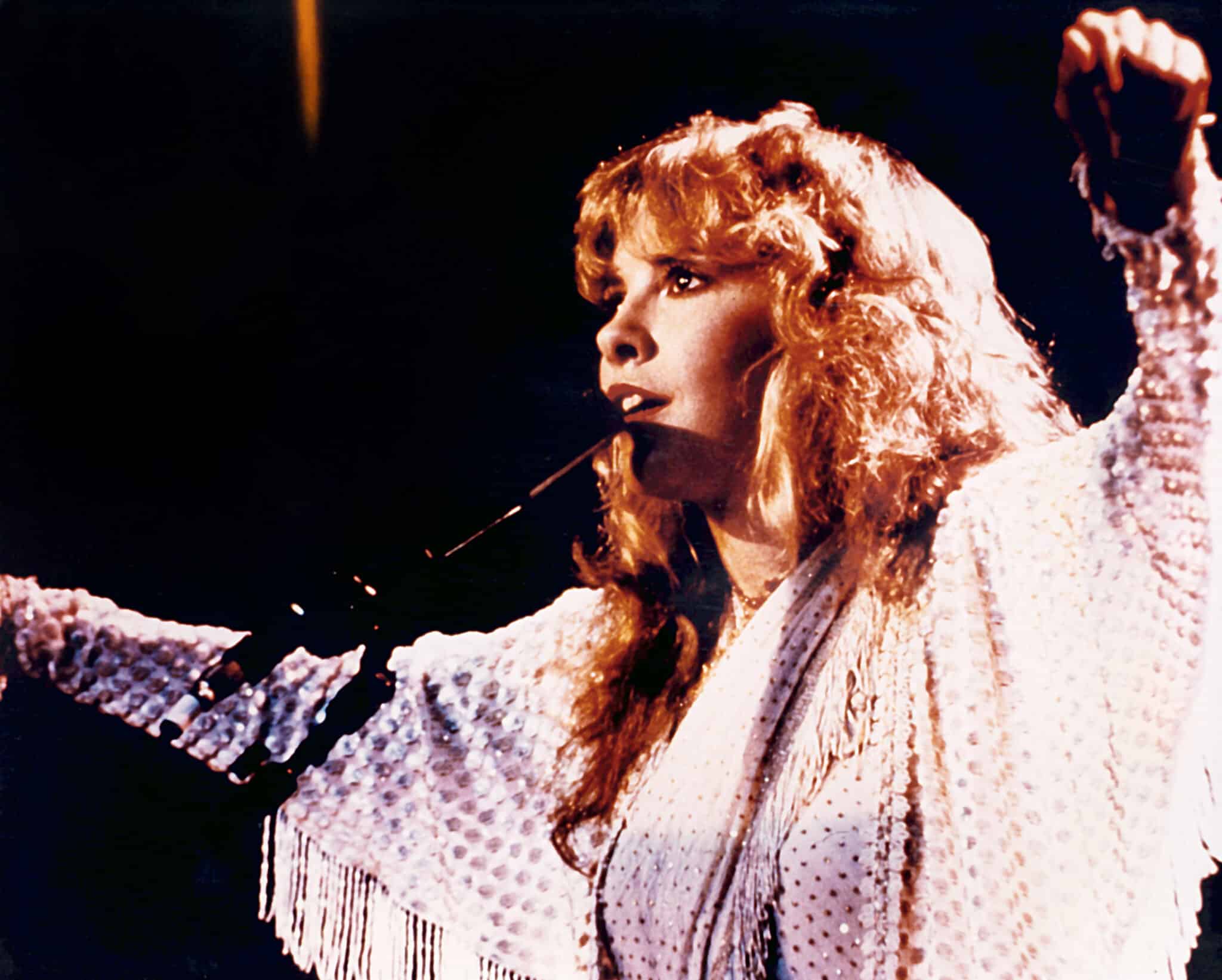 Nicks has also stated that Joplin's "Piece of My Heart" taught her a crucial life lesson. "From Janis, I learned that to make it as a female musician in a man's world is gonna be tough, and you need to keep your head held high," she said, according to a 2011 interview with The Telegraph.
Both Nicks and Joplin were inducted into the Rock and Roll Hall of Fame and have both been hailed as some of the greatest female artists of their respective times.
View this post on Instagram
RELATED: Janis Joplin Dances With The Crowd While Singing "Piece Of My Heart" In 1969