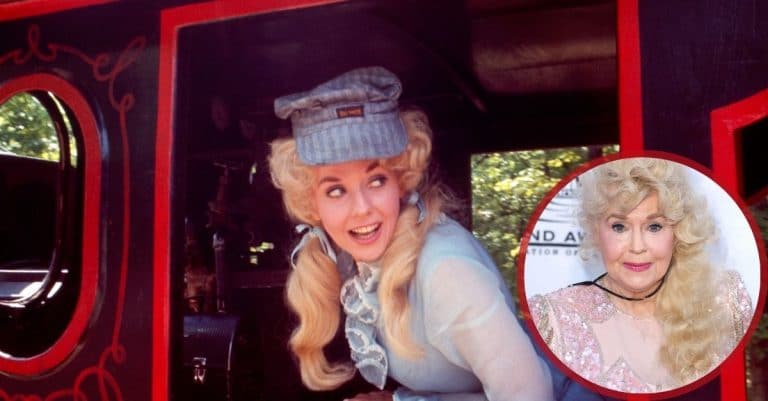 While she possessed smaller roles in the 1960s, Donna Douglas made herself known to the world as Elly May Clampett. The Beverly Hillbillies placed the actress on the Hollywood map and Douglas kept on going from there.
So whatever did happen to Donna Douglas after her portrayal as Elly May? Let's find out.
Acting Career Post-Beverly Hillbillies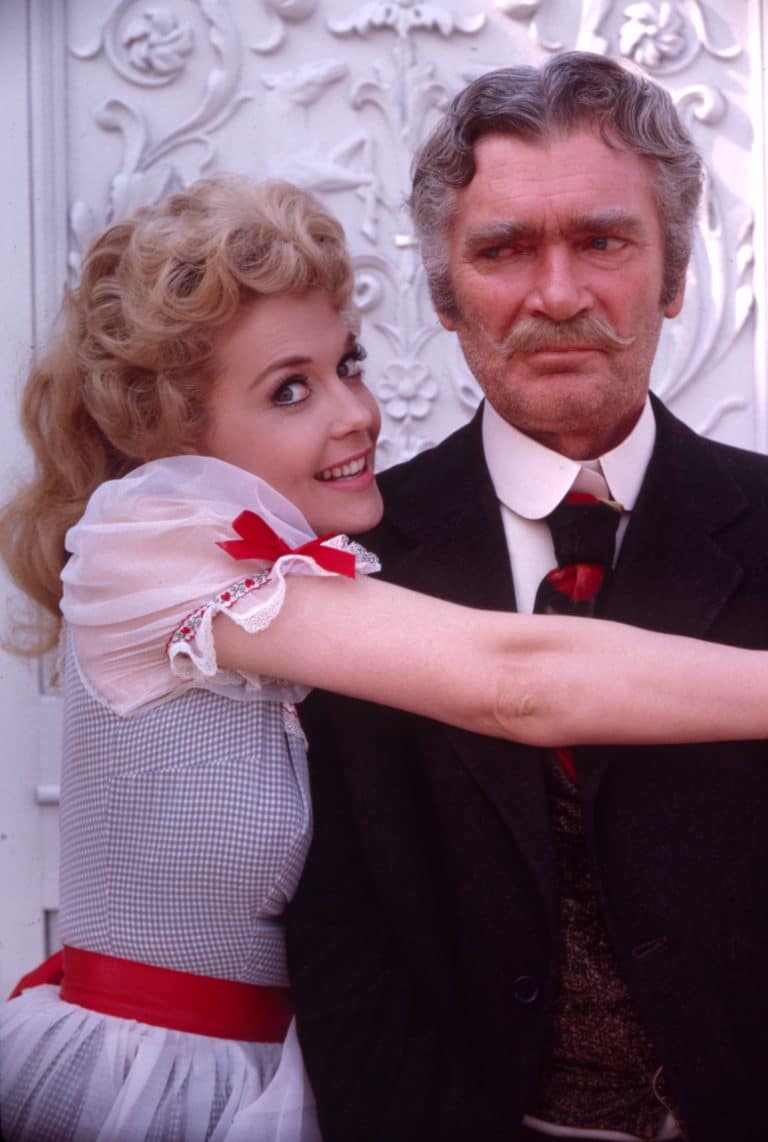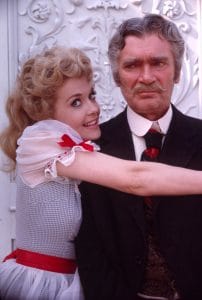 In 1981, Douglas joined former costars Nancy Kulp and Buddy Ebsen in the reunion movie, Return of the Beverly Hillbillies. The trio were the only original cast members to appear in the film as a result of the deaths of Raymond Bailey and Irene Ryan.
RELATED: 'The Beverly Hillbillies' Cast Then And Now 2021
In addition to this, Donna Douglas guest-starred on numerous tv programs. The actress also became the subject of paper dolls, coloring books, and various toys during the height of her career.
Later, Douglas reunited with Buddy Ebsen and Max Baer on The Jerry Springer Show. Additionally, the trio appeared for a final time in a CBS special, The Legend of The Beverly Hillbillies. Nearly two decades later, Mattel released the Classic TV Collection with three Barbies. These dolls included Samantha Stephens, Jeannie, and Elly May Clampett.
Post-Acting
After the final production of The Beverly Hillbillies, Donna Douglas earned her real-estate license. However, the actress didn't remain in the field for long and soon returned to showbiz.
The former actress frequently performed as a gospel singer and spoke at church groups across the U.S. The main focus of her work became speaking in support of numerous Christian children's homes. Additionally, Douglas recorded several gospel albums, releasing the first in 1982.
Later, Donna Douglas wrote and published a religion-based children's book titled Donna's Critters and Kids: Children's Stories with a Bible Touch. In November of 2011, she released another children's book titled, Miss Donna's Mulberry Acres Farm. The former actress then released a cookbook titled Southern Favorites with a Taste of Hollywood in 2013.
Personal Life
Donna Douglas married her first husband Roland Bourgeois Jr. in 1949. Together, the pair shared a son, Danny. However, the couple soon divorced in 1954. Donna then married The Beverly Hillbillies' director, Robert M. Leeds in 1971. However, the two divorced in 1980.
She remained a close friend of Buddy Ebsen's for 32 years. In 2011, Donna Douglas described Ebsen as "a wonderful man, very much like my own father, a quiet, reserved, and caring person".
The former actress, unfortunately, passed away in January of 2015 at the age of 82 from pancreatic cancer. Her niece said of Douglas, "She was always happy, always beautiful. You always saw her with all her makeup on. She never looked her age."