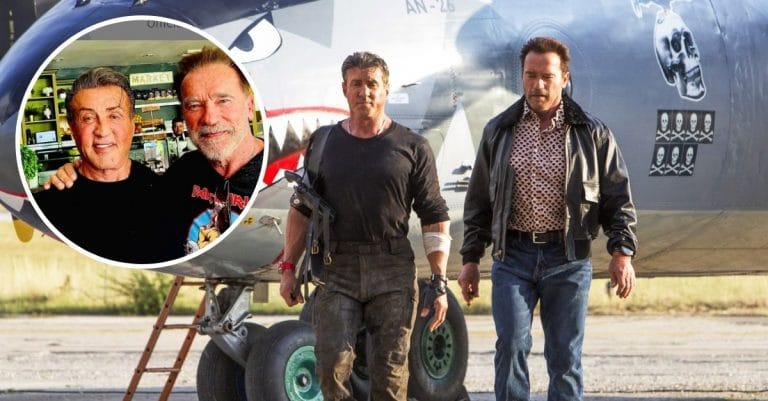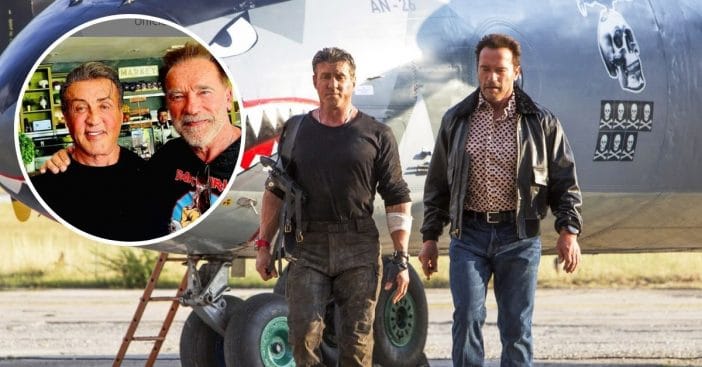 The other day, an incredible reunion of two Hollywood stars happened. Sylvester Stallone shared a photo of himself and Arnold Schwarzenegger on Instagram. The two legendary actors posed at what appears to be a shop of some sort.
Sylvester captioned the photo, "The first time I've seen Arnold in over a year! And the gang… @schwarzenegger @ralf.moeller @frankstalloneguitars" In the second photo, his brother Frank and actor Ralf Moeller also appear. Over the years, Sylvester and Arnold have been pitted against each other due to having similar roles. Many have speculated that they had a rivalry, but it appears at least now they are friends!
Sylvester Stallone and Arnold Schwarzenegger reunited for the first time in over a year
View this post on Instagram
Many fans commented that the two were "legends" and they seemed very excited to see them reunite! Others speculated if there was a reason they met up other than catching up. Could they both be starring in a new movie together? They have both appeared in The Expendables franchise and there are rumors of a fourth film in the works.
RELATED: Frank Stallone Talks About Being The Brother To Star Sylvester Stallone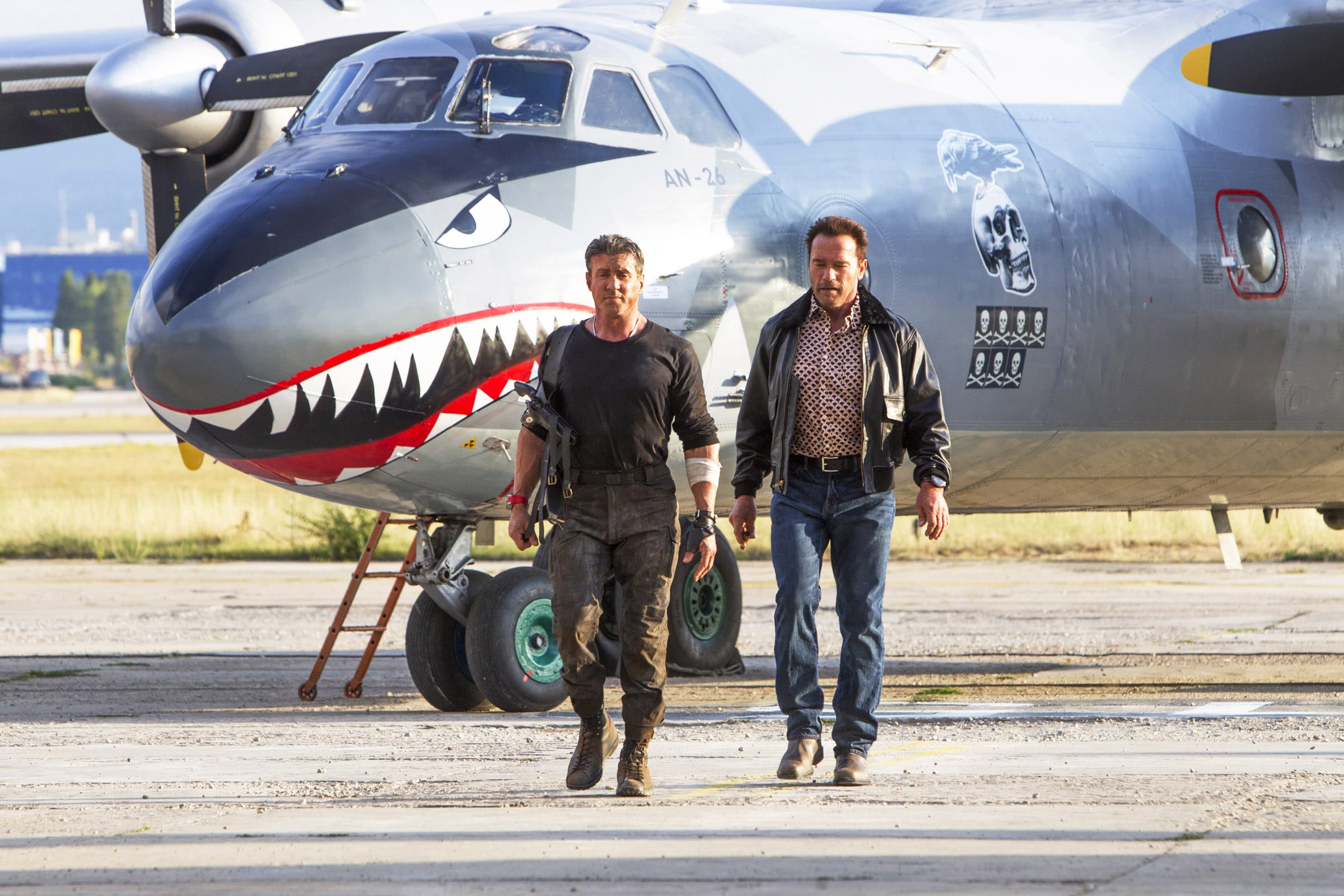 What do you think about these two actors hanging out? They both look like they're doing well! It is hard to believe they are both in their 70s.