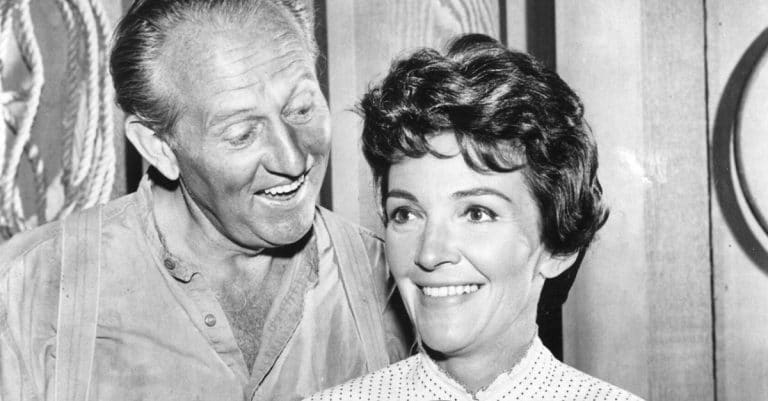 Nancy Reagan was a former First Lady but she was also a seasoned actress, just like her husband. Former president Ronald Reagan and Nancy actually met through the Screen Actors Guild. Before she was a First Lady, she was an actress appearing on General Electric Theater, The Dick Powell Show, and more.
Her last acting appearance was in 1962 on the series Wagon Train. The episode was titled "The Sam Darland Story." Before this, her final film role was in the film Crash Landing in 1958. In the Wagon Train episode, she guest-starred alongside Art Linkletter (who plays Sam Darland), Bill Mumy, and Rusty Stevens.
Nancy's last acting credit was on 'Wagon Train'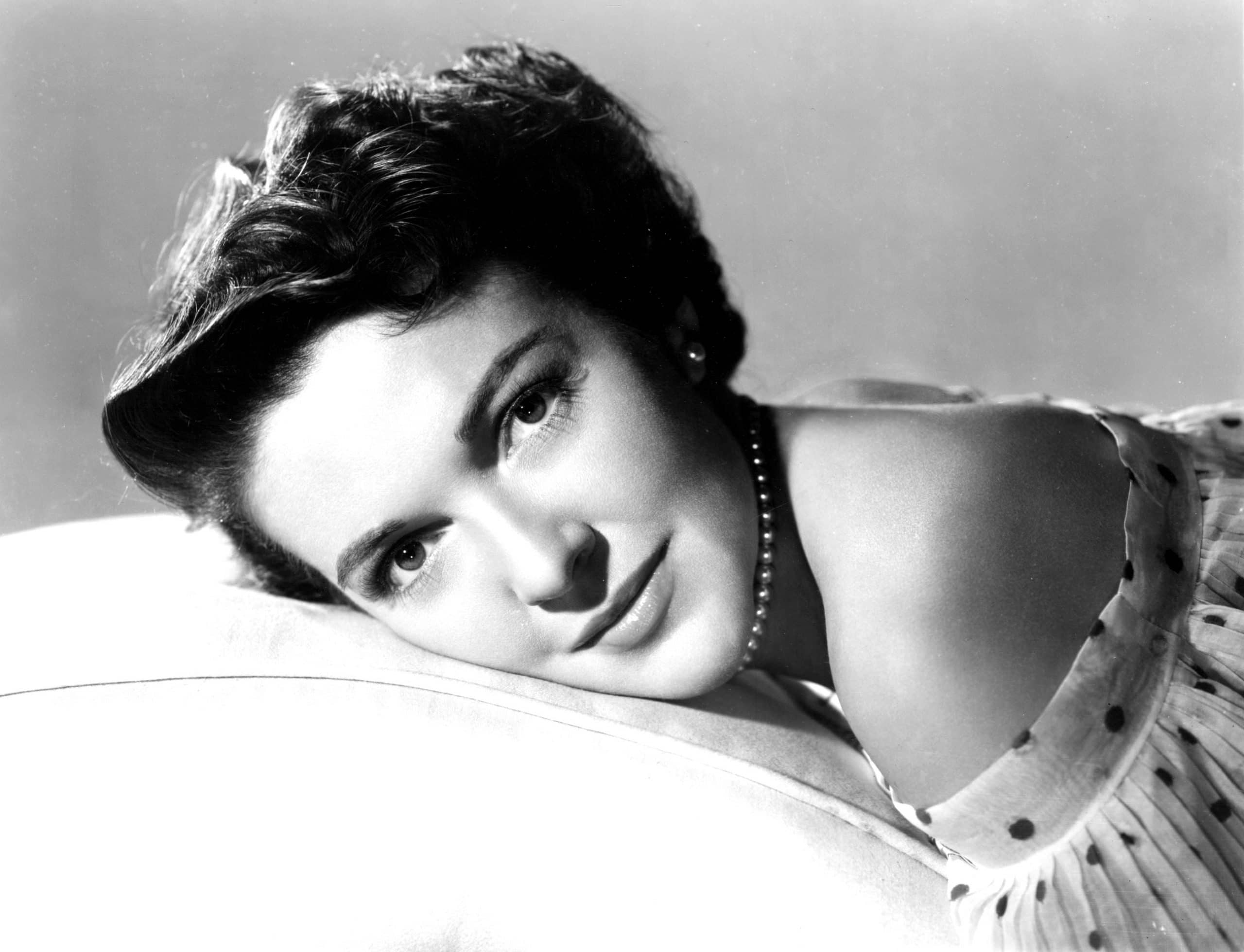 According to IMDb, the episode in season six plot reads, "The wagon train finds Sam Darland with orphan boys in an old ghost town. Hale tries to convince Darland that it is not safe to stay in the town, as it in the midst of Indian territory and the leader of the tribe has been on the warpath."
RELATED: Nancy Reagan And Mr. T Actually Shared A Strong Friendship
While you probably recognize her in the episode, you might not see her name in the credits. This is because she often went by Nancy Davis. This was her screen name as Davis was her stepfather's last name.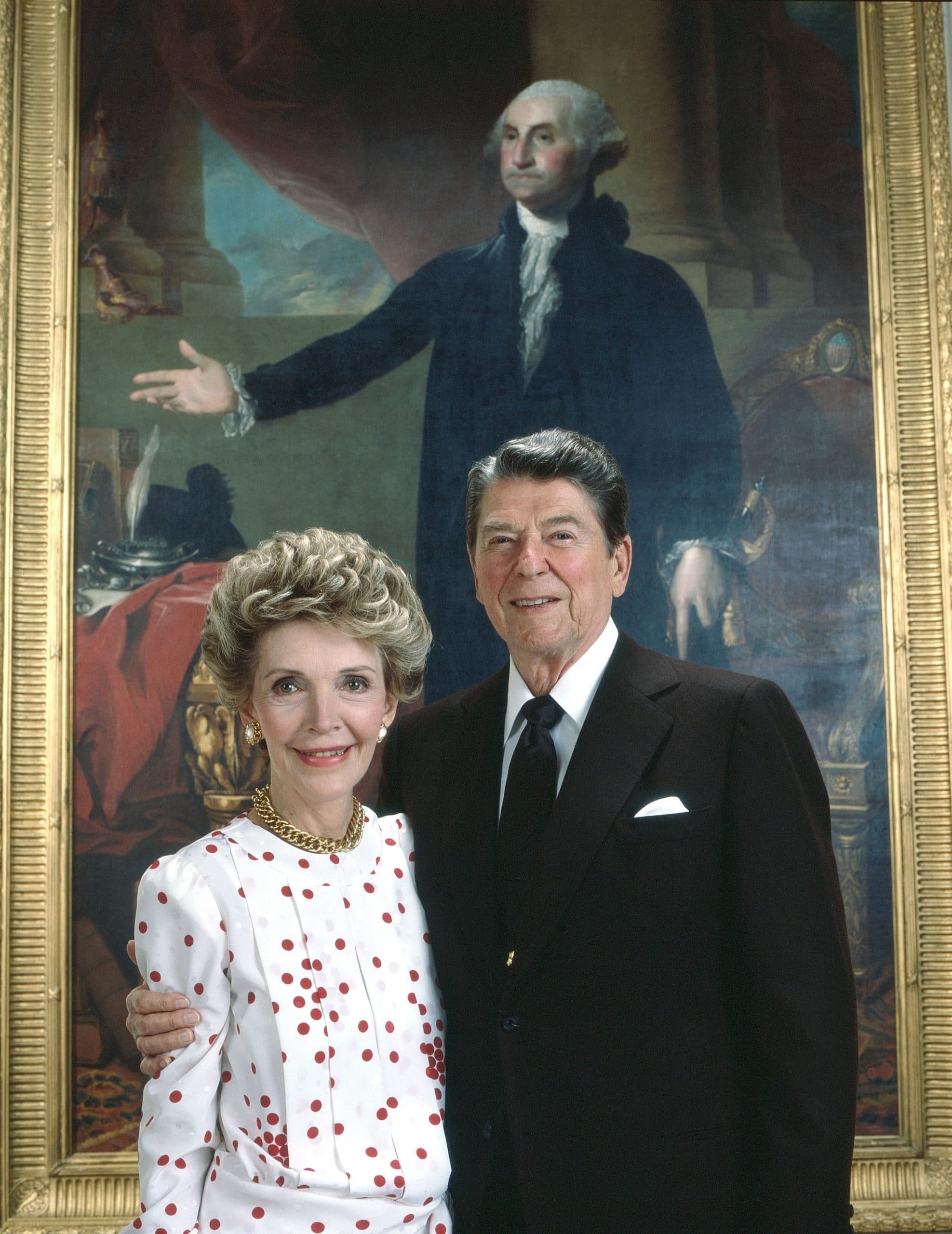 Nancy retired from acting the same year to help her husband with his political career. Several people including Albert Brooks tried to pull her out of retirement for roles but she declined. Since Nancy passed away in 2016, her appearance in Wagon Train will always be her last acting credit.
Do you remember Nancy on Wagon Train? Did you know it was her last acting appearance?