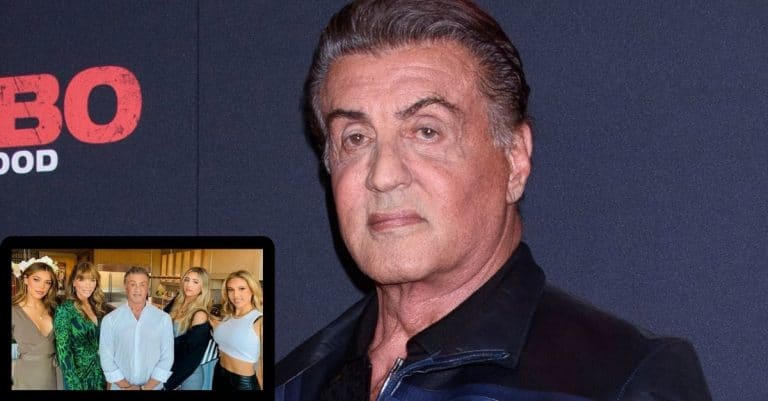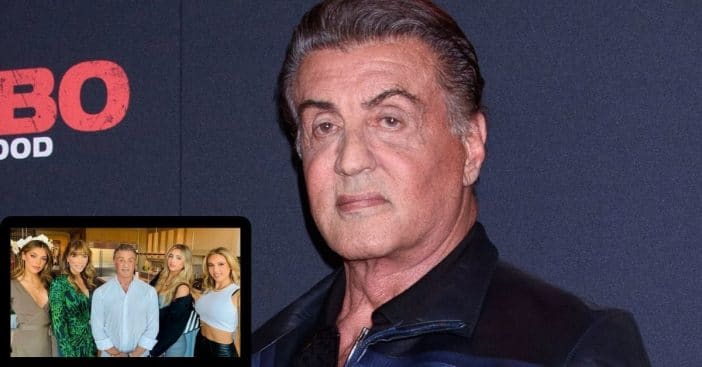 Sylvester Stallone recently shared what his best birthday present was as he turned 75 years old. Can you guess what that present is? His family! He celebrated in the company of his wife, Jennifer Flavin, and his three daughters, Sophia, 24, Sistine, 23, and Scarlet, 19.
He shared a sweet photo of himself with his family on Instagram, sharing, "And my wonderful family is the best birthday present I could ever receive!!!" How sweet!
Sylvester Stallone's best birthday present
View this post on Instagram
Stallone also shared a photo of himself holding a cake with a photo of himself on it that read, "ROCK ON—75! Happy Birthday Sly!" That gift happened to be from his friends at Gunners Fitness. "I walk into the gym and this is what is waiting for me," he writes in the post's caption. "I am so grateful for all the people that I love that I have in my life so fulfilling ! Keep punching, Sly. #gunnersfitness."
RELATED: Sylvester Stallone Celebrates Early Father's Day Congratulating Daughter With Loving Message
View this post on Instagram
His daughters also made sure to wish their dad a very happy birthday on social media. One of the photos posted by his daughter, Scarlet, showed an old photo described as "Sly making meatballs," showing a younger Sly from 2000 smoking a cigarette while he makes meatballs. "happy birthday dad ♥️ please don't cook again," she jokingly writes in the caption.
View this post on Instagram
Additionally, Sophia shared some photos to her Instagram story of her parents for Sly's birthday and Sistine shared a short video montage of her father in costume as Rocky.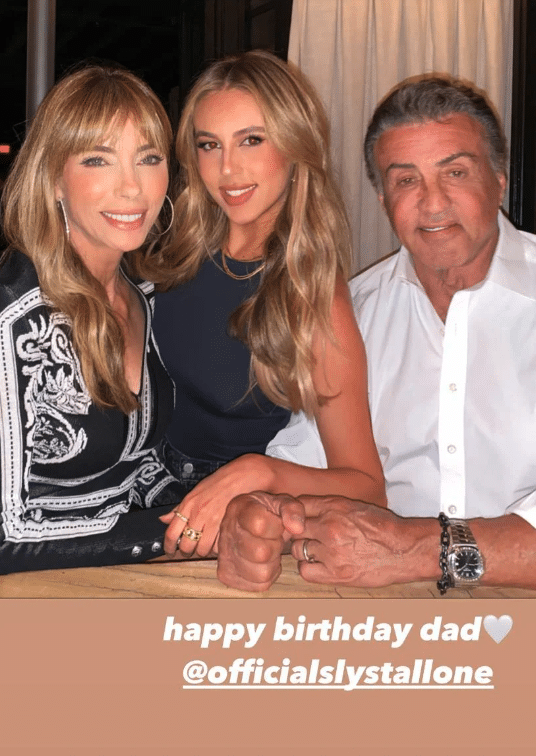 View this post on Instagram
One thing's for sure, the Stallones are all very close! Happy birthday, Sly!