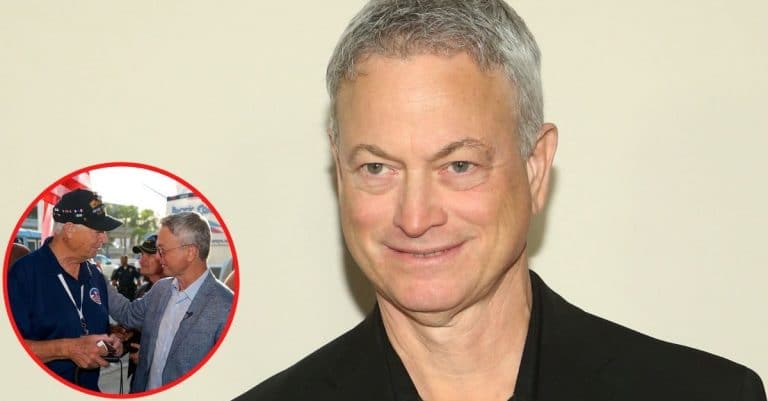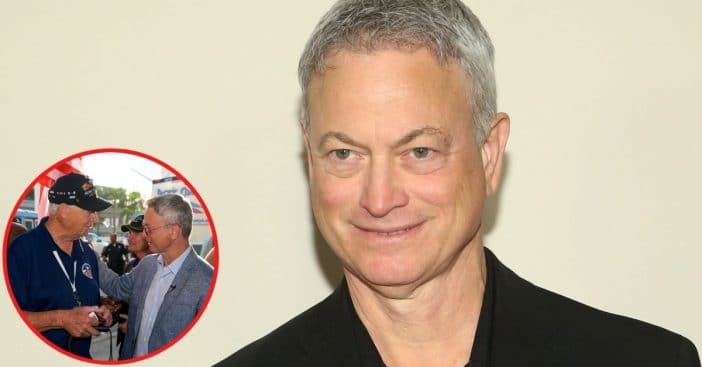 Gary Sinise recently joined "Fox News Primetime" to discuss servicemen and women and how grateful he is for them. He also discussed the meaning of Independence Day as it just recently passed, in addition to his foundation, The Gary Sinise Foundation, on its 10th anniversary.
"A couple of years ago, I wrote a book called Grateful American: A Journey from Self to Service, and it kind of tracks how I got into this with our military and it starts with family members in my family, World War I, World War II, Korea-era, Vietnam, a lot of veterans in my family," Sinise says in the interview.
Gary Sinise has a lot of love for servicemen and women who fight for our freedoms every day
View this post on Instagram
"I ended up playing a Vietnam veteran in Forrest Gump and at that time, I had done very little. I just hadn't worked in the movie or television business for very long at all when I started going out and visiting troops around the world and going to hospitals, most of them didn't know who I was but they knew lieutenant Dan. They knew my face from the movie so when I started taking the band with me on these tours I just said let's call it Gary Sinise and the Lieutenant Dan Band, they'll at least know that the guy who played the character is coming to see them."
RELATED: Check Out The Lt. Dan Band – Gary Sinise's Band That Performs For Troops
"I thank God"
View this post on Instagram
In terms of Independence Day, he's not afraid to show 100% support to the troops and his love for America. "Hardly controversial to me, [Independence Day is] about freedom, and having gone to places around the world, the war zones of Afghanistan, Iraq, places like that where they don't really understand what freedom is," he says.
"You value your freedom that much more and you value the people that provided it for you, and that's the men and the women of the United States military, that's why I started my foundation. I want to support them in every way I can because freedom is precious and it has to be fought for and has to be protected. Independence from tyranny has to be fought for and protected and I thank God for the men and women that are willing to do that, and I just want to help them out."
Watch the full interview below: