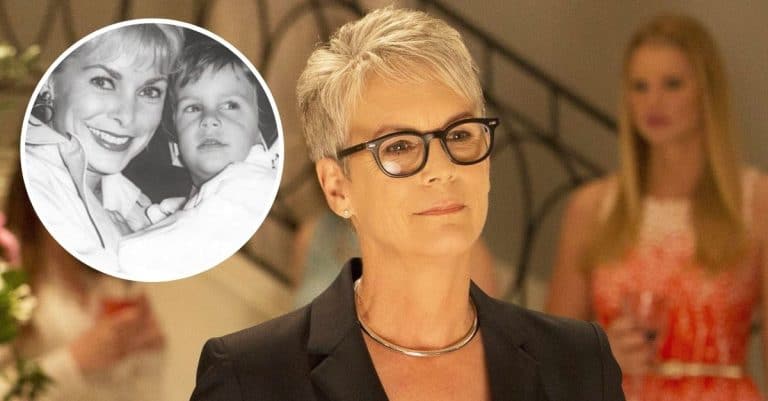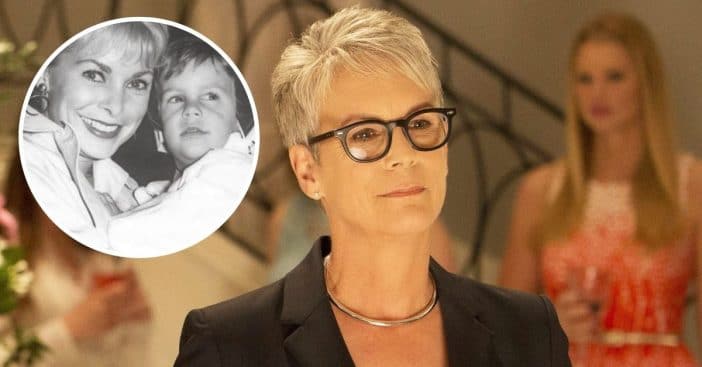 Jamie Lee Curtis recently honored her late mother on her birthday. Jamie Lee's mom was Janet Leigh. Janet was also a Hollywood star and is best known for her roles in Little Women and Psycho. She married Tony Curtis in 1951 and they had two children together, including Jamie Lee. Ultimately, the couple split up in 1962.
However, Jamie Lee followed in her parent's footsteps and became a famous actress as well. She doesn't often share throwback photos from her childhood, so it was a real treat for fans! She shared a photo of her mother holding her when she was young.
Jamie Lee Curtis celebrated her late mother Janet Leigh's birthday with a throwback photo
View this post on Instagram
She wrote, "Happy Birthday Janet Leigh. You had a BIG life and gave me one too. Love and misses." Janet died in 2004 when she was 77 years old. This isn't the first time that Jamie Lee has honored her mother on her birthday.
RELATED: Jamie Lee Curtis Shared The Downside Of Having Famous Parents
View this post on Instagram
Last year she shared several black-and-white photos of her mom and wrote, "Happy Birthday to my mother, Janet Leigh. The world will never forget your beauty, talent, grace and grit." Janet would have been 94 years old this year.