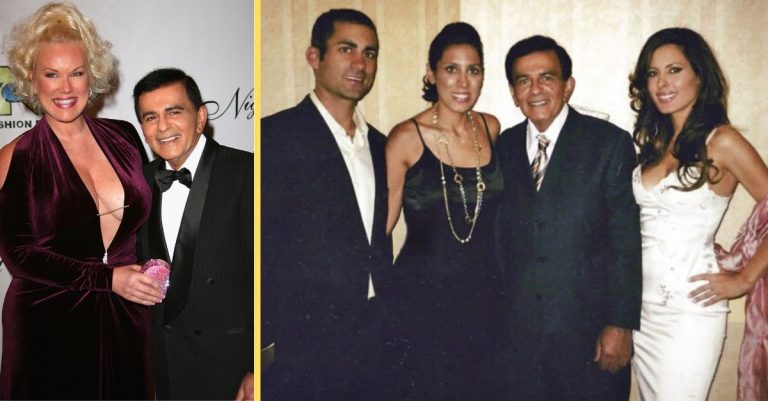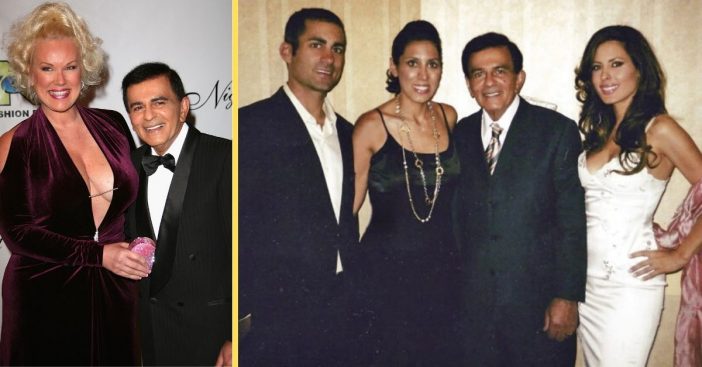 Back in 2014, the world lost a legendary icon, Casey Kasem. He was a disc jockey, music historian, radio personality, actor, and voice actor. It seemed like he really did it all. While many remember Kasem on their radio stations, a lot of people grew up with him through television as he was the voice of the original Shaggy in Scooby-Doo.
However, towards the end of Kasem's life, he had been dealing with declining health and his family members were at war with one another. In terms of his estate and his final resting place, this situation ended up tearing the family apart. Some claims even point to elder abuse and homicide.
The death of Casey Kasem would spark a family feud still ongoing to this day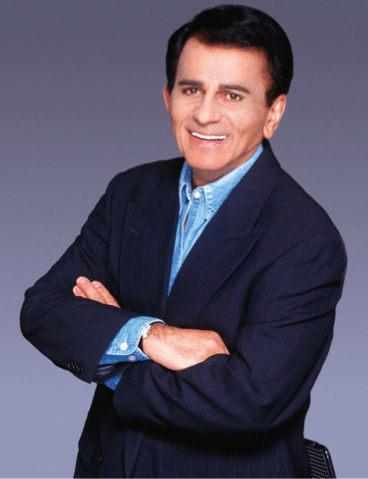 CBS-TV's segment of 48 Hours held an episode called "The Mysterious Death of Casey Kasem" back in 2018. They investigated the strange claims surrounding his death, after which "the feud turned nuclear as both sides accused each other of hastening his death, as they battled over his enormous estate and his final resting place," says CBS-TV.
RELATED: 13 Famous People Who Mysteriously Disappeared (And Have Never Been Found)
In 48 Hours, Jean Kasem doesn't hold back on her claims.  "They killed my husband," she tells host Peter Van Sant at the time. "They killed their father…" However, Kerri Kasem (one of Kasem's three children) counters that. "Jean killed my father. What she did led to his death."
Both sides claim the other just wanted money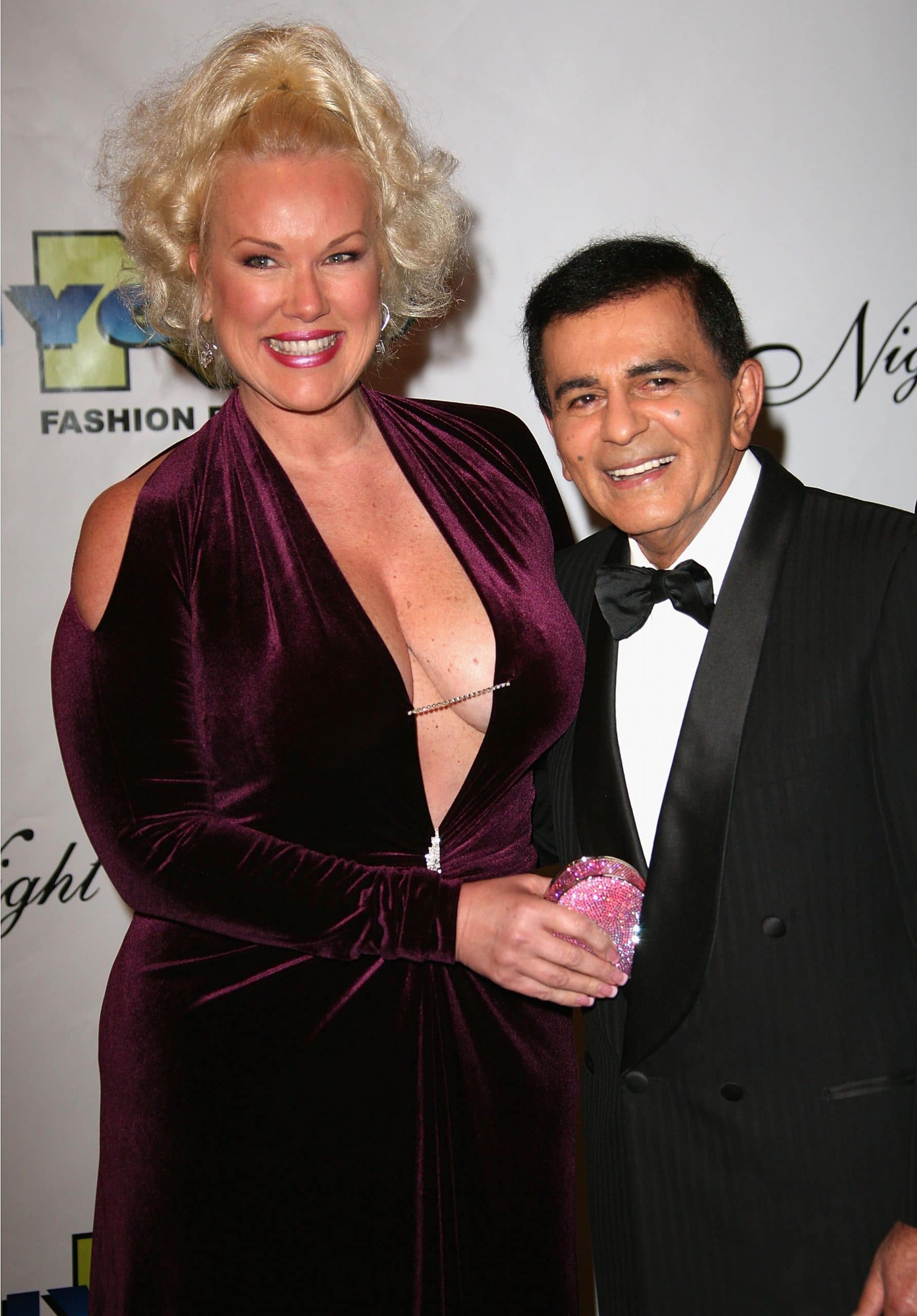 In 2014, Kasem was reportedly dying from Parkinson's disease. At this time, his estate was estimated to be worth around $80 million to $100 million. That's when Jean and his children went to war over who would claim his fortune. Jean says that her husband's children only wanted the money and that, eventually, he even cut them off financially. "It was always all about the money," Jean recalls. "We became the bank of Kasem – we were the personal ATM machine."
Jean claims that his children had a premeditated plan that would ultimately lead to their father dying so they could secure the money for themselves. However, his children say that none of this is true and it was actually Jean who wanted all the money. "The only thing [Jean Kasem] ever wanted from my dad is money," Kerri says. "That's it."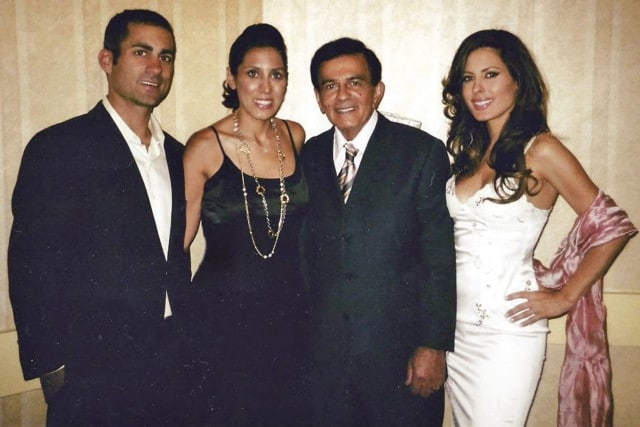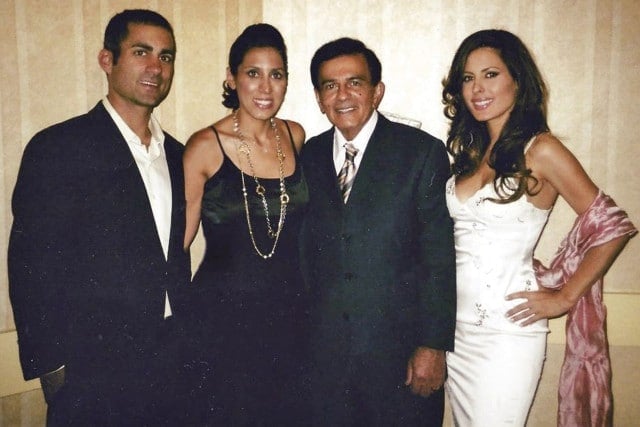 Do you remember the day Casey Kasem died? He was and always will be a legend.