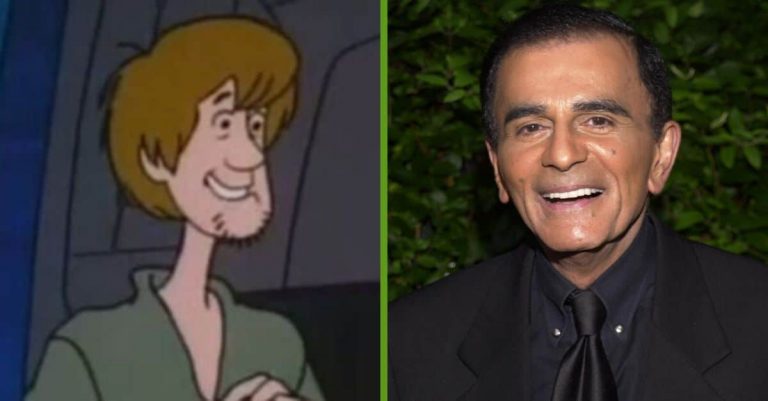 Casey Kasem was a notable voice for many animated cartoon characters. However, one of his most well-known ones was that of Shaggy Rogers in the original Scooby-Doo series. He lent his voice for the role of Shaggy from 1969 to 1997, meaning that every Shaggy to come after him would largely base their own voice off of Kasem's. Kasem truly left a mark on not only the Scooby franchise, but voiceover work as a whole.
Kasem didn't stop completely after 1997 though. He came back to voice the role once again from 2002 to 2009. Many would argue that Kasem is the best Shaggy hands down, as many more actors had stood up to the plate to try their hand at Shaggy's iconic voice.
Casey Kasem IS Shaggy Rogers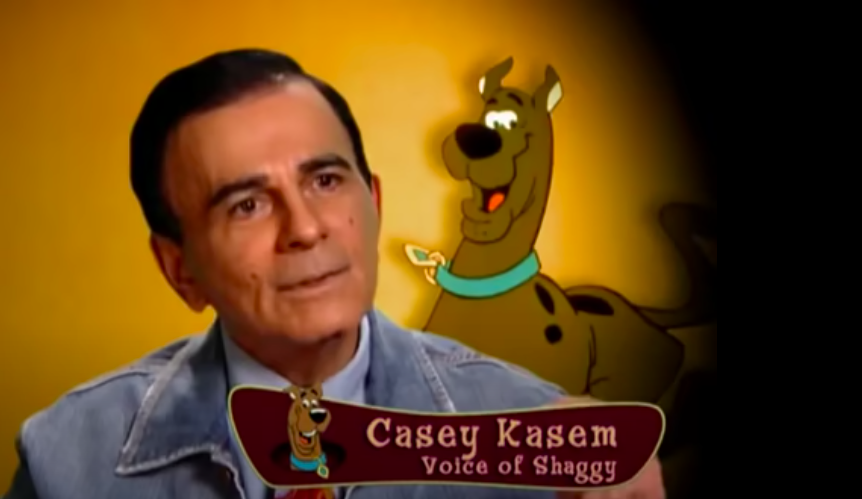 Even when Kasem originally "quit" Shaggy in the 1990s, it was actually because he was asked to voice Shaggy for a Burger King commercial. This role was always special and near and dear to him throughout his later life. Even when he officially retired from voice acting altogether, he would still lend his voice for the role of Colton Rogers, Shaggy's father. This was for the 2010-2013 series Scooby-Doo! Mystery Incorporated. He was left uncredited per his request.
RELATED: The Top 5 Old-School Children's Television Shows
In a statement to The New York Times, he talks about his recognizable voice quality. "It's a natural quality of huskiness in the midrange of my voice that I call 'garbage,'" he says. "[It's] not a clear-toned announcer's voice. It's more like the voice of the guy next door."
Paving the way for future Shaggys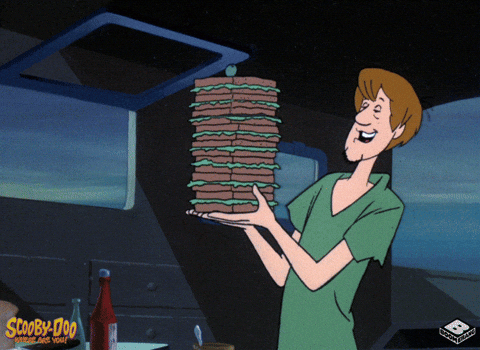 One of the most recent voices for Shaggy, Matthew Lillard, 100% credits Kasem for the recognizable voice. Lillard played the role of Shaggy for the live-action Scooby-Doo movies, Scooby-Doo (2002) and Scooby-Doo 2: Monsters Unleashed (2004). Following Lillard's successful work in the live-action movies, he would go on to continue the role in animation/voice-over work since 2009.
Lillard said he would study recordings of Kasem doing the voice so he could get it just right himself. It clearly paid off since he is now the recognizable voice for Shaggy with more modern audiences. And, of course, Kasem was the man who started it all.