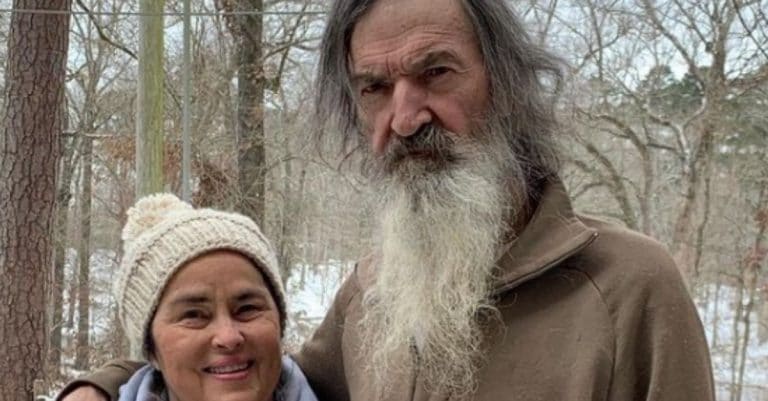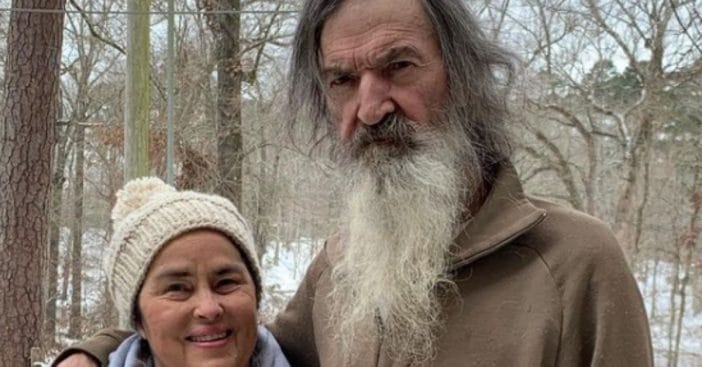 Duck Dynasty star, Kay Robertson, also known by fans as Miss Kay, was hospitalized this week. Her husband, Phil, confirmed that she was hospitalized after being bitten by their family dog, Bobo. The 73-year-old is now resting at home. She had to get stitches because the incident left a piece of her lip missing! Ouch!
Phil said that she woke him up and had a rag on her mouth. Phil said, "Her bottom lip, over on the right side, there was just a chuck gone. Bleeding profusely is an understatement." Kay said she was going to bed and went to give Bobo a kiss. She startled him and he bit her. Bobo has cataracts due to age, so he has trouble seeing these days too.
Miss Kay Robertson was hospitalized after their dog Bobo bit her
View this post on Instagram
Luckily, they were able to head to the hospital and get her face fixed up. She will be resting at home until the wound heals. Kay and Phil's son Alan also spoke about the accident. It seems that Kay had no hard feelings against the dog.
RELATED: 'Duck Dynasty' Cast Then And Now 2021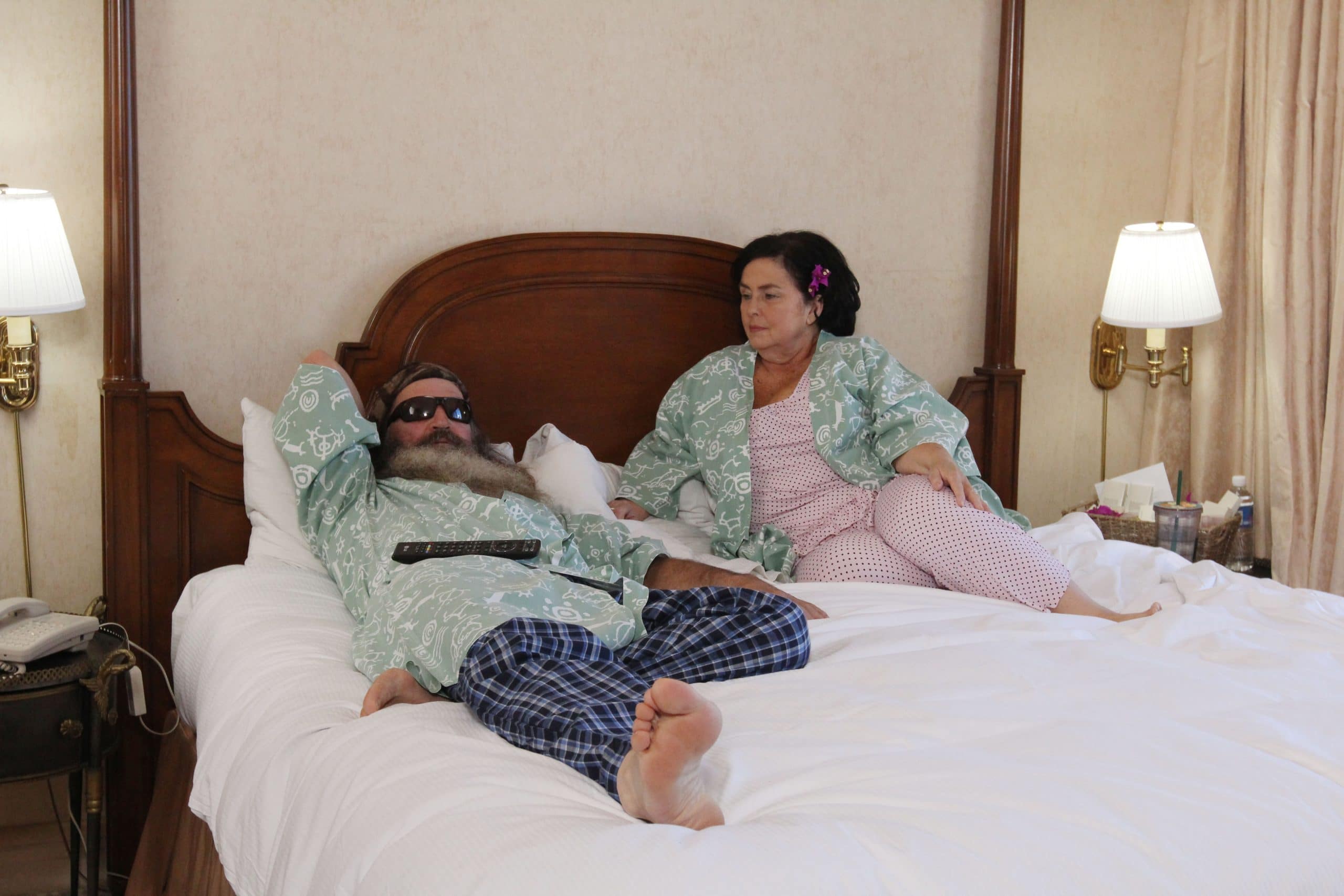 Alan shared, "First thing she told Dad when she came in – she said, 'I just want you to know that Bobo met me at the truck and he apologized.'"
Wishing Kay a speedy recovery!