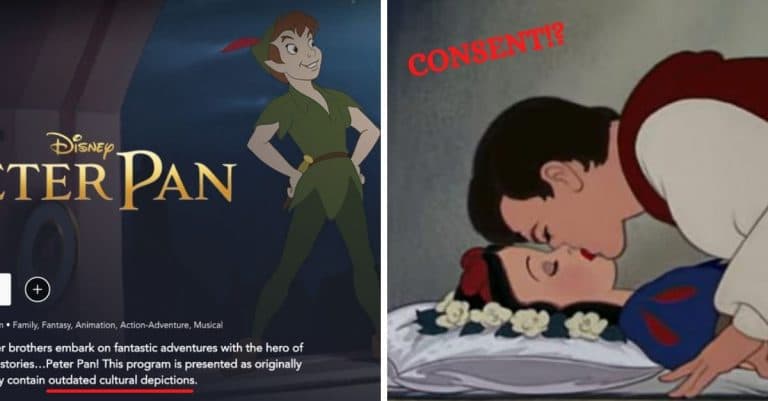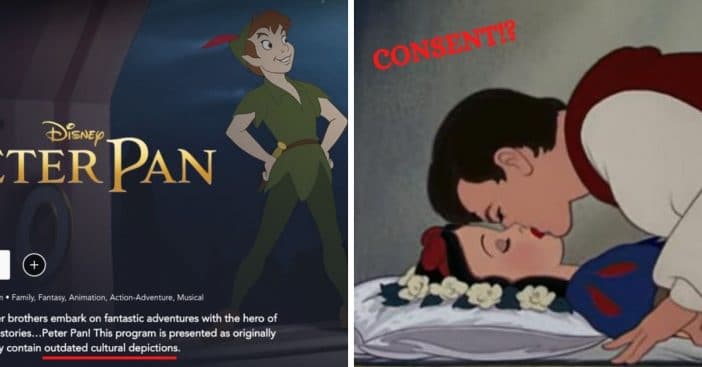 It's no secret that Disney has become tied up in cancel culture, with certain movies getting slapped with a content warning on the streaming service Disney+ due to 'outdated content' that some people may find offensive. Some of these films include Sleeping Beauty, Snow White, Peter Pan, Dumbo, and many more. The outdated content in mention may be showcasing a lack of consent or negative depictions of cultures.
This is escalating even more to the Disneyland rides based on these legendary films. Julie Tremaine and Katie Dowd, two writers for the online newspaper SFGatem gave their review of the revamped Snow White ride at Disneyland, talking about the "true love's kiss" and the lack of consent there.
Disney vs Cancel Culture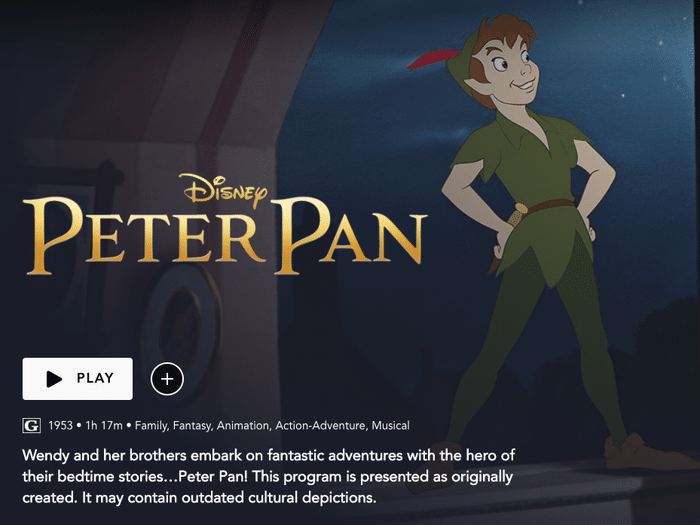 "A kiss he gives to her without her consent, while she's asleep, which cannot possibly be true love if only one person knows it's happening," they write. "It's hard to understand why the Disneyland of 2021 would choose to add a scene with such old-fashioned ideas of what a man is allowed to do to a woman."
RELATED: Piers Morgan Has Opinions On 'Canceled' Snow White Ride At Disneyland
As a result of this review, the Internet exploded in the media. "Cancel culture going after Snow White"; "The woke movement taking aim at Disneyland"; "Leave Snow White's Prince alone, you insufferable woke brats"; these are just some of the headlines that rolled out as a result.
How can they please everyone?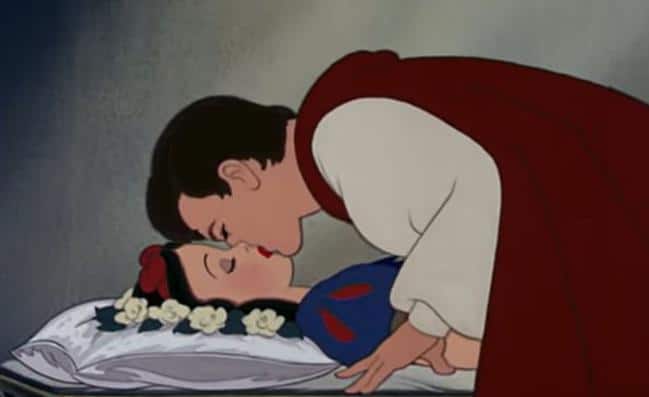 It's a toughie because Disney is probably one of the biggest and easiest targets from all sides. Disney has become the dominant purveyor of pop culture since it has acquired the rights of Marvel, Star Wars, Pixar, Avatar, Alien, The Muppets, The Simpsons, and more. From one side, it's getting criticized for bigoted, outdated material. From the other side, it's "too woke." So, what are they to do?
That's when the content warning comes in, so they can keep those films alive on their platform while noting that some viewers may find outdated material to be disturbing to them. Despite their efforts, it doesn't change the fact that there will still be outrage regardless because, well, they can't please everyone.
Trickling down into their theme parks
View this post on Instagram
Their efforts are trickling down into their Disney theme parks, too. One long-term Disneyland employee, who wishes to remain anonymous, opened up about the park's "problematic aspects" and how they were the talk of the town amongst the staff. However, they wanted to bridge the gap between park guests and staff to ensure there was an 'open door approach' if complaints ever needed to be heard and addressed.
"Disney would get complaints all the time from people inside the company, who were saying, like: 'Hey, this doesn't feel right to me.' But there's a culture that has existed for a long time of ignoring these things. By staying silent, they just created a bigger and bigger problem… Now the company has gone in the opposite direction of saying: 'Hey, if you see something that seems problematic, or seems like it's not going to be welcoming to our audience, talk about it, send an email, bring it up with your leads.' That openness to conversation didn't exist prior to 2020."
As Disney makes an effort to at least try and appeal to both sides to a certain degree, this Disneyland employee agrees that it's the right decision. "It's quite fascinating to see how there's this whole thing of: 'They're bowing to the woke mob.' It's, like: no, they're doing this because it's good business to do things that appeal to a larger demographic. They can't just appeal to the conservative audience, they need to appeal to everyone."