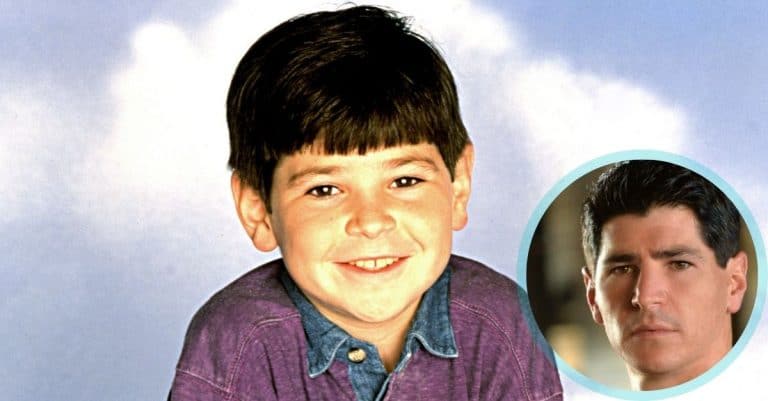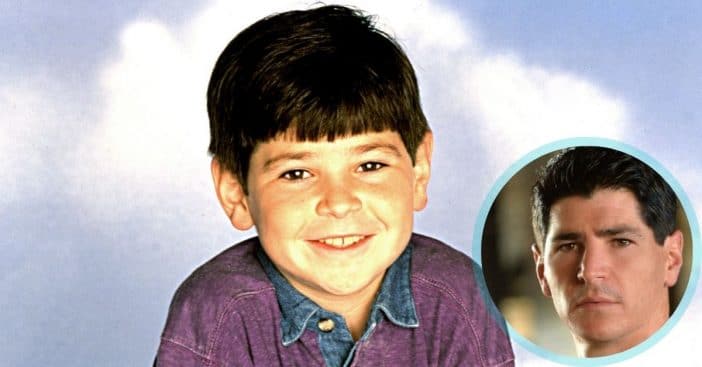 Michael Fishman stole hearts as the young D.J. Conner on the hit sitcom, Roseanne. The then six-year-old actor nailed the role when he told Roseanne Barr the joke, "Why did the turtle cross the road? It was the chicken's day off." The joke impressed Barr so much that she fought to have Fishman on her show and the rest is comedic history.
So what did Michael Fishman get into after his nine-year stint as D.J. Conner? Let's find out!
Acting Career of Michael Fishman Post-Roseanne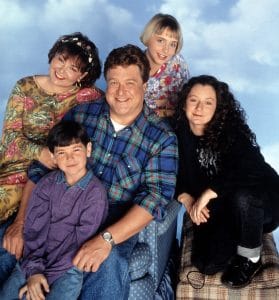 When Roseanne ceased production in 1997, Fishman continued his acting career. He attended the Orange County High School of the Arts at Los Alamitos High School.
RELATED: 'Roseanne' Cast Then And Now 2021
Michael Fishman later took on minor roles in shows like Walker, Texas Ranger, and Seinfeld. The actor also landed a recurring role alongside Andrew Dice Clay on Hitz. Unfortunately, the series was canceled shortly after. Additionally, Fishman co-hosted The Roseanne Show alongside Barr. The show ran for a short two years before its cancellation.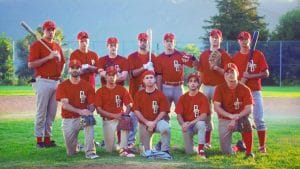 2001 saw Michael Fishman in Steven Spielberg's A.I. Artificial Intelligence. The actor then tried his hand at producing, writing, directing, set building, and more. He worked on productions such as Great Job, Thanks!, The Real Roseanne Show, and Sport Science.
In 2013, Fishman portrayed Antonelli in Joseph Mazzello's directorial debut, Undrafted.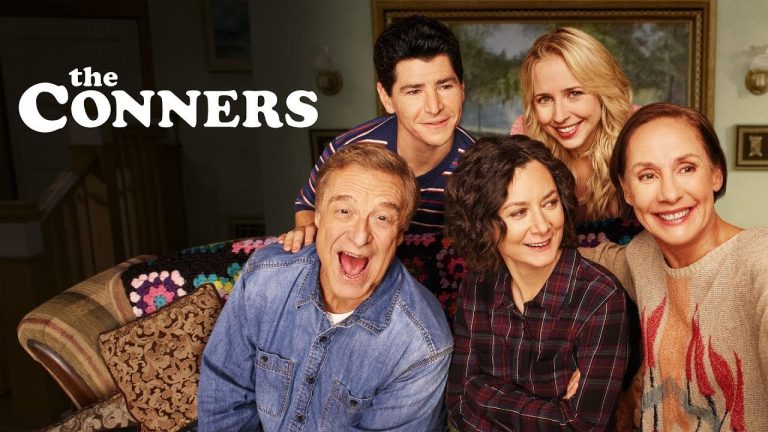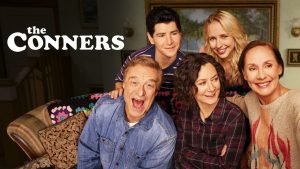 Finally, in June of 2018, ABC announced a spin-off of Roseanne titled, The Conners. Excluding Barr, the original cast was set to return. The first episode premiered on October 16, 2018, and was renewed the following March. On October 5, 2020, Michael Fishman announced that he would be directing an episode in the third season of The Conners. 
Personal Life
Michael Fishman married Jennifer Briner on October 22, 1999. Together, the couple has two children, Aaron and Isabelle. Unfortunately, the pair separated in June of 2017 and filed for divorce that December.
Today, Michael is 39 years old and continues his career in acting, production, and directing.