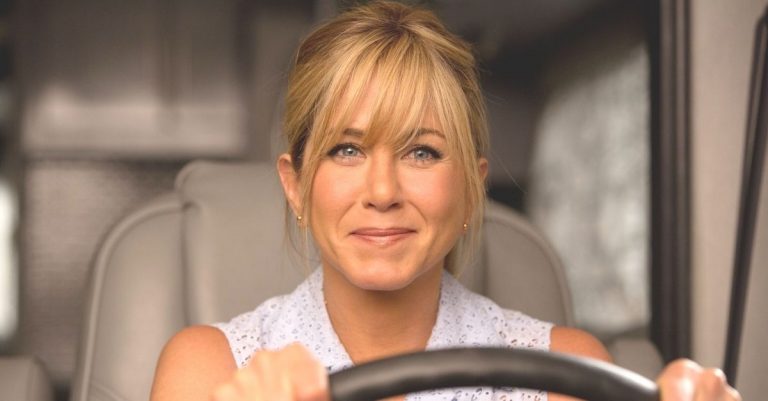 You might think that a rich and famous actress wouldn't have any reasons not to be happy. However, we all know that isn't true and many famous celebrities have their fair share of mental health challenges. Jennifer Aniston is no exception. However, these days, the 52-year-old said she is very happy!
She said, "I'm in a really peaceful place. I have a job that I love, I have people in my life who are everything to me, and I have beautiful dogs. I'm just a very fortunate and blessed human being."
Jennifer Aniston credits therapy to helping her become happier
She continued, "Self-awareness is key. I've really gotten a lot of therapy. Just being a public person, there's a lot of amazing things that come with that. But there's also a lot of tough stuff because we're only human, and we tend to walk around with bulls-eyes on our heads."
RELATED: Jennifer Aniston Urges Fans To Give Themselves Some Love This Year
Jennifer admitted that it has been difficult to be asked so many times if she will get married again or have kids. She shared that family members or friends would also send her tabloid headlines and ask if things are true or not.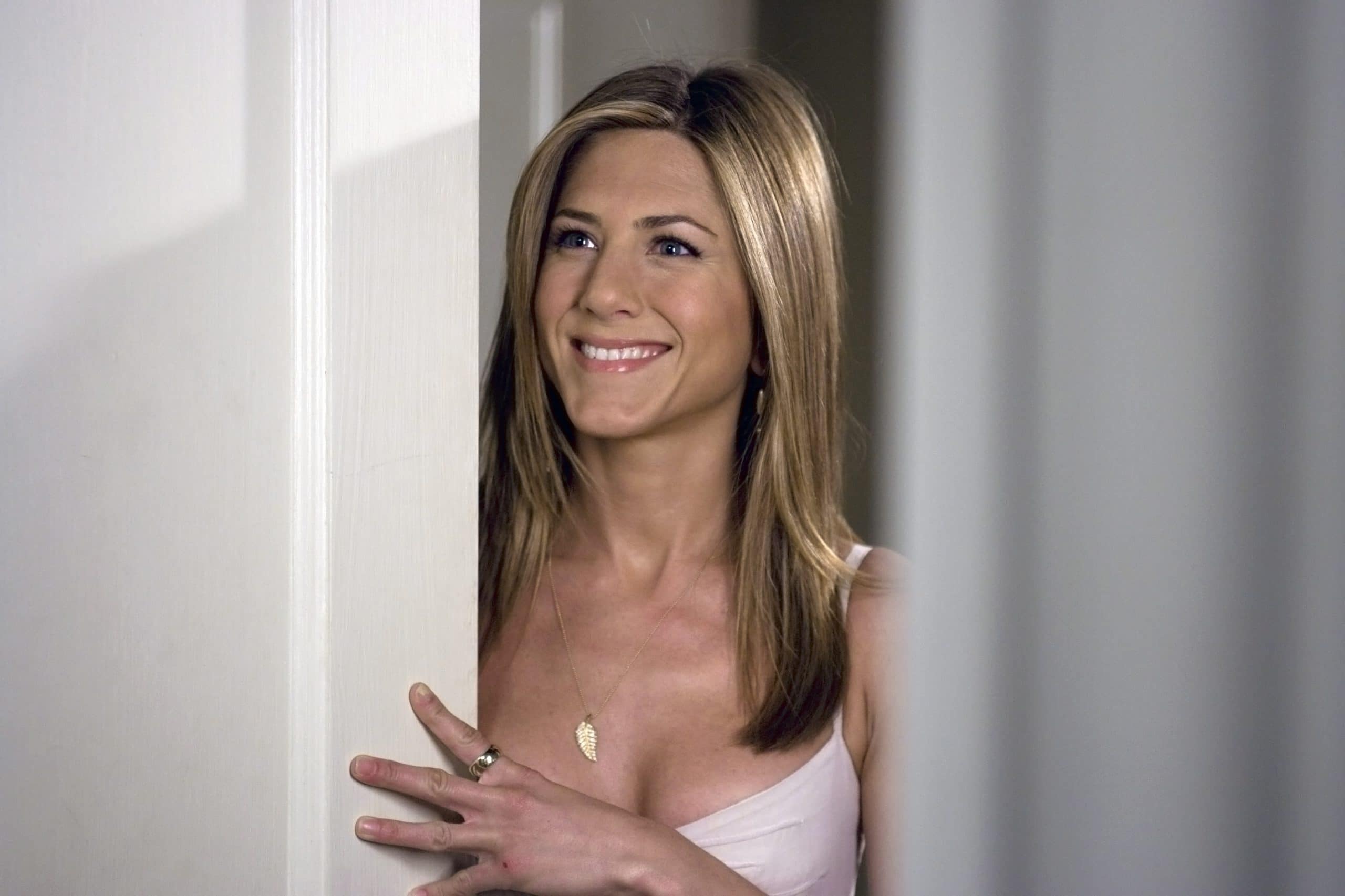 These days, she is just focusing on simple things. She added, "I have a good heart, and I'm a great friend. I lead with love." When asked if she would get married again, she said she is open to a partnership but likely wouldn't get legally married again. Jennifer was married to Brad Pitt from 2000 to 2005 and Justin Theroux from 2015 to 2017.