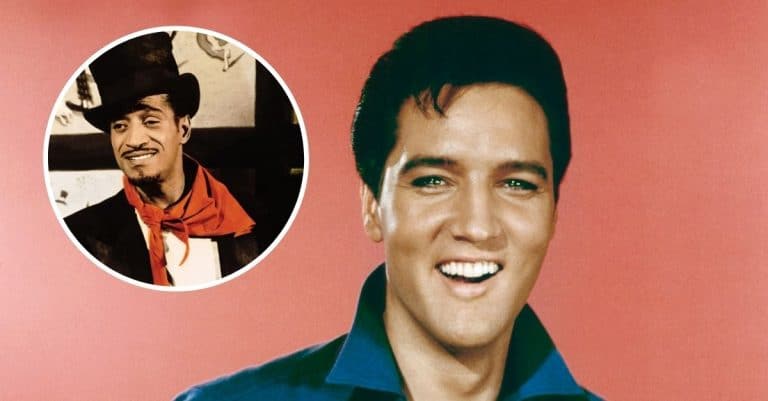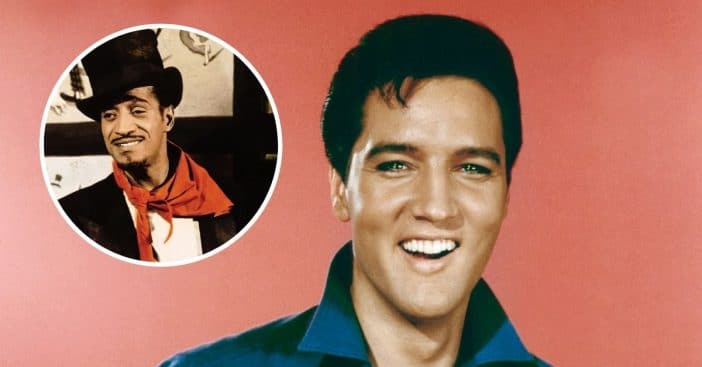 Mac Davis wrote the iconic song "In The Ghetto," which Elvis Presley made famous. Before Elvis performed the song, Mac actually had written the song for another big star. He wrote it for jazz singer Sammy Davis Jr. but ultimately Sammy turned it down.
Elvis' ex-girlfriend Linda Thompson shared the story in her autobiography. She wrote, "Elvis said when his friend Sammy Davis Jr was given this song by a writer, he turned it down. Sammy said, 'In all authenticity, I can't do this song because I never lived this way, but I will tell you who did, Elvis Presley.'"
Mac Davis wrote "In The Ghetto" for Sammy Davis Jr.
Over the years, Mac also wrote some of Elvis' biggest hits including "Don't Cry Daddy" and "A Little Less Conversation." In terms of "In The Ghetto," Mac wasn't truly happy with the way that Elvis sang it at first.
RELATED: Elvis Presley's Manager Did Not Want Him To Record One Of His Hit Songs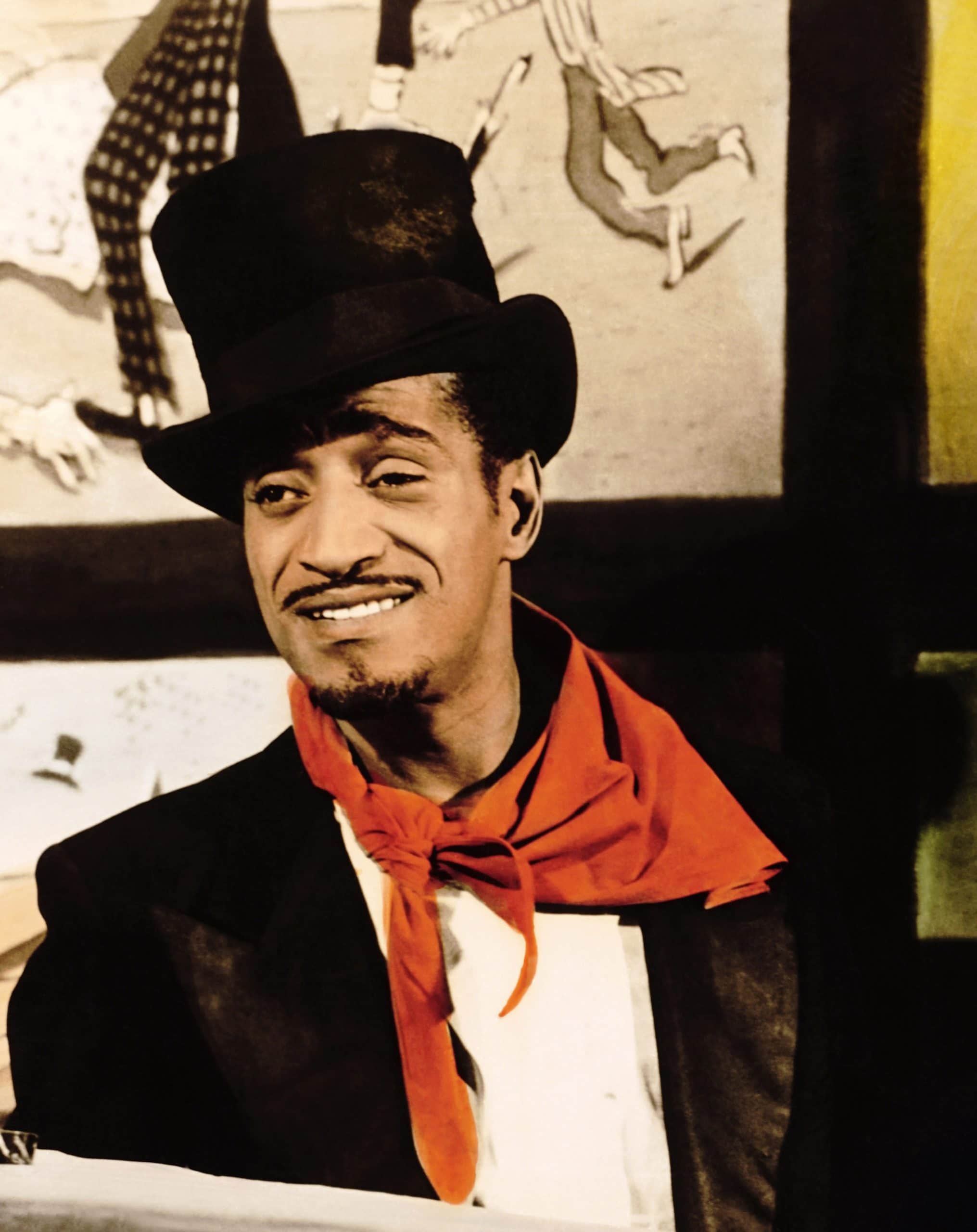 Mac once revealed, "I heard it on the radio, driving down the street. I remember going, "I wish he hadn't said 'Ghet-to.' I wish he had just said 'In the Ghetto.' That's a typical songwriter, you know. But that lasted about maybe five seconds, and then I realized that I had a huge hit. I knew it was going to be a really, really big hit."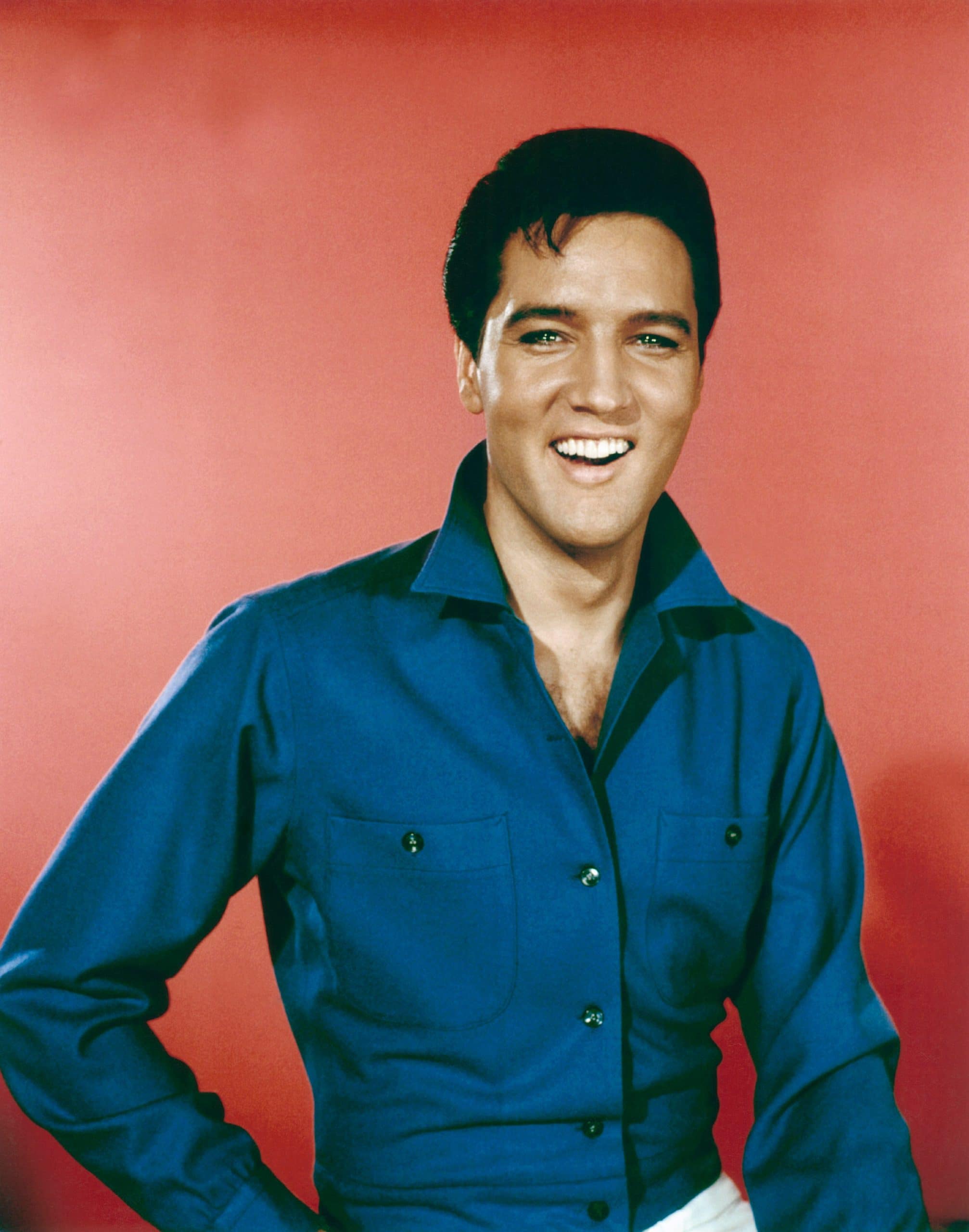 A big hit, indeed! The song was a US top 10 single for four years! Listen to the song below: