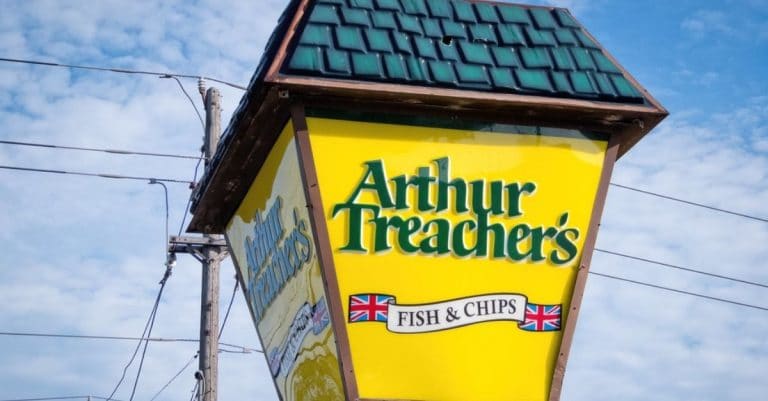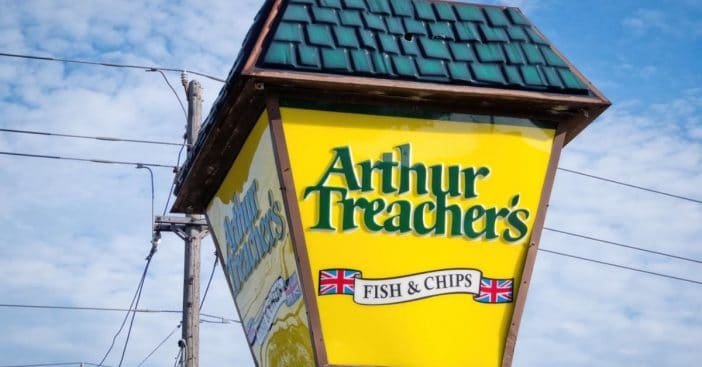 The 1970s could be defined by any of its good food thanks in large part to Arthur Treacher's, a fast food seafood chain. During the height of its fame, it boasted 800 locations across the entire country.
Sadly, over the years, its numbers dwindled, eventually reaching double, then single digits, and now one single location. Now, it's at Cuyahoga Falls, Ohio that hungry diners from near and far are rushing to keep the last restaurant alive, and the memories associated with it.
The power of Arthur Treacher's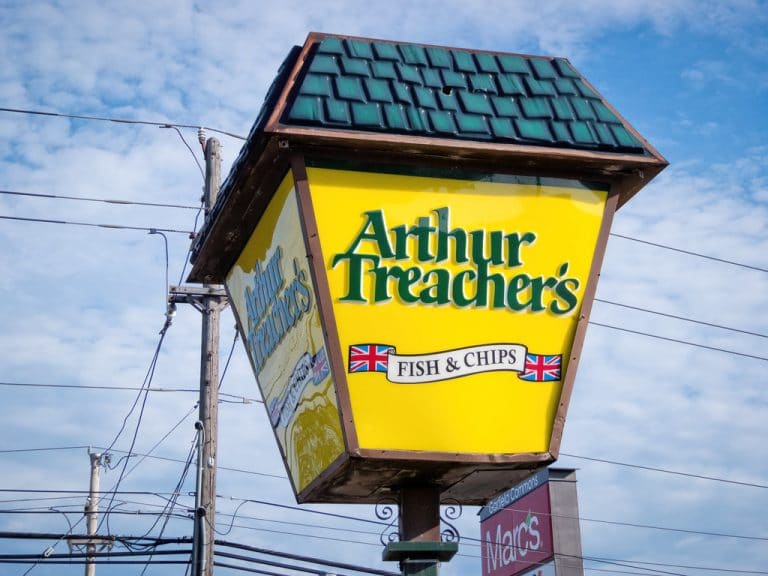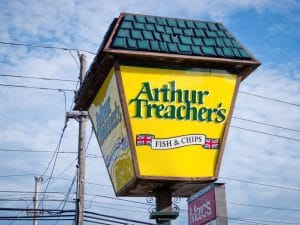 The seafood chain Arthur Treacher's was founded in 1969 and so far has 52 years (and counting) of history. Even its namesake is rooted in history, inspired by the English character actor known as "the perfect butler" in several films eager to typecast him.
RELATED: What Happened To Restaurant Arthur Treacher's Fish & Chips?
Some business escalated when Fisher Foods got involved and increased store locations. But part of the main draw comes from the food's taste, especially its trademark chips alongside the fish. Said food's been described as a "holy grail" that harkens back to "good old days," especially for the current owner.
Keeping the last of the best alive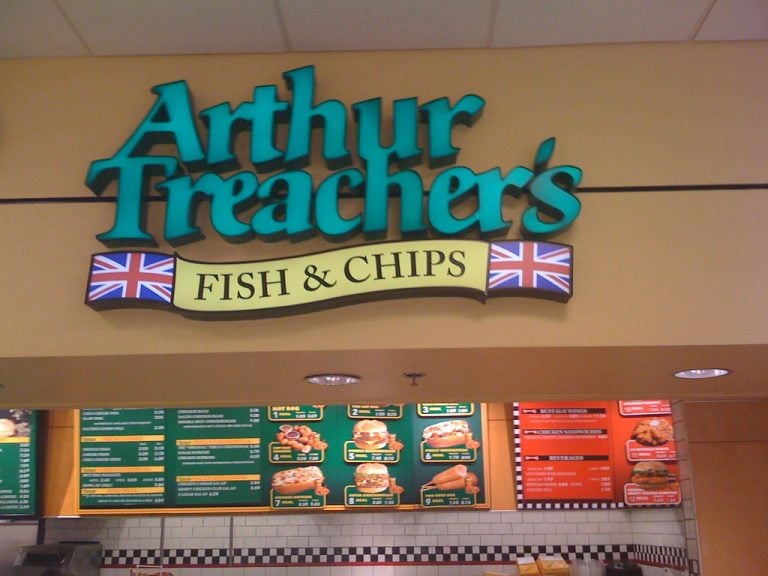 "My involvement with Arthur Treacher's goes back to 1977," shared Ben Vittoria, owner of 11 Arthur Treacher's throughout the Cuyahoga Falls area. Over the years, though, almost a dozen became two and now two became one after Vittoria decided to close the Garfield Heights location on Saturday, explaining, "Sometimes you have to retreat in order to survive." He further shared, "We kept losing people and we were not able to hire people. As busy as we were, I was not going to be able to maintain the quality and standards that I pride myself on."
With one left, customers are more determined than ever to keep this last of a great era alive and well. When one arrived to do just that, he noted, "The food was great, just as I remember." After admitting to making a drive from Michigan, the patron added, "I know it sounds silly to drive that distance, but it is a real treat."
Did you get to eat at an Arthur Treacher's?