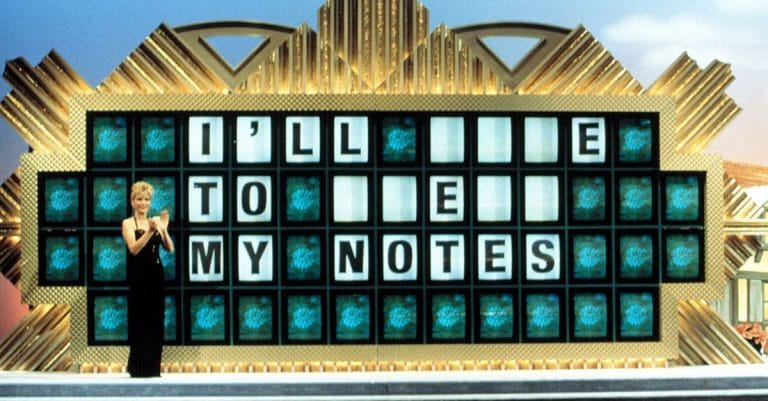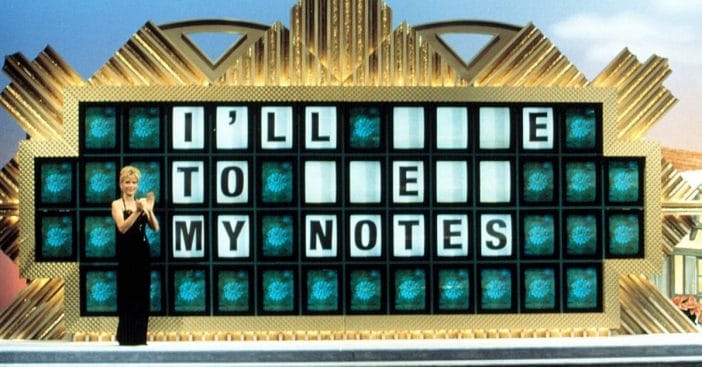 Wheel of Fortune has been a popular game show since its inception in 1975. Over the years, contestants have won prizes ranging from big to small. The average prize is on the smaller side, but there are lucky contestants who have won some incredible mounds of cash.
Michelle Loewenstein became the first million-dollar winner. She took home $1,026,080 in 2008. In 2013, Autumn Ernhard won the largest prize ever given away by Wheel of Fortune: $1,030,340.
Find out the biggest prize won on 'Wheel of Fortune'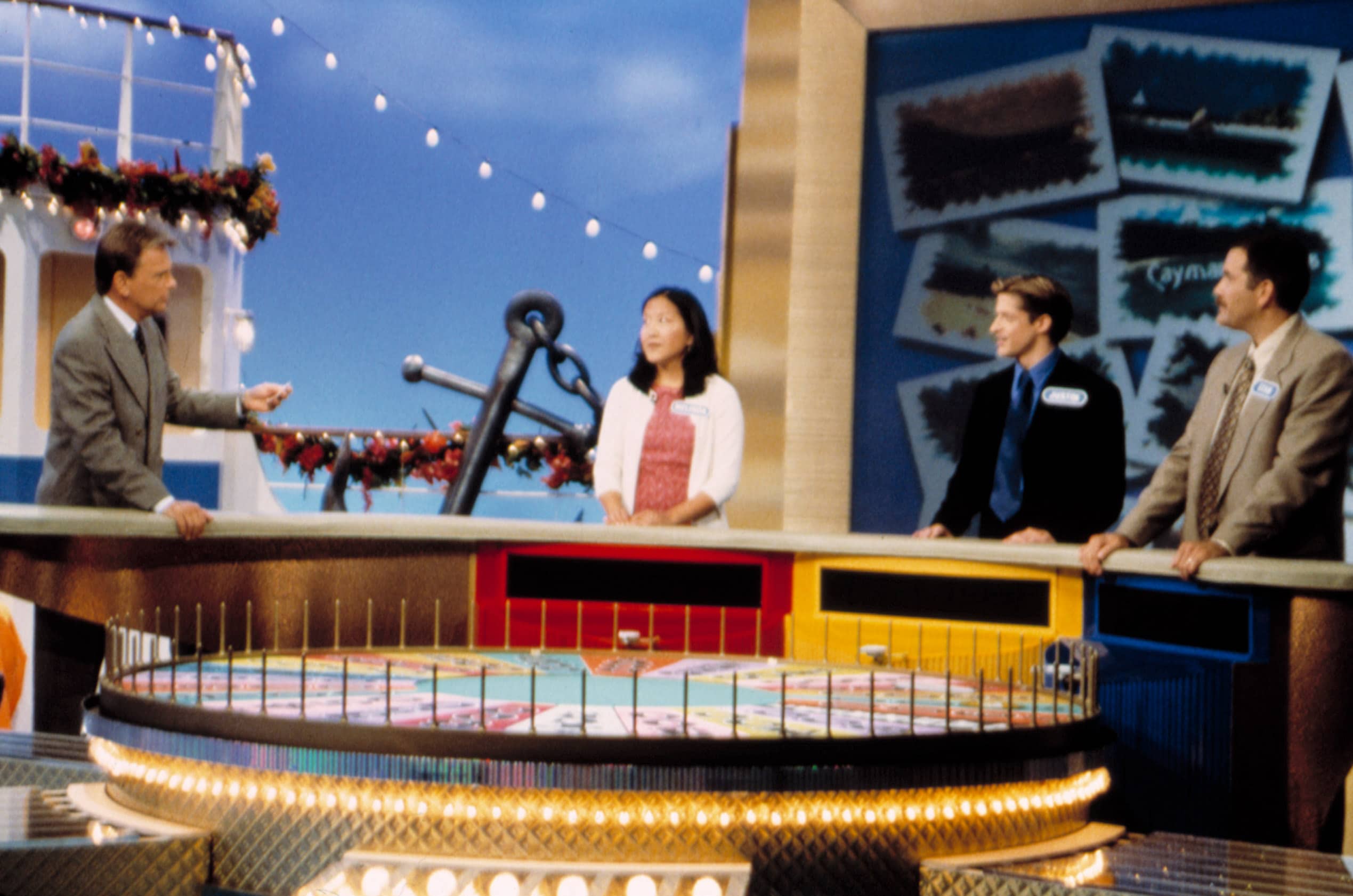 It all started when she landed on the $1 million wedge during the gameplay. She kept it the entire time! When it came time to solve the puzzle, even host Pat Sajak said it was a tough one. She surprised everyone when she guessed the correct phrase, "Tough workout."
RELATED: 'Wheel Of Fortune' Winner Donates $145,000 To Charity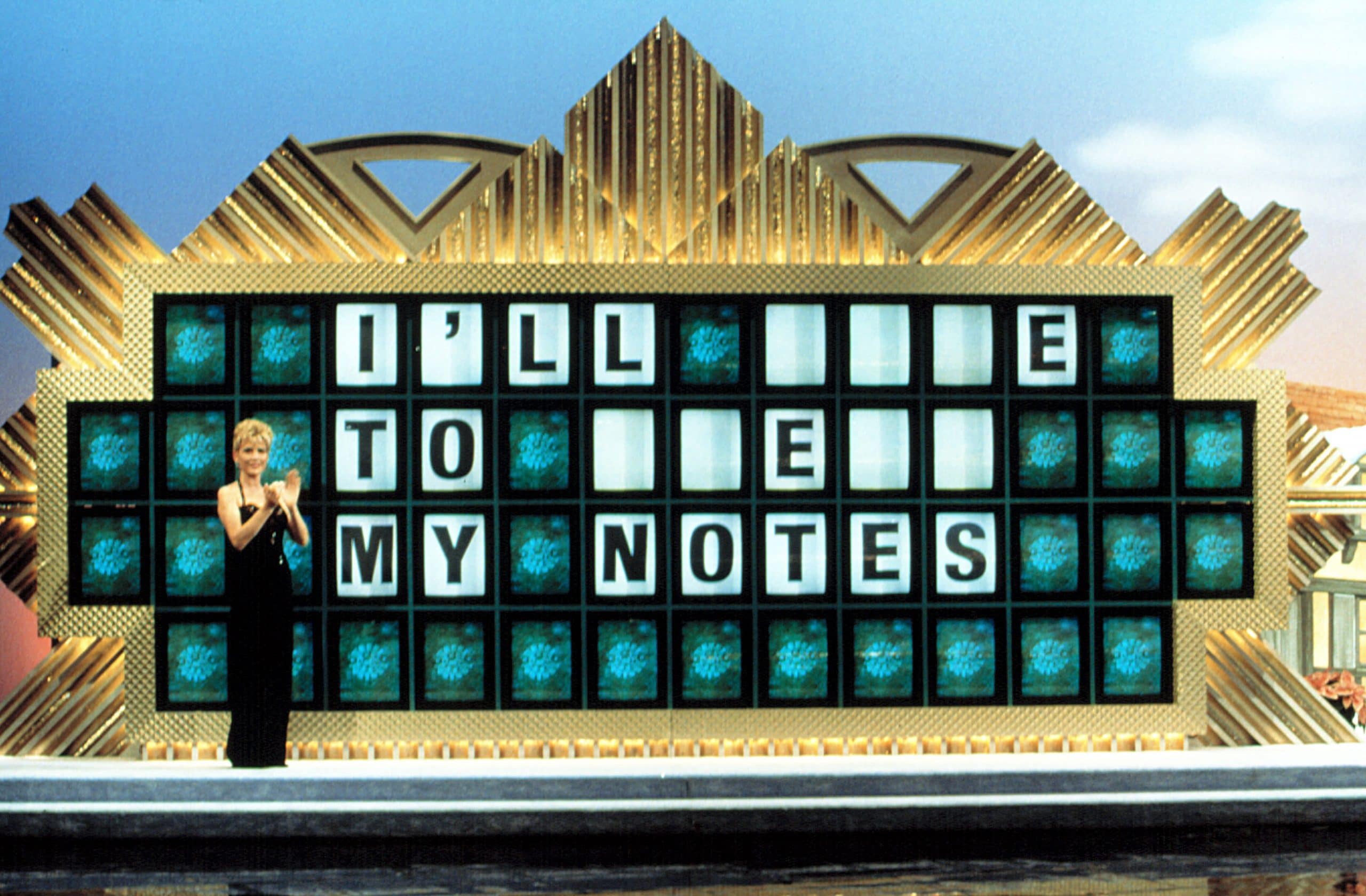 Autumn won an additional $30,000 in cash and prizes earlier in the show. She holds her reign as the biggest winner in Wheel of Fortune's history. Later on, Sarah Manchester has also won over $1 million on the show.
Can you imagine winning that much money on a television show?