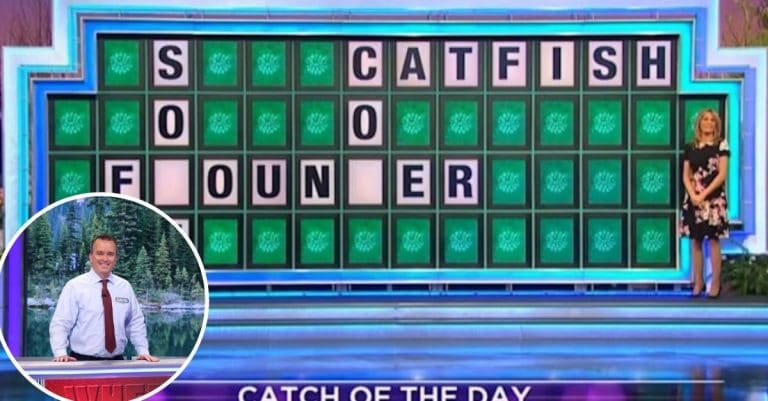 UPDATED 4/6/2021
Contestant David Peterson has spoked out since recently losing tons of money to a small technicality on Wheel of Fortune. "I asked Pat [Sajak] to solve it. And as I went to solve the puzzle, of course, he says every time, 'Do not add anything.' Well, he says this, you hear it, but the number one thing I'm focused on is pronouncing the words correctly," Petersen tells Fox News over the phone.
Petersen admits that he is guilty of sitting at home, wondering how anyone could make such a silly mistake. However, he notes that getting under studio lights in front of a camera and crowd makes things a whole lot different. "It's such a natural part of the English syntax that we use. Our high school teachers have taught us and even our elementary school teachers taught us to put the word 'and' in between the last two items of a list of items," he says. "You literally have to voluntarily turn off that English language syntax that we've been trained in for years."
Despite any backlash the show may have received for such a small technicality, Petersen says that he lost fair and square. "There's nothing unfair about what happened. It's a rule."
---
Wheel of Fortune fans are not happy after a contestant recently lost over a small technicality. They are now calling for the rule to be changed on the long-running game show. In a recent episode, contestant David Peterson lost because he added the word "and" to his answer.
For instance, the show's crossword puzzles usually have four words to solve. David answered, "Soul, Flounder, Cod, and Catfish." Pat was forced to say that was the wrong answer and let another contestant win because they didn't say the word "and." Seems a little unfair, doesn't it? That's what many fans thought, too!
Fans are upset over 'Wheel of Fortune' technicality
This small slip of the tongue can cost contestants big money and prizes. This wasn't the first time this happened either! A few years ago, a contestant named Kristen Shaw made the same error and lost almost $2,000 and a trip to Nashville.
RELATED: 'Wheel Of Fortune' Viewers Call For Pat Sajak To Resign After Making Fun Of Contestant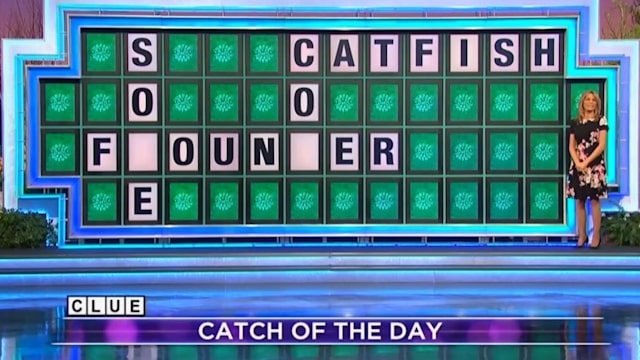 Fans went to social media to complain. This led to a statement from the show. A spokesperson said, "Our long-standing rule is that in order to have a correct puzzle solve, a contestant must say only what is on the board without adding words. Contestants are thoroughly briefed prior to the show, and Pat often reminds them of this rule when solving a puzzle in this particular category."
Even though it caused a big stir, David was still able to go home with $1,000. What do you think about this Wheel of Fortune rule?