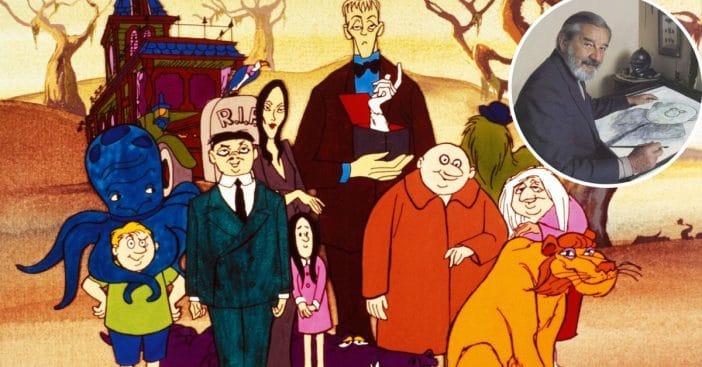 It wouldn't be The Addams Family without the creepy aesthetic. Can't you just remember how scary yet cool the house looked? They had very ornate rugs, antiques, taxidermy pieces, and everything you'd love if you were Gomez and Morticia.
Turns out that the feel of the home was modeled after the creator of The Addams Family, Charles Addams himself! He loved to decorate his own home in all things creepy. He loved old antique pieces that were honestly kind of gross but it was all a part of his unique sense of humor.
Charles Addams' home was as creepy as his creation 'The Addams Family'
His window, Tee Addams said, "He was very easygoing. He was one of the most gentle, sweet guys, even-tempered, wonderfully humored. He had this sort of funny, wry outlook on life."
RELATED: 'The Addams Family' Cast Then And Now 2021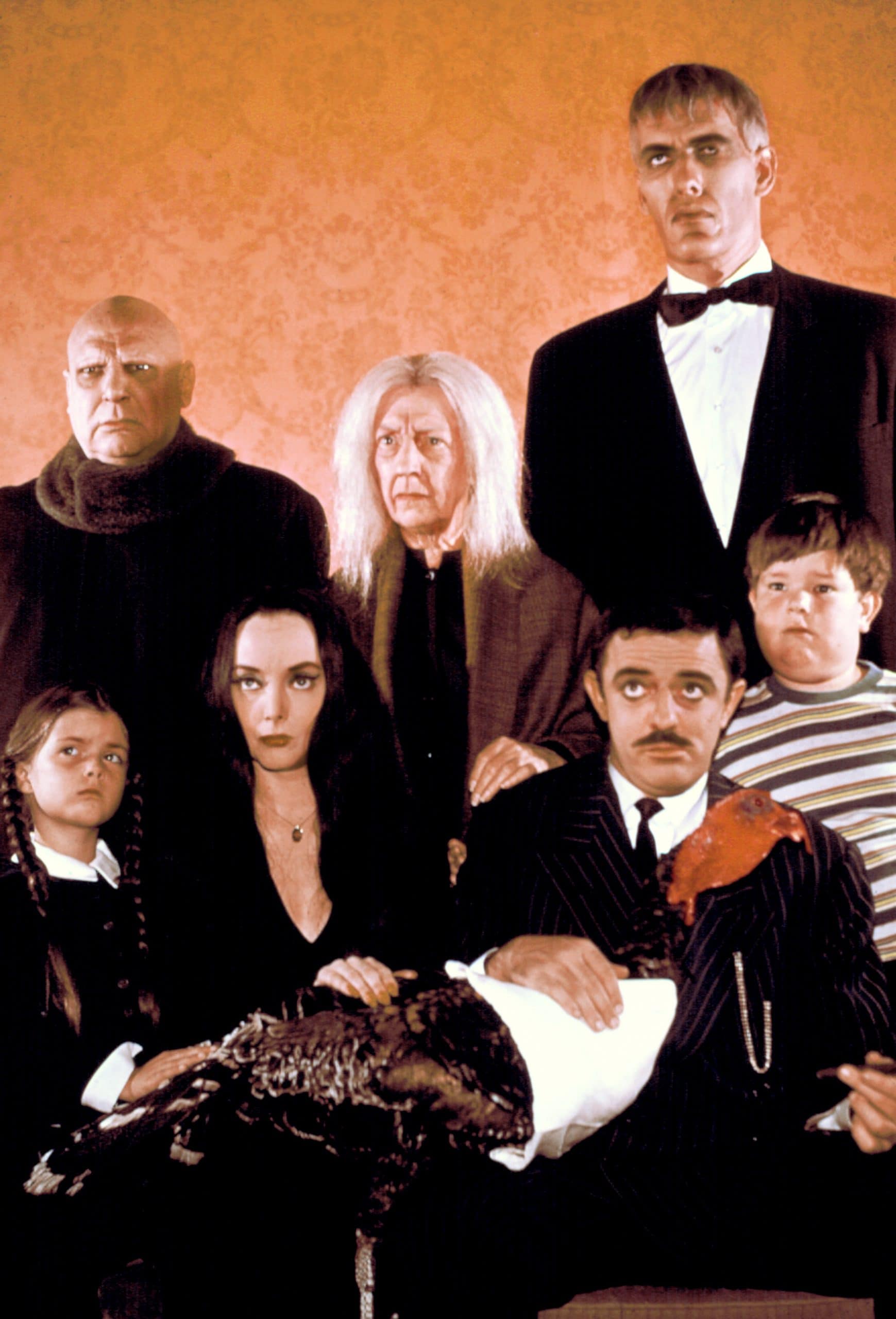 Some of the most interesting and odd things he owned were a stuffed piranha, a snake head frozen in a glass ball, a human thigh bone, and snake skins! He also had swords and other pieces of medieval weaponry. He created The Addams Family based on the kind of family he would like to live next door to.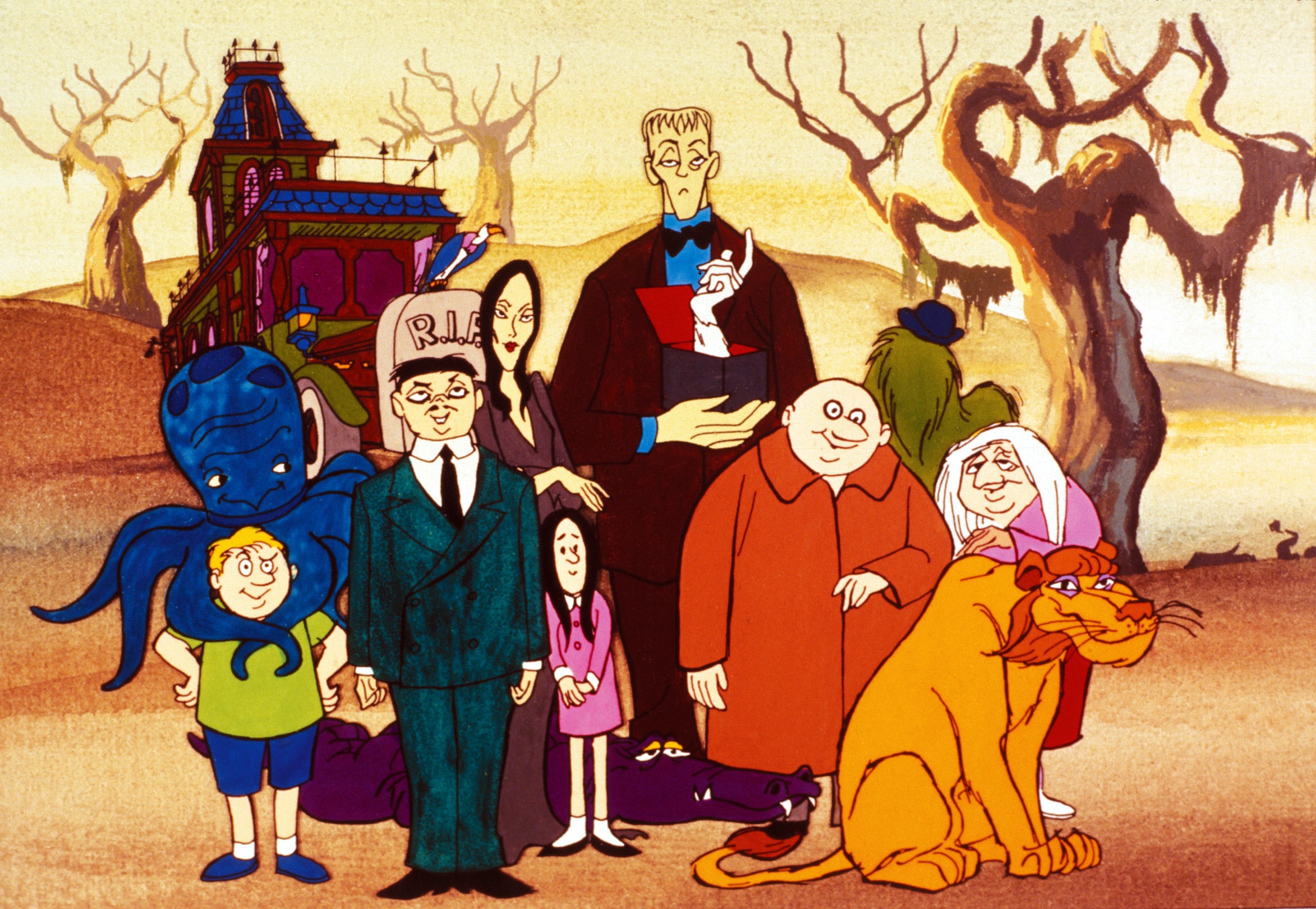 Charles once said, "They were the type of people I like — people I would be comfortable with." He definitely liked odd, creepy, and unique items! Would you ever live in a house like theirs?