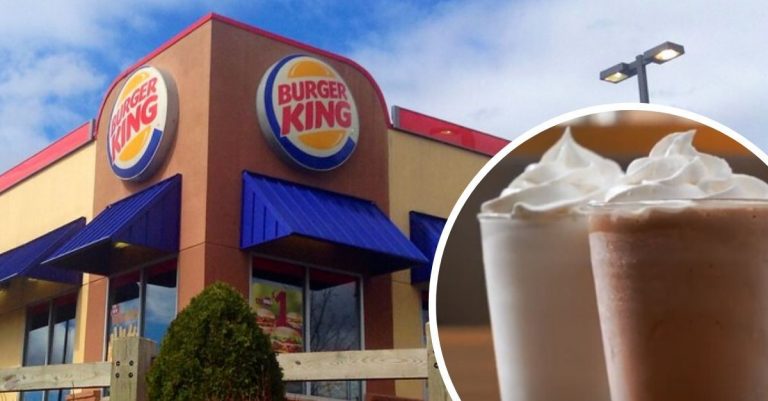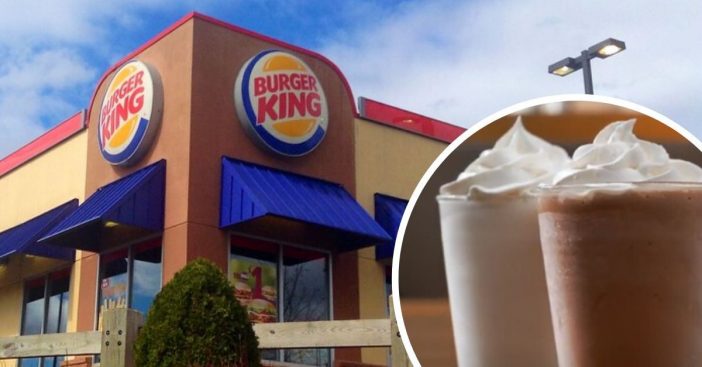 Burger King is testing out new menu items again. 

They are offering mini milkshakes for only $1.

The milkshakes are only around for a limited time. 
Burger King is offering mini milkshakes for a limited time this summer. As the weather heats up in many areas around the country, a milkshake sounds delicious! The mini milkshakes are only $1 and come in vanilla, chocolate, and strawberry. They are handspun and about 9 ounces. Perfect for a little summer treat!
While the mini-sized treat is available at various locations in the United States for a limited time, some locations may keep the milkshake on their menu. Burger King announced the new menu item on Twitter. First, they tweeted, "Why are there so many people in our yard?"
Burger King offering new menu items including a mini milkshake

The follow-up tweet read, "oh, right. get Mini Shakes for just $1 at BK. *at part. U.S. restaurants." The tweet was based on the song "Milkshake" by Kelis, where she says "her milkshake brings all the boys to the yard."
RELATED: Burger King Debuts Giant Social-Distancing Crowns To Keep Customers Apart
oh, right. get Mini Shakes for just $1 at BK.

*at part. U.S. restaurants. https://t.co/pAjIlP0Gzo

— Burger King (@BurgerKing) July 6, 2020
In addition, Burger King is trying out another vegan menu item. It is called the Impossible Croissan'wich. After the success of the Impossible Burger, the Impossible Croissan'wich is a plant-based sausage on a croissant.
https://www.instagram.com/p/CB5s6kAFDNe/
Burger King said, "After a successful test earlier this year in select U.S. markets, BK guests across the country can now get the same Croissan'wich breakfast sandwich they know and love with a delicious Impossible Sausage Made From Plants. This new menu item makes Burger King the first national restaurant to offer Impossible Sausage Made From Plants on a breakfast sandwich."
The fast food chain continued, "The all-new, limited-time-only Impossible Croissan'wich features a toasted flaky croissant, fluffy eggs, melted American cheese and a seasoned sausage made from plants from Impossible Foods."
In conclusion, will you try a mini milkshake or an Impossible Croissan'wich?