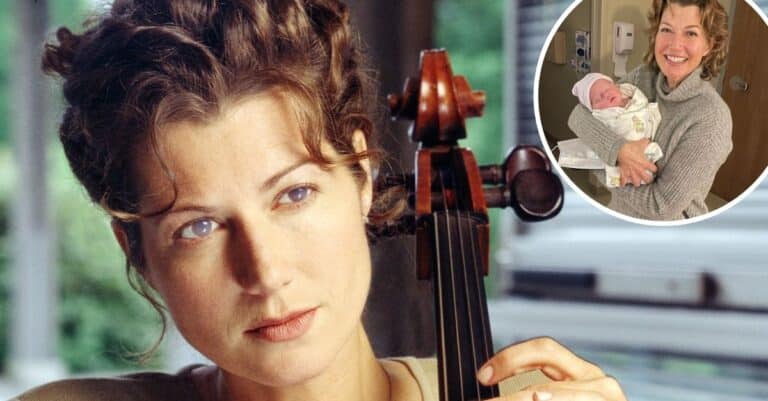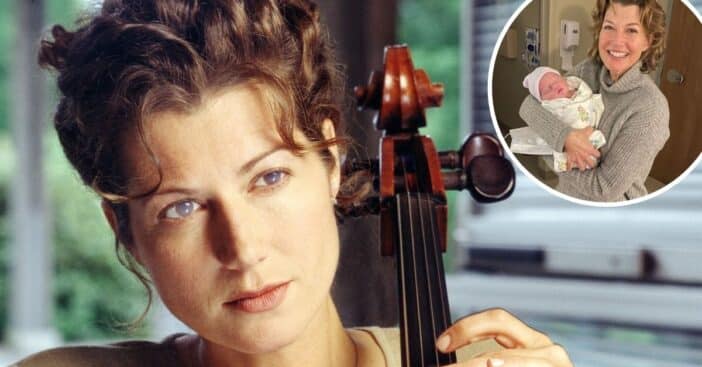 Amy Grant already has a lot to celebrate this year! Her daughter, Millie Long, had a baby just at the start of 2022 and Amy is now a grandma. Amy shared a statement about the new baby girl with PEOPLE.
She said, "What a way to kick off 2022! We are over the moon at her safe delivery. Mom and baby are doing great!" She added, "It is hard to believe that same 6-week-old girl who inspired the lyrics to 'Baby Baby' is now a beautiful married woman. Her life has given us a lot of reasons to dance and celebrate through the years!"
Amy Grant is now a grandma to a little girl
View this post on Instagram
Scroll through to see all of the photos…
Millie and her husband Ben welcomed their first child named Penelope Willow Long. Amy shared several photos of the new family on her Instagram page, including herself holding the baby.
The new grandchild is likely a bright spot for Amy after a rough couple of years. She underwent open-heart surgery in 2020. At the time, Amy opened up about going through an unexpected, major surgery during a pandemic.
She shared, "The only way I can explain my experience would be to ask you to imagine a non-runner who was signed up for a marathon. I didn't want it, but I had to have it anyway and it was a week ago Wednesday. And as people heard about the surgery I started getting messages: 'I'm praying for you' …'I'm praying for you'."
Glad to hear that Amy and her family are doing well. Congrats to them on the baby!