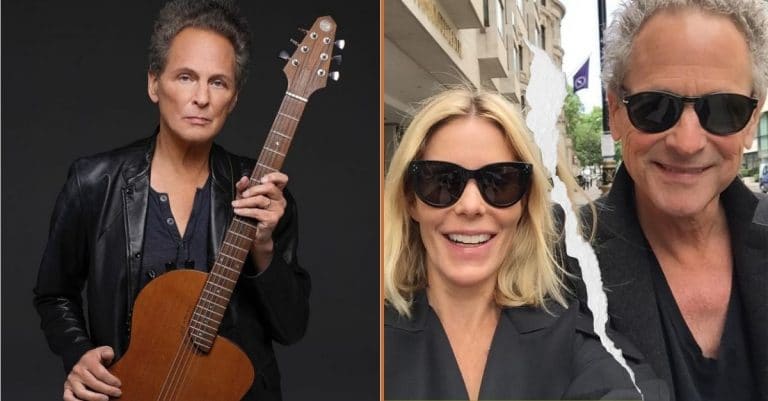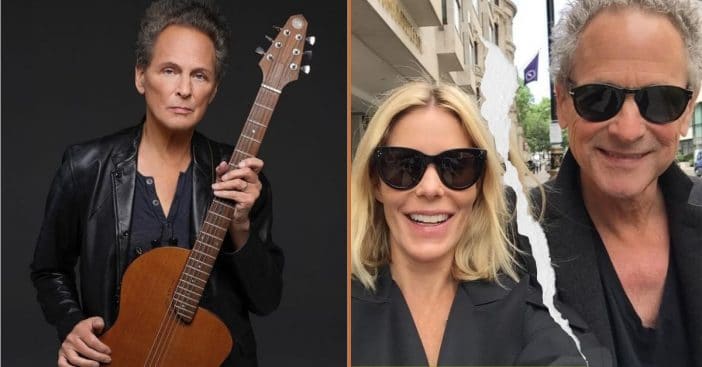 New reports indicate that Fleetwood Mac's Lindsey Buckingham is ending his 21-year marriage to Kristen Messner. From 1975 to 1987 and 1997 to 2018, Buckingham was known as the lead guitarist for the band, while Messner is an interior designer and photographer.
Fox reports that it was Messner who filed documents in a Los Angeles County court to officially terminate the marriage. News of the divorce comes from TMZ, which further noted it did not know of any previously discussed terms shared between the former couple.
Lindsey Buckingham and Kristen Messner are splitting
Fleetwood Mac star Lindsey Buckingham splits from wife Kristen Messner after 21 yearshttps://t.co/BhbNG6YxhI pic.twitter.com/riYmcSpBIS

— Mirror Celeb (@MirrorCeleb) June 8, 2021
Kristen Messner married Lindsey Buckingham in 2000. This actually follows the birth of their first child, Gregory, on July 8, 1998. Daughters Leelee and Stella followed in in 2000 and 2004 respectively.
View this post on Instagram
RELATED: The Reason Why Lindsay Buckingham Is Still Mad At Stevie Nicks
Because two of their children are adults and Stella is 17, child custody discussions may come up in the separation. The couple actually met back in the late '90s after Messner had been recruited to take photos of Buckingham for one of his solo album covers.
Influence in art
View this post on Instagram
As Vulture points out, this separation represents the first time since 1978 when all members – former or otherwise – of Fleetwood Mac have been single. Though Buckingham had sued Fleetwood Mac after being kicked off the tour, he's still active in the music world himself.
View this post on Instagram
In fact, some songs may reflect the impending split from Kristen Messner. The same day news of the divorce spread, Buckingham had announced an upcoming album named Lindsey Buckingham. According to Pitchfork, the album's very first track is entitled "I Don't Mind" and explores the challenges that couples in long-term relationships come across. The outlet quotes Buckingham as elaborating, "Over time, two people inevitably find the need to augment their initial dynamic with one of flexibility, an acceptance of each other's flaws and a willingness to continually work on issues; it is the essence of a good long term relationship. This song celebrates that spirit and discipline."
The album is available in full on September 17.