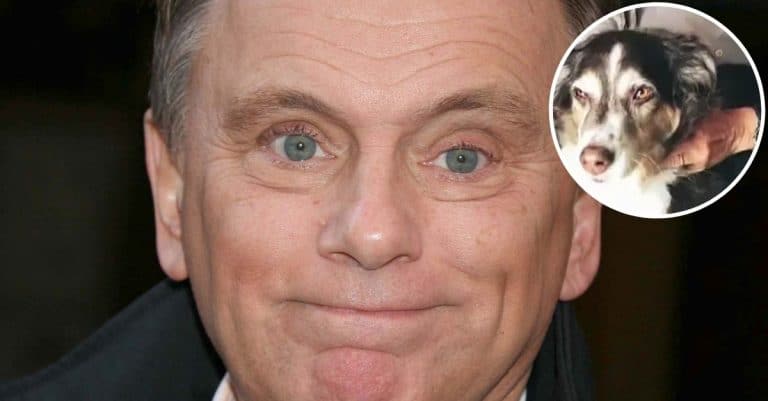 Pat Sajak and Vanna White usually chat about light topics during the credits of Wheel of Fortune. However, in a recent episode, Pat shared some very sad news with the fans at home. He said that his family's longtime pet, a dog named Stella, recently passed away. She was 12 years old.
Interestingly enough, Pat and Vanna both had pets named Stella. Pat said to Vanna during the episode, "You and I have a lot of things in common. We both have two kids, we both have the same unusual blood type, but the weirdest of all, we independently, without anyone knowing it, we both named our pets the same name." Vanna's Stella is a cat.
Pat Sajak shared the sad news that his dog had passed away
Pat continued, "I use the past tense because we recently had to say goodbye to Stella. It was a very sad time for the Sajak family. But we wanted to salute Stella by showing you happier days." He then shared several photos of the late pup including one of her playing in the snow and another sitting next to Pat.
RELATED: Pat Sajak Congratulates Son, The New Dr. Sajak, On 'Wheel Of Fortune'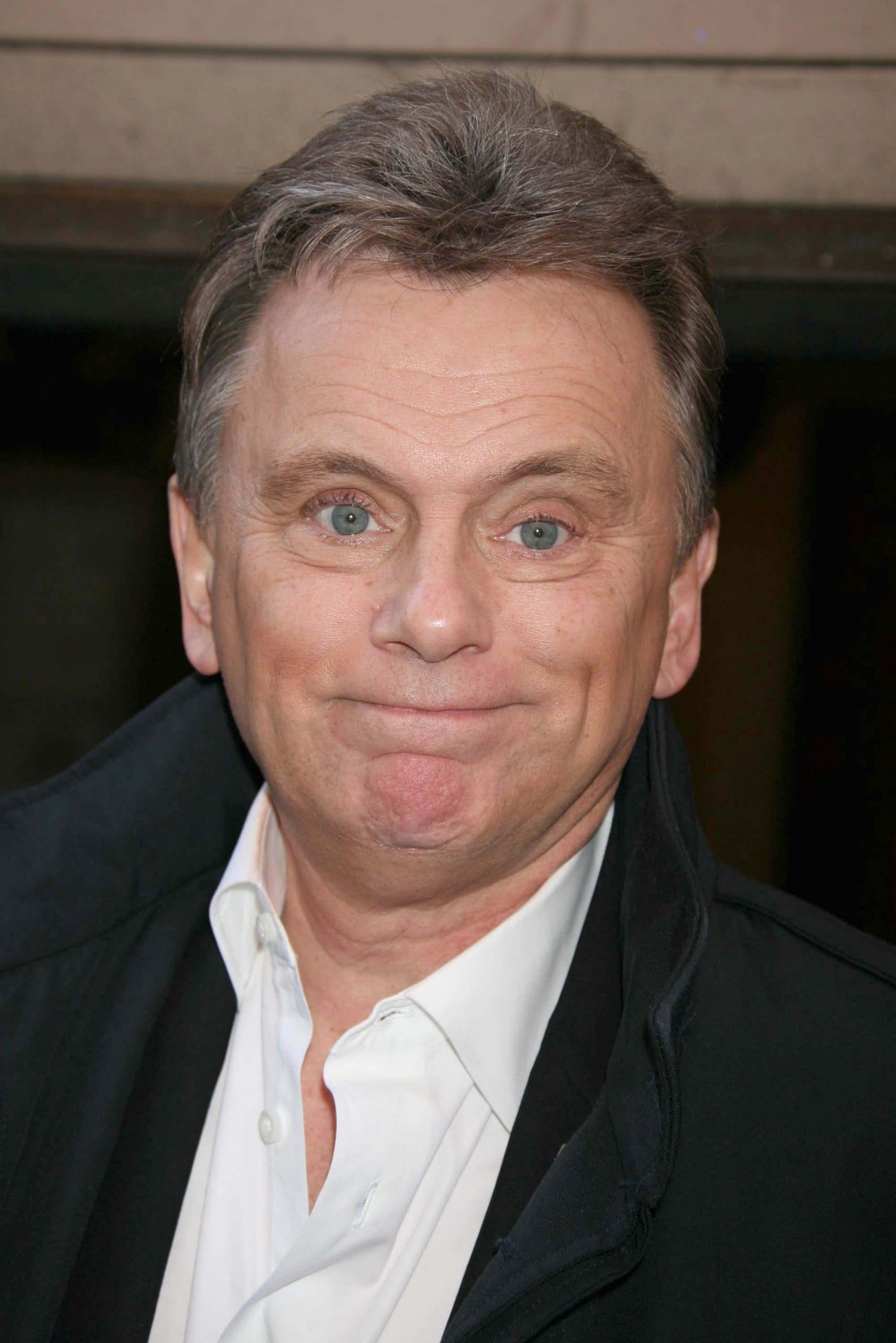 He added, "We're going to miss her, she was a good friend." Many fans rushed to social media to send their condolences to Pat and his whole family. Others shared their similar experiences of losing a pet.
Sending our condolences to Pat as well! Losing a pet is tough because they are truly family.
RELATED: Pat Sajak's Daughter Maggie Shares Throwback Video With Mom For Mother's Day