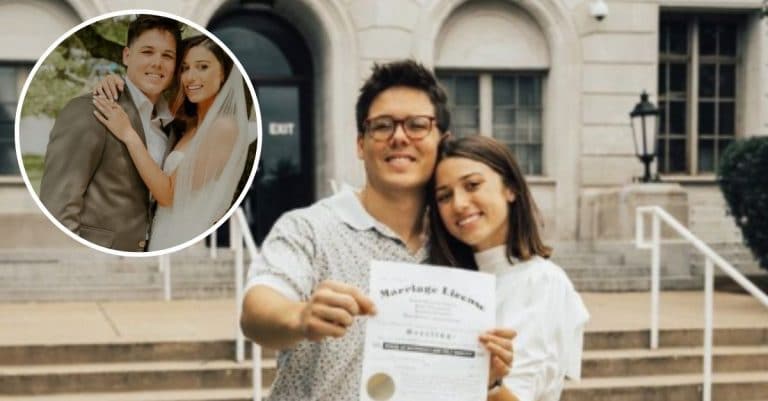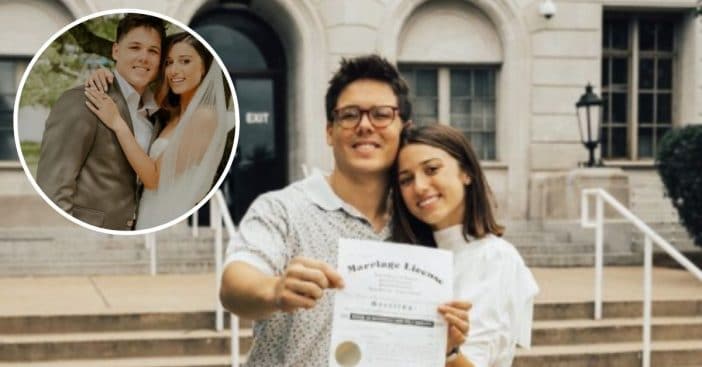 Bella Robertson is married! The 18-year-old is best known as the youngest daughter of Willie and Korie Robertson from the show Duck Dynasty. Her sister Sadie is also married and recently gave birth to her first child.
Bella got married to Jacob Mayo. The two got engaged back in November after six months of dating. They encountered some criticism for moving so quickly at a young age. However, they snapped back that it is quite normal in their family and in the South.
'Duck Dynasty' star Bella Robertson is married!
View this post on Instagram
Bella shared several photos from the wedding with the caption, "6.5.21 was easily the best day of my life. i love you forever and ever." She looks gorgeous in a white gown with a veil and she appears to be wearing sneakers in the second snapshot.
RELATED: 'Duck Dynasty': Pregnant Sadie Robertson Celebrates Sister Bella's Bridal Shower
View this post on Instagram
Bella has shared her entire wedding planning process with fans. She had a bachelorette trip back in March and a bridal shower and couples shower in April. Bella also shared a photo of herself and Jacob securing their marriage license.
Congrats to Bella, Jacob, and the entire Robertson clan!