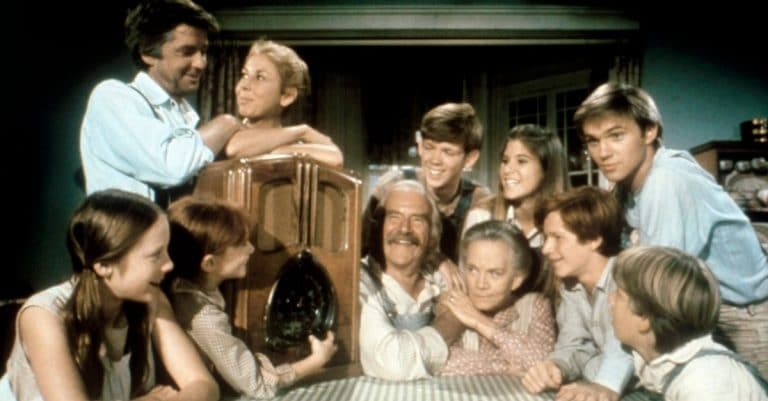 Earl Hamner Jr. was the creator and producer of The Waltons. It was recently revealed that there was one thing he wanted to change about the show. If he had his way, all of the Walton children would have had the same hair color. They would have all been redheads.
Judy Norton, who played Mary Ellen in the series, recently talked about the hair color issue. She said, "In terms of hair, the initial thing during 'The Homecoming' was because Earl Hamner referred to his family as redheads, based on his father's red hair they wanted all of the (Walton) children to have red hair."
Earl Hamner Jr. wanted all of the Waltons to be redheads
However, Judy, Richard Thomas, and David Harper didn't have naturally red hair. They got their hair colored but ultimately, Judy's hair was colored back to its original color. At one point, she was asked to cut her hair but her agent said no. She was happy because she loved her long hair!
RELATED: 'The Waltons': Those Mountains Weren't In Virginia, But The Show's Real-Life Inspiration Was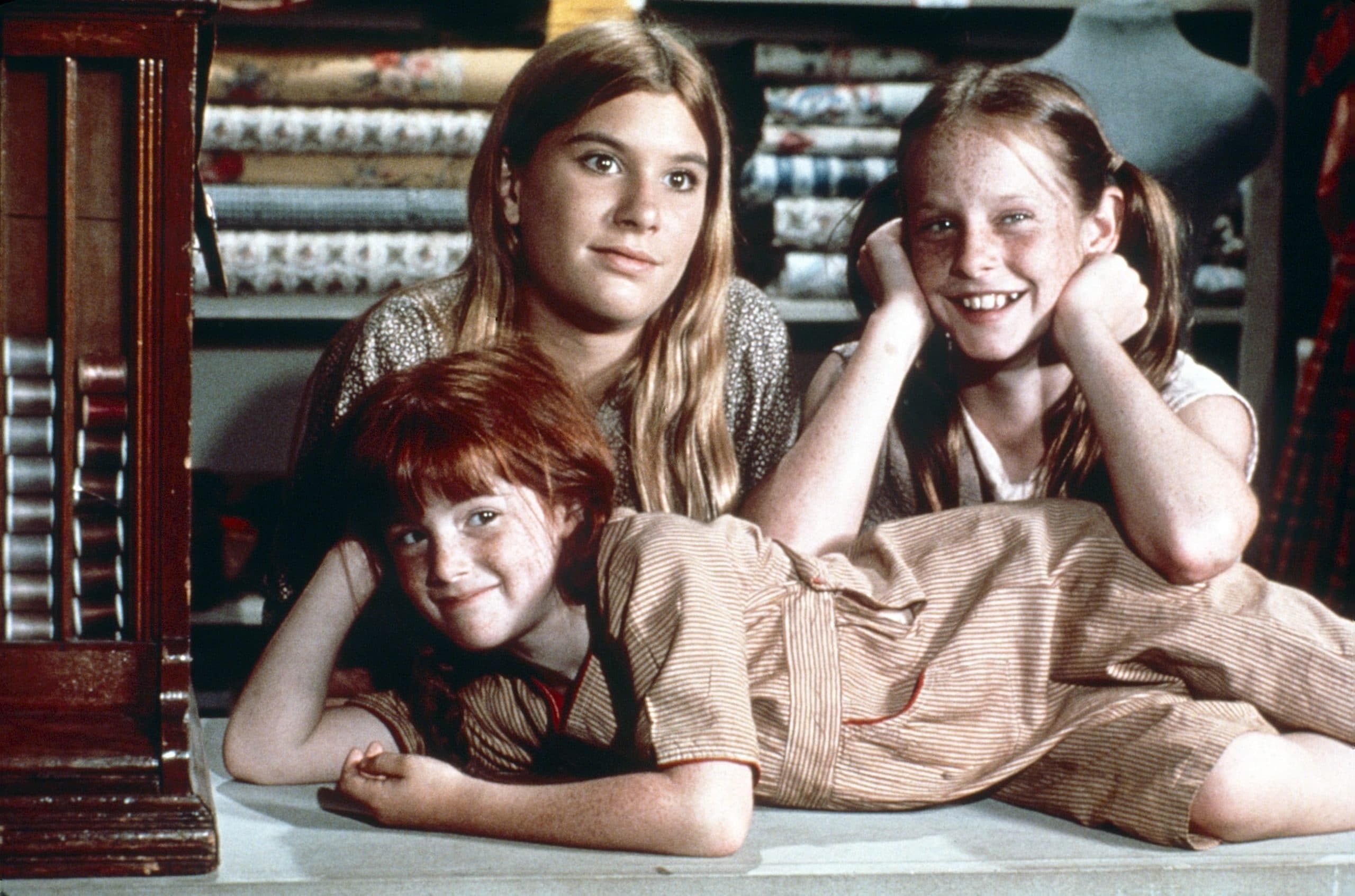 Judy continued, "And they did ask me about my willingness to have my hair cut, kind of almost like a bowl cut for 'The Homecoming.' And, my agent on my behalf and for me too said no and, I was happy about that because I was rather attached to my long hair."
Do you enjoy learning behind-the-scenes stories from The Waltons?