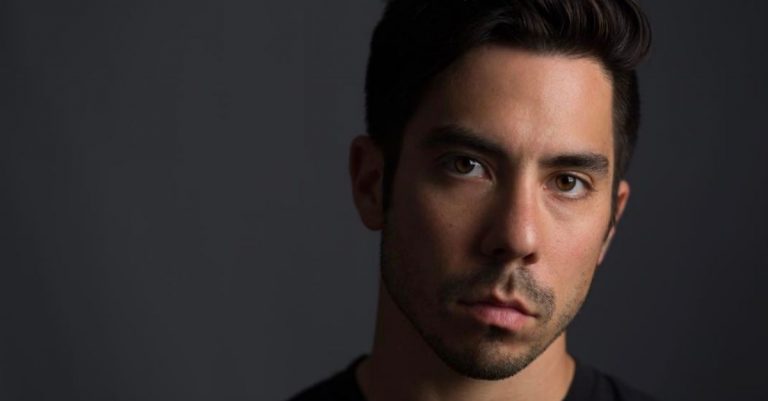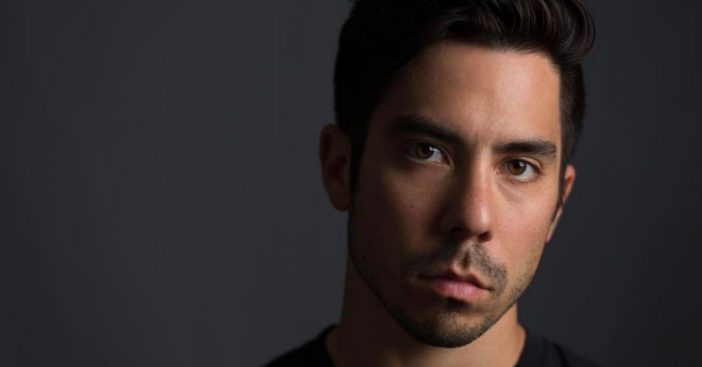 It has been reported that soap actor Ben Jorgensen has died at the age of 51. He was best known for playing Kevin Sheffield on All My Children and Chris Hughes on As the World Turns. Former AMC castmate, Brian Gaskill, announced the sad news. "My understanding is it was suicide," he reports on Instagram.
"I have heard he suffered from bipolar disorder but as I have not spoken to him in years I do not know all the details. I just want to remember the good times we had on the set of AMC 24 years ago."
Remembering Ben Jorgensen
https://www.instagram.com/p/CGBw5SRJ5PO/
He continues, "He was a good guy and he had the courage to play a gay teenager on TV back when it was nowhere near as common to have representation as it is today. He was part of an award-winning storyline… but mostly we just had some good times back then. My condolences go out to his friends and family. Please, everybody, hang in there and reach out for help if you need it."
RELATED: Whatever Happened To The Stars Of 'All My Children'?
https://www.instagram.com/p/BST7ma7A1ds/
In addition to his work on popular soaps, he could also be seen in films such as The Basketball Diaries, The Break, and The Normal Heart. May he rest in peace.