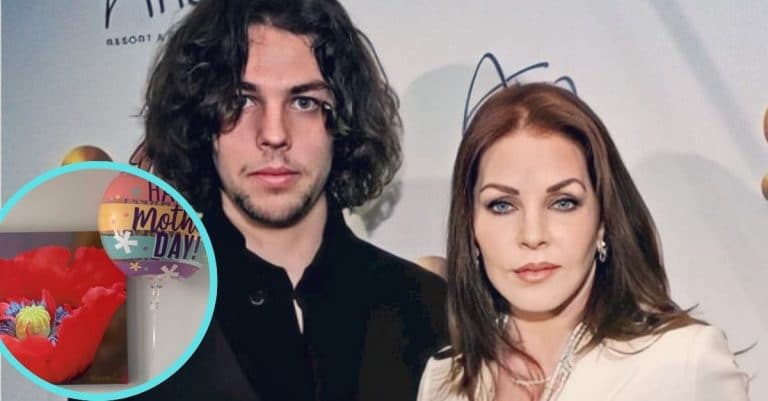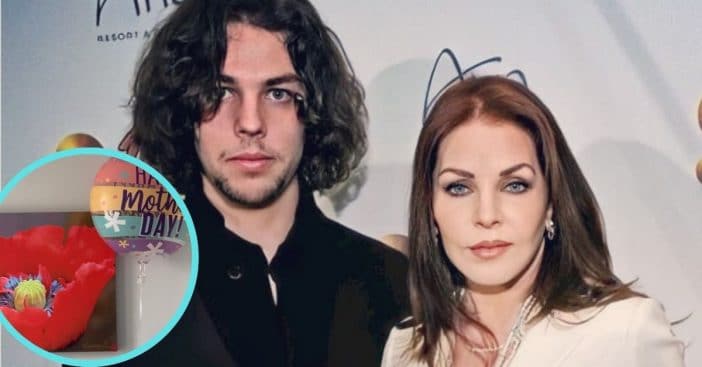 In total, Priscilla Presley is the mother of two: Lisa Marie and Navarone Garibaldi, each from different fathers. Lisa Marie is the only daughter of Elvis Presley and Navarone is the only son of entrepreneur Marco Garibaldi.
Recently, Priscilla shared a photo of the gift her son gave her for Mother's Day, accompanied by a caption praising the gift and voicing gratitude for such a son as Navarone. It's just one example of the ways Priscilla has stayed up-to-date with social media trends and keeping her followers in the loop.
Priscilla Presley shares the Mother's Day gift Navarone Garibaldi made for her
View this post on Instagram
On May 21, Priscilla Presley took to Instagram to share the Mother's Day gift she received from son Navarone Garibaldi. It features a canvas painting of a vivid red flower with petals surrounding hues of blue and yellow at the center. At its side floats a colorful balloon with the writing, "Happy Mother's Day!"
View this post on Instagram
RELATED: Priscilla Presley Says That Elvis Was Unhappy About His Career In the '60s
Priscilla captioned the post, "A beautiful mothers Day gift from @nava_rone . A canvas of a photo he took of one of his full bloomed poppie flowers. He has quite a garden filled with fruit, vegetables and flowers. I hope he does more of these. He's developing quite an eye!" She ends it with a contentedly smiling face.
Runs in the family
View this post on Instagram
Priscilla Presley and Marco Garibaldi had been partners – not formally married, but cohabited – from 1984 to 2006 when they separated. Marco was something of a Renaissance man as an entrepreneur, delving into science and the arts in equal, all-encompassing measure.
View this post on Instagram
Meanwhile, Navarone proved to have a proficiency in music, on top of gardening and painting. He is the frontman for the band Them Guns, a band described as "a rock base, a tinge of surf/ska vocals, and funked out keys, a sound to satisfy the traditional, to alternative, to psychedelic rock music enthusiasts… birthed from the barrels of Them Guns." Check them out below!