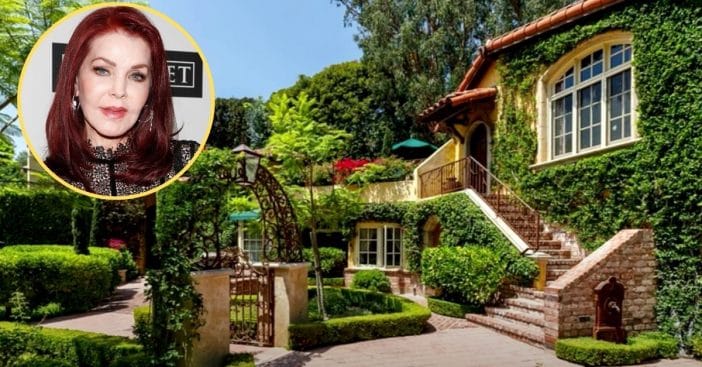 Priscilla Presley is apparently hosting "the ultimate yard sale," according to The Sun, as she plans to sell off a bunch of her possessions and downsize to a condo from her Beverly Hills mansion. Since announcing the yard sale, it has had to move online after 100,000 people registered to attend the in-person event.
At the yard sale, there will be items available that are linked to Elvis Presley. However, the organizer of the yard sale, Will Munyon, says that no specific items of his will be mentioned.
Priscilla Presley hosting the ultimate yard sale as she plans to downsize to condo
Included in the sale will be European and American antiques, designer shoes, garden furniture, movie posters from the 1930s, and light fightings. There will also be a barbecue, a "Tennis Tutor" machine that shoots out tennis balls, bicycles, a running machine, and antique rifles. More than 250 boxes will be taken out of storage for this sale, including two truckloads of furniture.
RELATED: Take A Look Inside Priscilla Presley's Stunning $16 Million Beverly Hills Home
The mansion was sold for $13 million, which was $3 below the asking price since Priscilla is looking to move out soon. Will Munyon, who is part of the company Munyon and Sons Estate Sales Services, weighs in a bit more on the event. "We've been overwhelmed by the amount of interest so far, 100,000 people is just incredible. It's the king of yard sales, for sure. There's no way we can hold the sale at her house as we planned but all the items are there now."
A chance to own a piece of history
He continues, "We'll get pics of them online and anyone interested can bid by email and the first person to confirm the price will get it. There's interest from all over the world so we're going to have to ship items from Beverly Hills to any other country. It's going to be quite a task."
"The oldest items will be the ones associated with Elvis, because of course they'll be from the time Priscilla was married to him. But we're not going to advertise a direct link with Elvis, there won't be a sign on a chair for example saying, 'Elvis sat here.' It's just impractical to do that. Priscilla is the sweetest, gentlest person and I think she is as surprised as we are by the amount of interest. She doesn't want to be rattling around a huge mansion by herself with all this stuff so she is glad it's all going to go to good homes."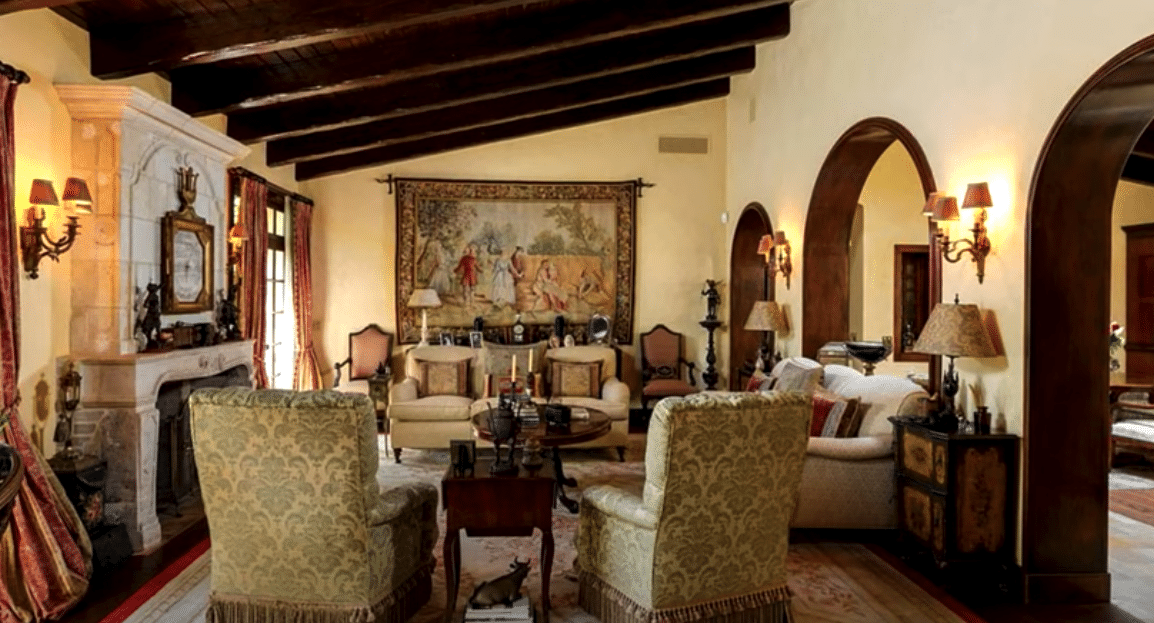 He later adds, "We're confident the people who purchase these items are going to love them as much as she has."